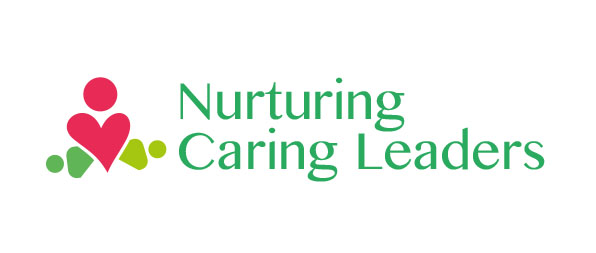 Schedule
NCL 2017 will recruit 100 HKU undergraduates and 50 teenagers from secondary schools and youth organizations.
NCL 2017 will run on slightly different schedules in different places – tentative dates are shown below. All participants need to be in place and ready to start the training programme on the first morning. All participants will be expected to see the programme through to the finish. Enrolment for part of the programme is not possible – the commitment is for the entire programme, and cannot be reduced. Normally classes do not take place on weekends or public holidays, though Saturday morning classes may be scheduled in some places.
| | |
| --- | --- |
| Orientation & briefing (for all NCL participants) | April 22 & May 27, 2017 (10am – 5pm) |
| Training in Cambodia / Myanmar / Thailand (for all HKU participants) | June 7 – June 9, 2017 |
| Teaching in Cambodia / Myanmar / Thailand | June 12 – August 4, 2017 |
| Debriefing & Sharing (for all NCL participants) | August 25, 2017 (tentative) |
| Social Service | Upon completion of trip to SE Asia |
Who Can Apply?
NCL is designed primarily for undergraduate students. Previous experience as an English teacher is not required. Participants will undergo training to acquire basic techniques for effective classroom teaching.
What is crucial is a commitment to the core aims of the scheme. Delivering intensive English-language classes for nine to ten weeks is both challenging and rewarding. Participants must be prepared to work through the challenges and stay focused on the job of teaching.
Application Process
The application process is quite extended because there has to be sufficient time first to select participants, second to enable all selected participants to apply for a work visa, and third to allow all participants to make transportation arrangements ahead of the start of training. These are the major steps:
| Date | Process |
| --- | --- |
| Nov 14, 2016 – Jan 20, 2017 | Application |
| February 2017 | Interviews (face-to-face or Skype) |
| March, 2017 | Notification of application results |
| April, 2017 | Participants to submit signed "Notice of Acceptance" & commit to NCL 2017. |
Apply Online
---