2020 HKU Info Day
Information for Prospective Students
In support of internationalization, the University has launched the HKU Horizons endeavor, with the specific aims to promote and provide educationally meaningful and robust Mainland and international (ML/INT) learning experience for undergraduate students. The Horizons Office supports the University's endeavor by working with community partners around the world to offer experiential learning programmes beyond Hong Kong and provides financial support to students.
Through participating in the following Horizons programmes, students will not only enhance their cultural awareness and interpersonal skills, but also broaden their horizons and develop life-long learning skills.
Experiential Learning Programmes
HKU Wu Zhi Qiao (WZQ) Programme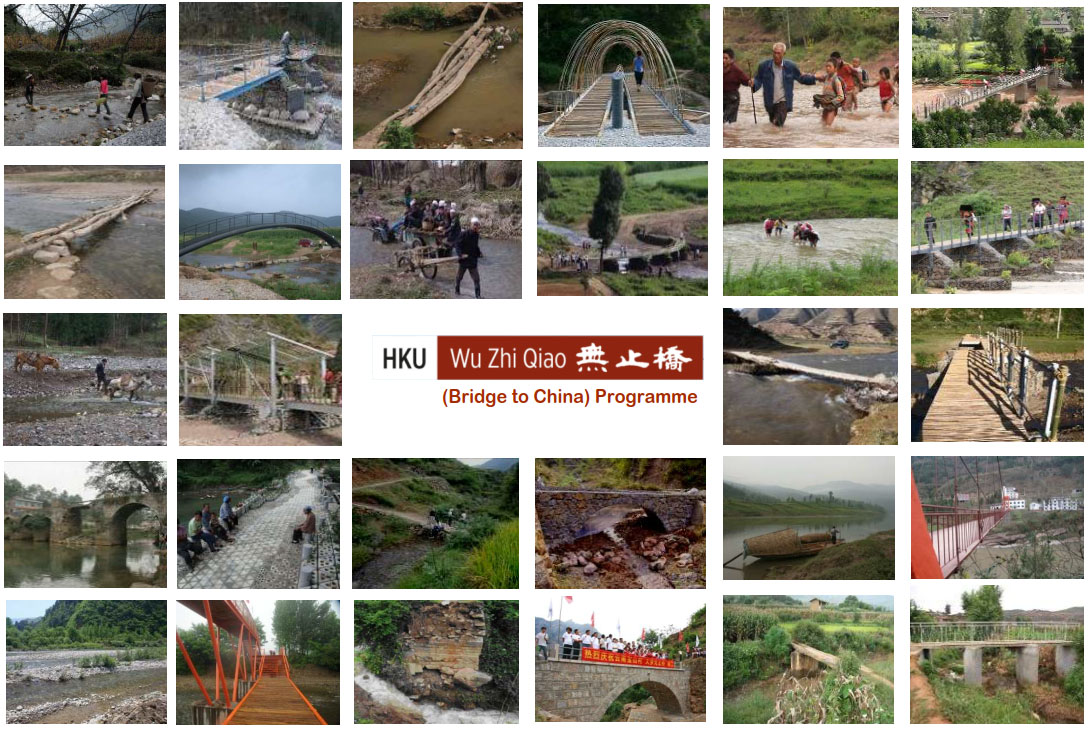 The Horizons Office has teamed up with the Wu Zhi Qiao Foundation to offer a 6-credit project-based construction/human service learning HKU Wu Zhi Qiao (WZQ) Programme in Xi'an, Lanzhou and Macha Village. Students can gain real life experience in executing a service project by improving the lives of underprivileged villagers in remote areas of mainland China.
Horizons Project Mingde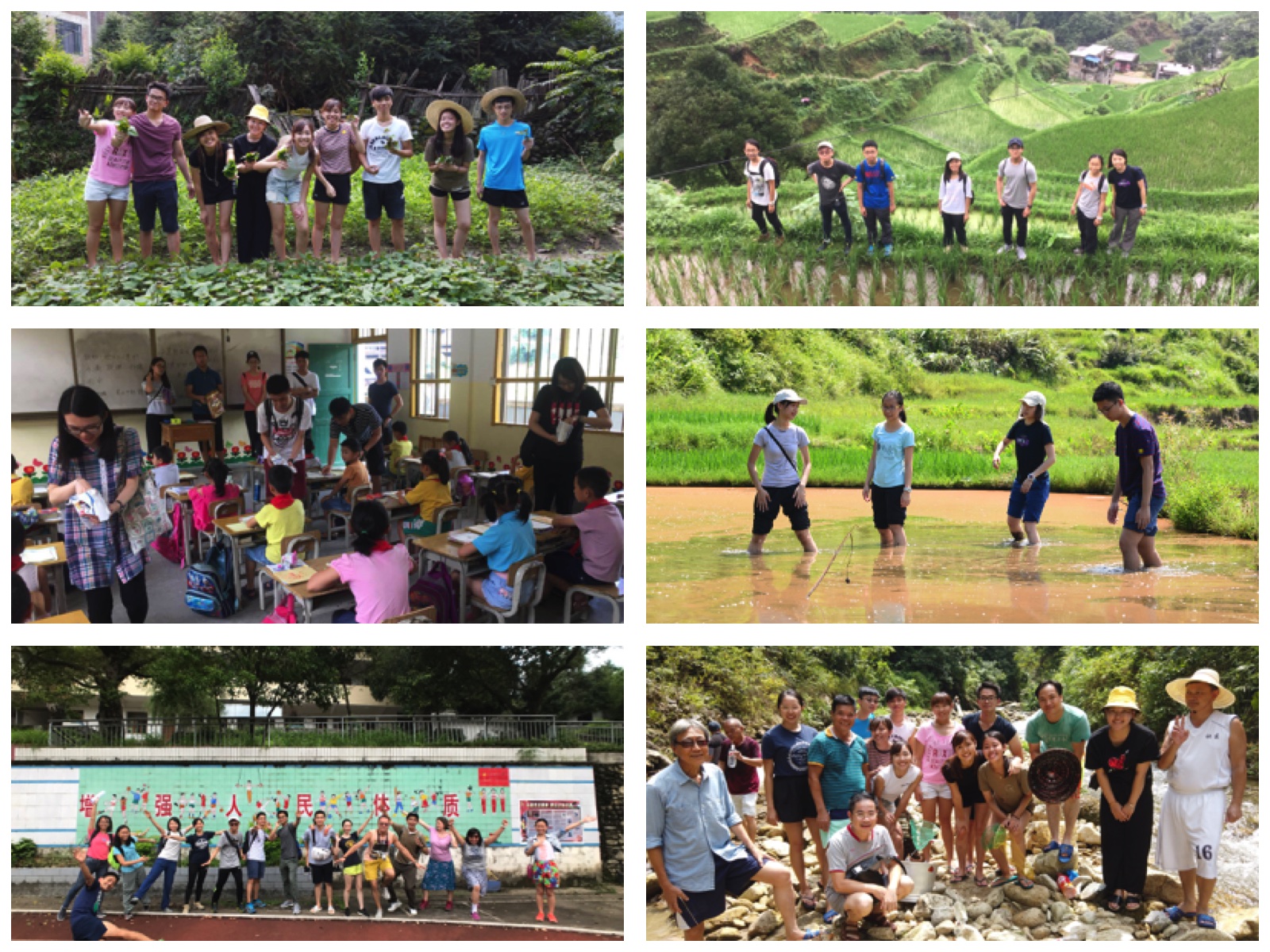 Horizons Project Mingde is a university-wide "to-build-and-to-serve" experiential learning programme – built on Project Mingde initiated by the Department of Civil Engineering – that mobilizes teachers and student from all 10 Faculties to apply their disciplinary knowledge and skills into real-world practice in a complex and dynamic environment to improve impoverished communities on the Mainland.
HKU-China Exploration Research & Society Programmes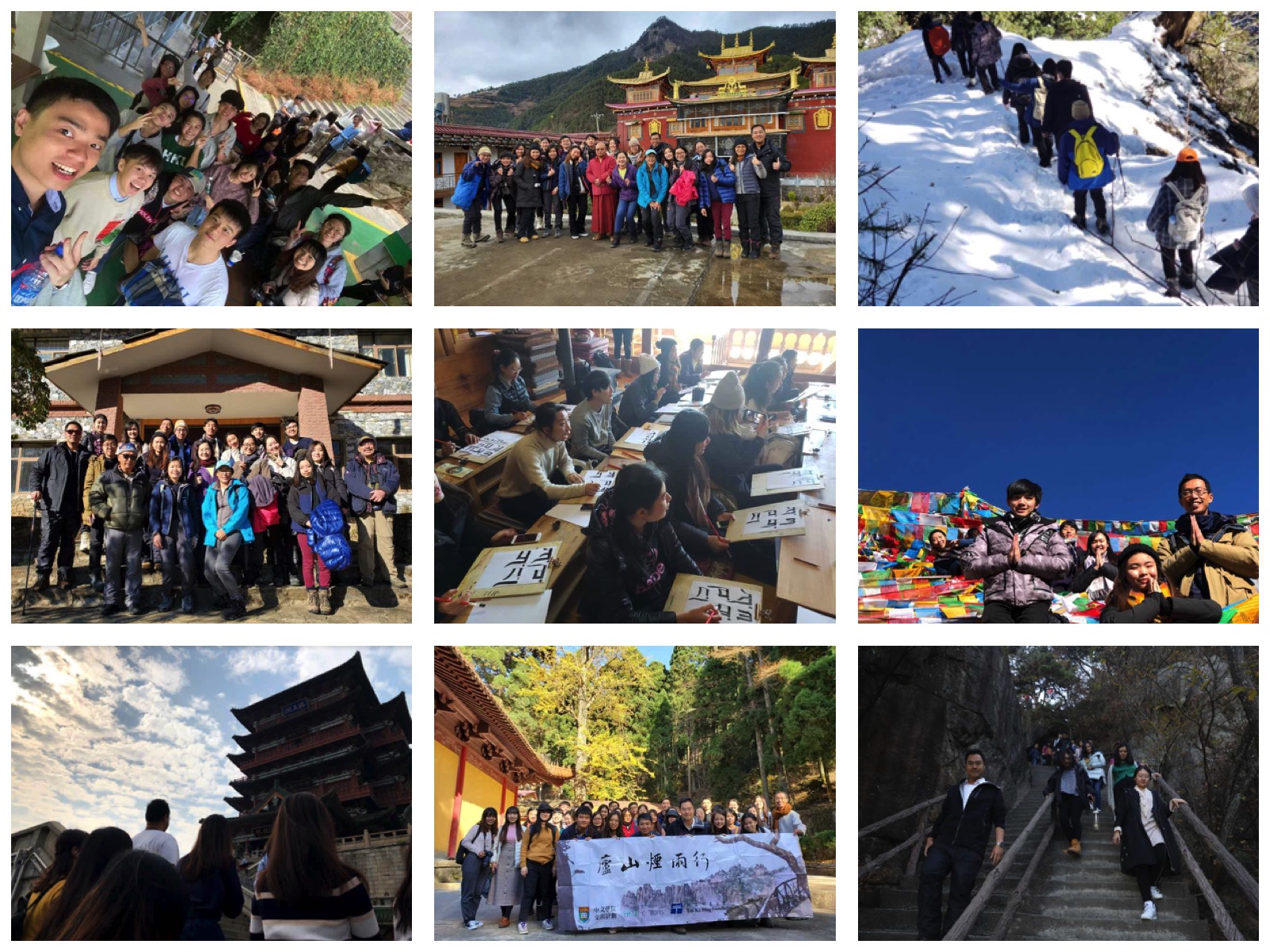 Through a partnership with the China Exploration & Research Society (CERS), this HKU-CERS Programme provides multidisciplinary experiential learning opportunities to enable a holistic university education. HKU-CERS is a project-based research/explorative learning opportunity enabling HKU students to learn about geographies, ecology and traditional values of ethnic minority groups in Yunnan and Zhongdian (near Napa Wetland of the Shangri-la town) in China, as well as Myanmar.
Leadership Programme
HKU-Common Purpose Leadership Development Programme (LDP)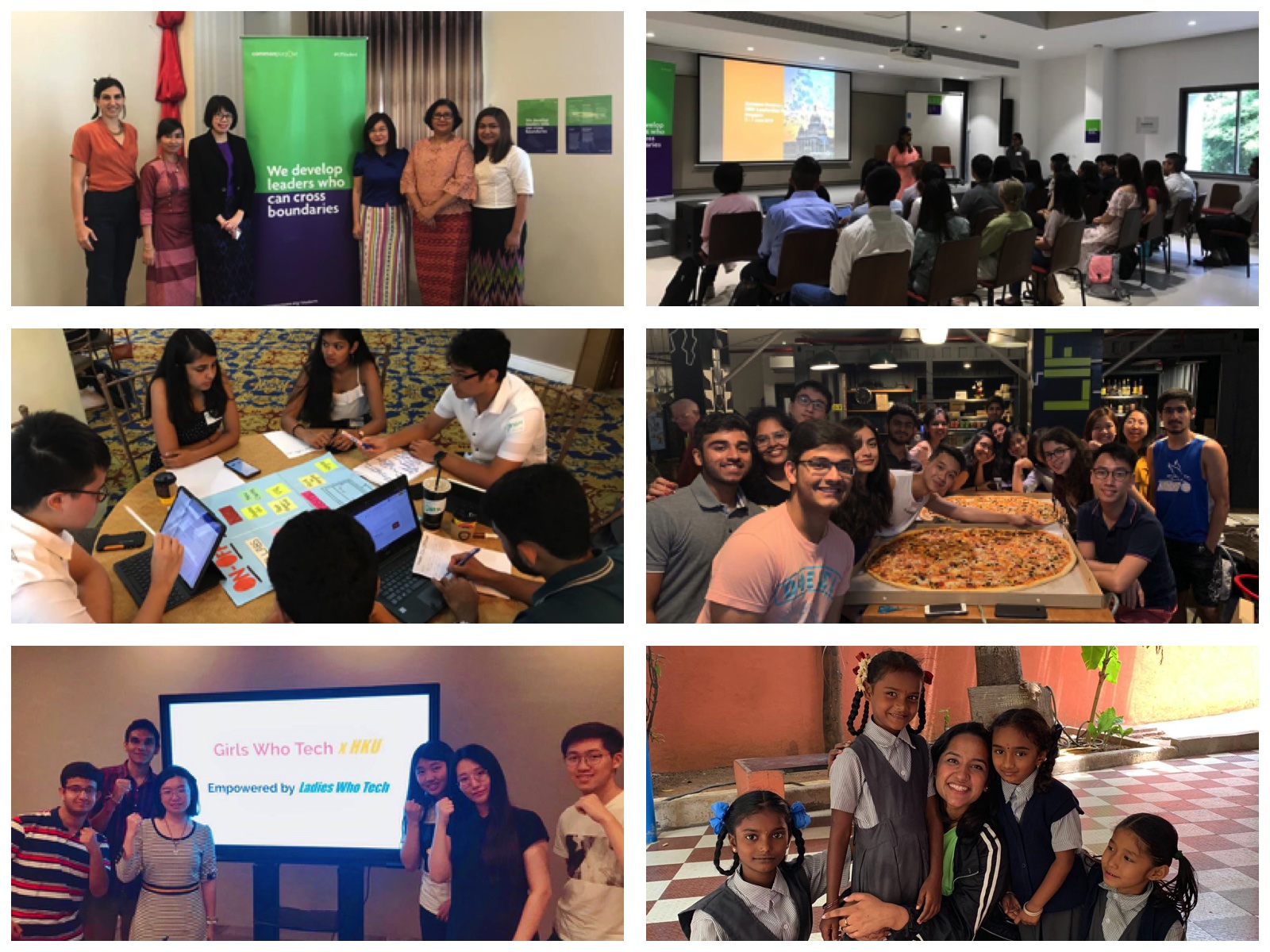 The Horizons Office teams up with Common Purpose, a global leadership development organization that runs programmes all over the world to inspire and equip people to work across boundaries. The LDP is a month-long programme in Bangalore, Kuala Lumpur, Manila, Phnom Penh, Shanghai or Yangon consisting of a bespoke leadership programme, guest talks and company attachment opportunity.
It enables HKU students to:
work in groups of 10 across boundaries
devise, plan and implement group projects
gain access to leading organizations in the host destinations
boost their cultural intelligence
develop their leadership skills
learn about the UN's 17 Sustainable Development Goals.
Undergraduate Research Programme
Laidlaw Scholars Programme

The Laidlaw Scholars Programme is made available to HKU students (HKU Laidlaw Scholars) by the generous funding support from Lord Laidlaw of Rothiemay. As a prestigious scholarship programme embedded at the Universities of Leeds, Oxford, UCL, York, to name just a few, the Laidlaw Programme enables up to 25 elite students to undertake a research attachment at HKU or one of the partner institutions in the UK during summer. The programme aims to equip students with research and leadership skills to help them pursue their academic and professional aspirations beyond their current course of study.
Others
Recognition of Out-of-classroom Learning Experiences – Credit Award Scheme
Students are encouraged to learn not only in the classroom but beyond. Out-of-classroom learning experiences are valuable and contribute to the achievement of Educational Aims, especially in the development of graduate attributes and skills. For each out-of-classroom experience/activity, including but not limited to exchange programmes, internship opportunities and experiential activities, one credit may be earned. Credits can be accumulated one at a time, students are able to claim actual, transcriptable credits in blocks of three.
All kinds of out-of-classroom experiences/activities may qualify for such credits, on condition that the outcome of each experience/activity can be mapped to at least one of the University's six Educational Aims.
Contact Us
Full details of Horizons' Programmes are available at https://tl.hku.hk/horizons/.
For enquiries, please contact us at horizons@hku.hk.