Honouring Teaching Excellence
UGC Teaching Award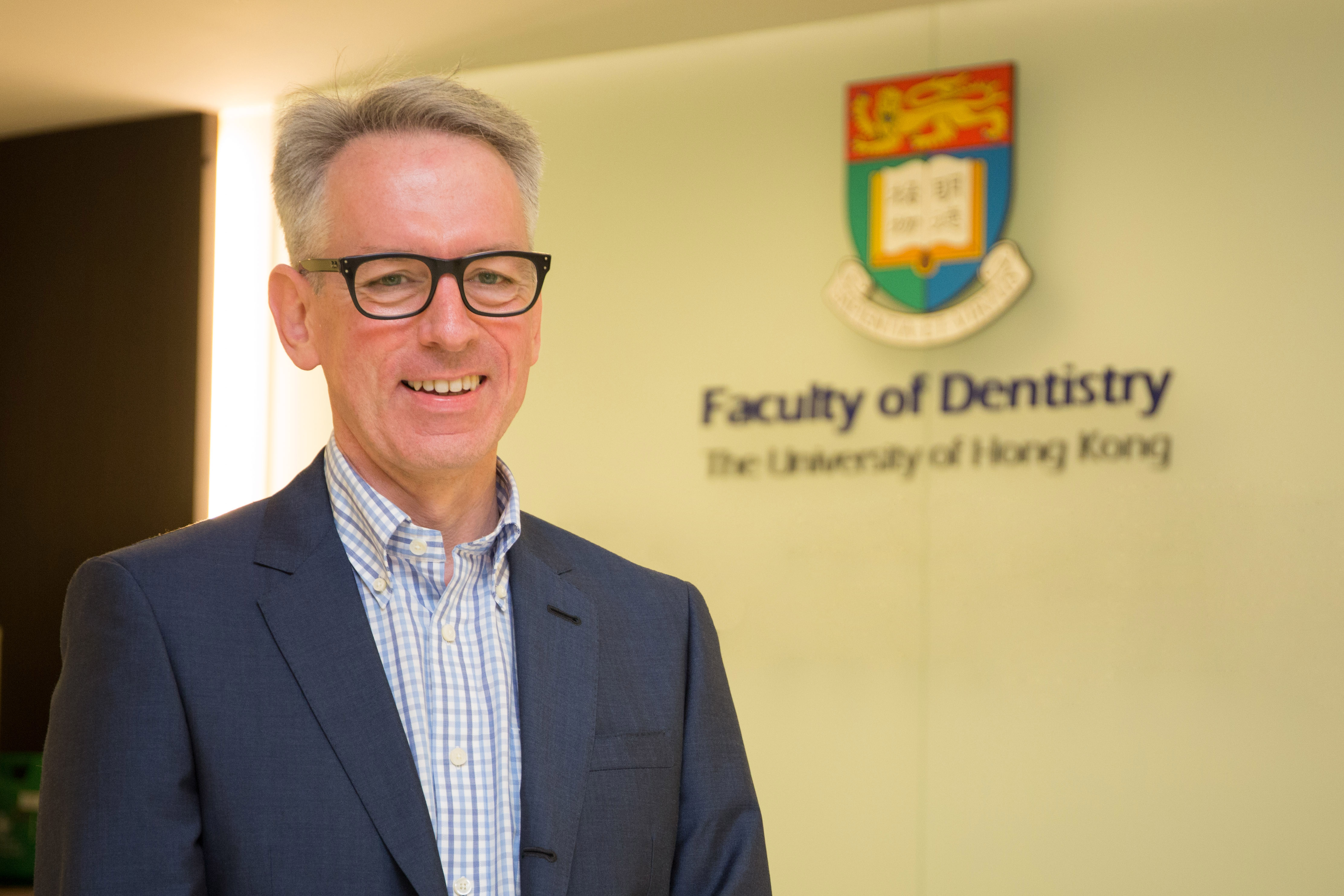 Dr. Michael Botelho
Recipient of
UGC Teaching Award 2015
Teaching is all about the learning, the interaction, the dialogue, the exchange.
The UGC invites annually nominations from institutions on its UGC Teaching Award, which is established to honour staff in the UGC sector who excel in teaching. The current Scheme consists of two categories: (1) general faculty members/teams; and (2) early career faculty members (open to individuals only). Each University is invited to nominate up to three nominations in total. If three nominations are submitted, among the three at least one nomination should be in each of the two Award categories. Details are set out in the UGC's letter dated February 5, 2018 (Appendix A).
Applications are now invited from teaching excellence award winners for these two categories of awards. For details, please refer to the circular from the Vice-President and Pro-Vice-Chancellor dated February 21, 2018. Applications should reach Ms. Synthia Chau, Curriculum Development and Quality Assurance Section of the Registry, by March 19, 2018.
Learn more