Explore the "secrets" of dental materials and digital dentistry together in the Materials in Oral Health MOOC offered by the best dental school in the world.
Click here if you cannot access Youtube.
We all need healthy teeth, don't we? Have you ever wondered why titanium, ceramics and some synthetic polymeric materials are the "materials of choice" in oral health care? What are the "secrets" that make these materials so special for dental implants and other restorative procedures?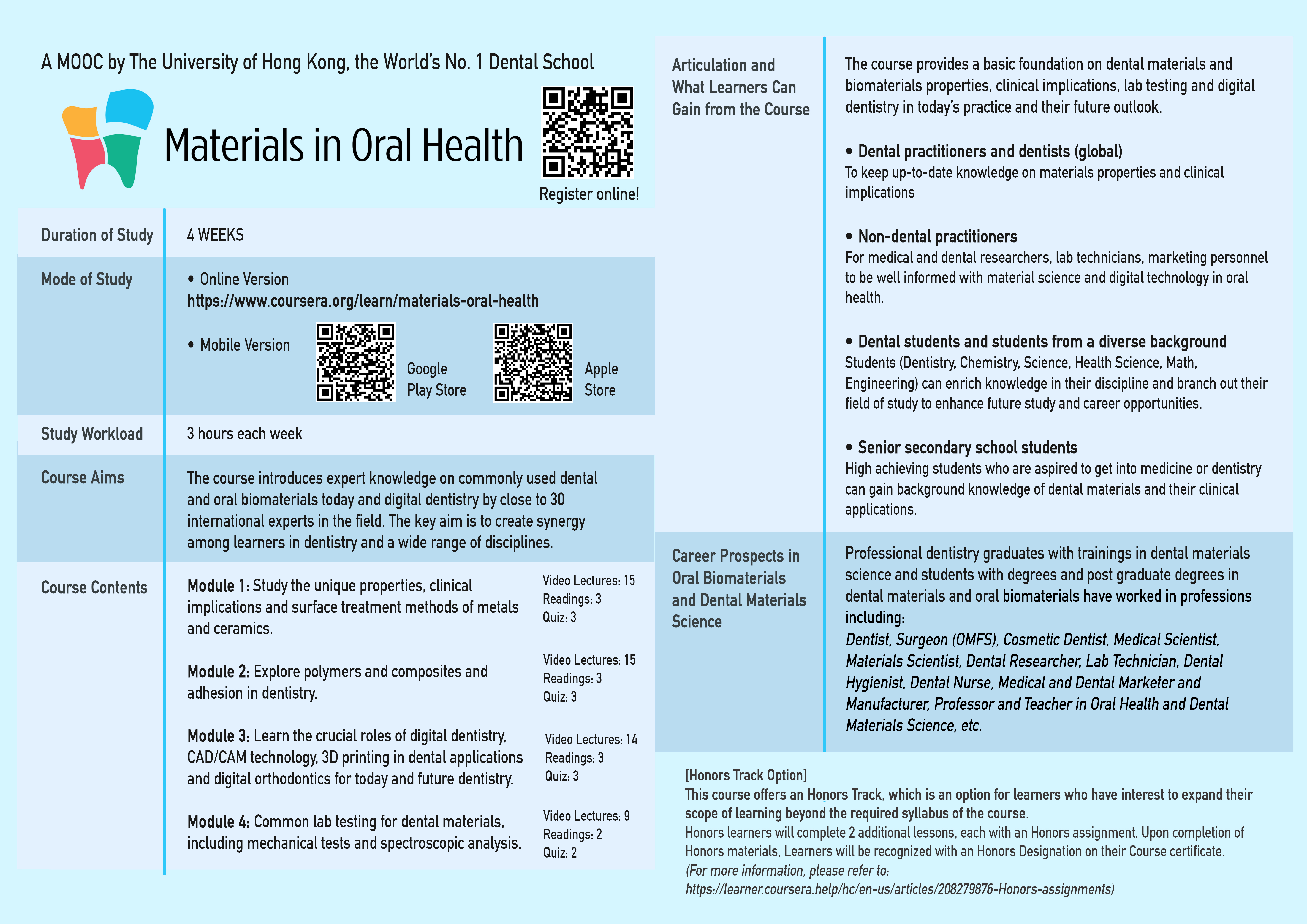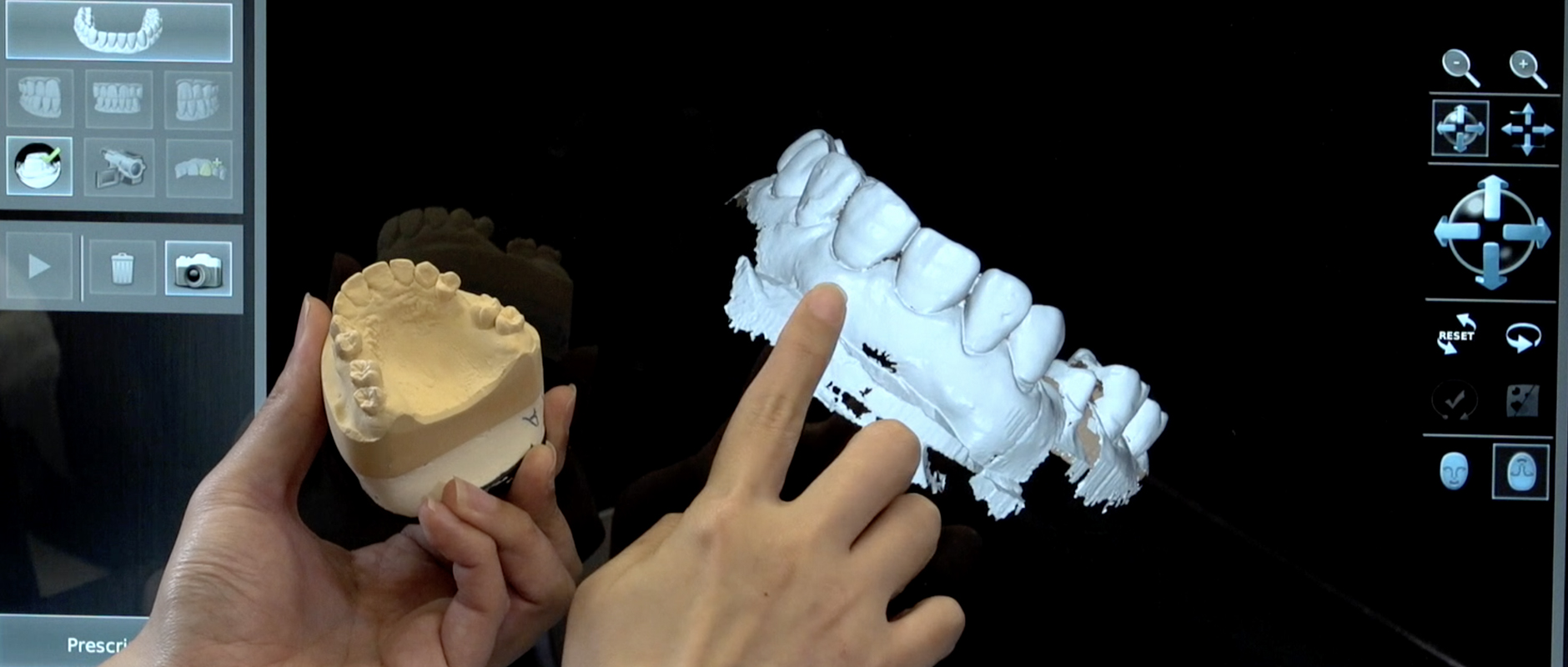 HKU Dentistry ranking No. 1 in the World has the vision to bring together the expertise and best practices in dental materials and biomaterials in the rerun of the MOOC Materials in Oral Health. The course is taught by a professional team of 30+ local, regional and international dentistry professionals and experts in dentistry and dental materials. What does this course cover? This 4-week Oral Biomaterials course unveils the exciting and unique properties and clinical implications of some state-of-the-art dental materials, including titanium, zirconia and modern synthetic polymer-based composites. We are also going to look at the crucial roles of CAD/CAM technology and 3D printing in dental application and digital orthodontics.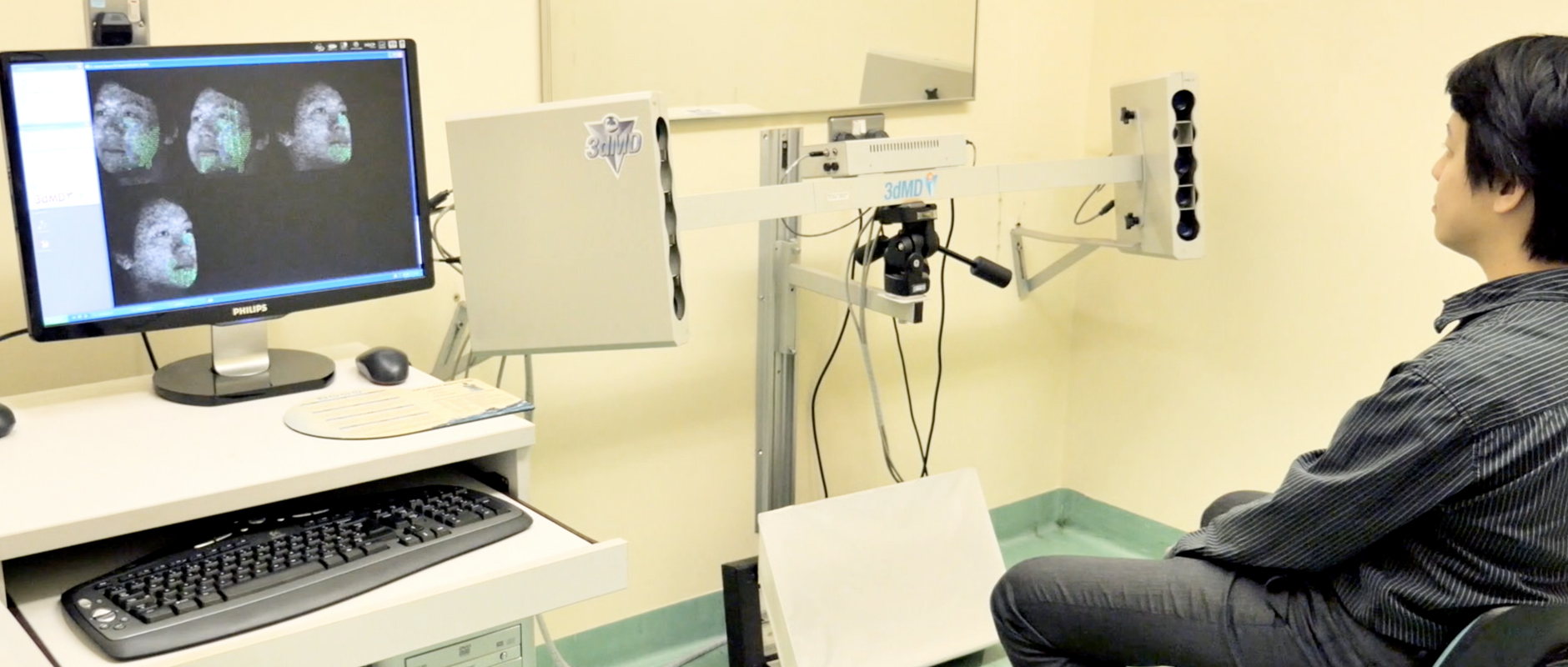 Oral biomaterials today is an exciting area encompassing contributions from professional dentistry to biology, chemistry, physics, material science, mathematics and engineering. Whether you are dental practitioners and dental technicians, non-dental practitioners, dental students, university students from various disciplines, or senior secondary school students – this course will open your eyes to the magic of dental materials science. If you are a prospective university student, this course can open up new and exciting opportunities possibly leading to new career paths.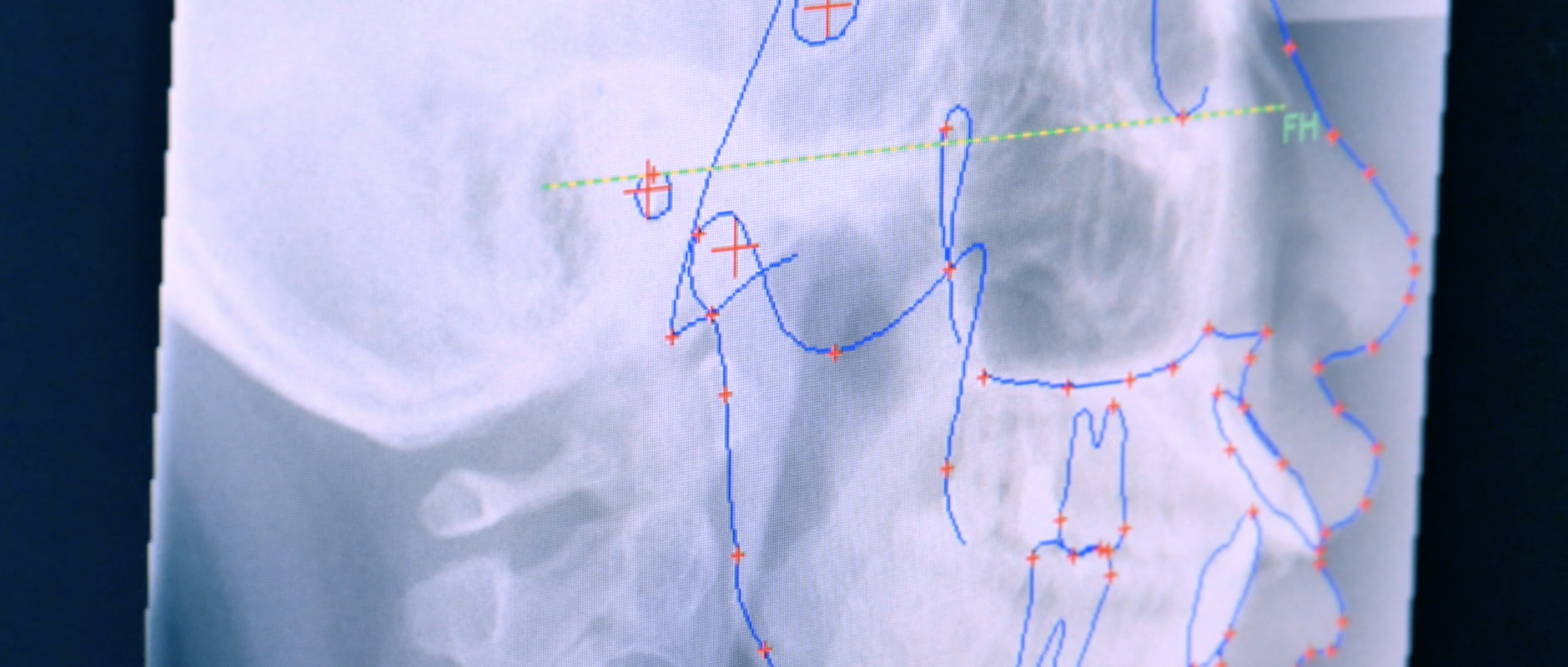 Join us in the upcoming Materials in Oral Health MOOC on August 29 2017!
Learners' Stories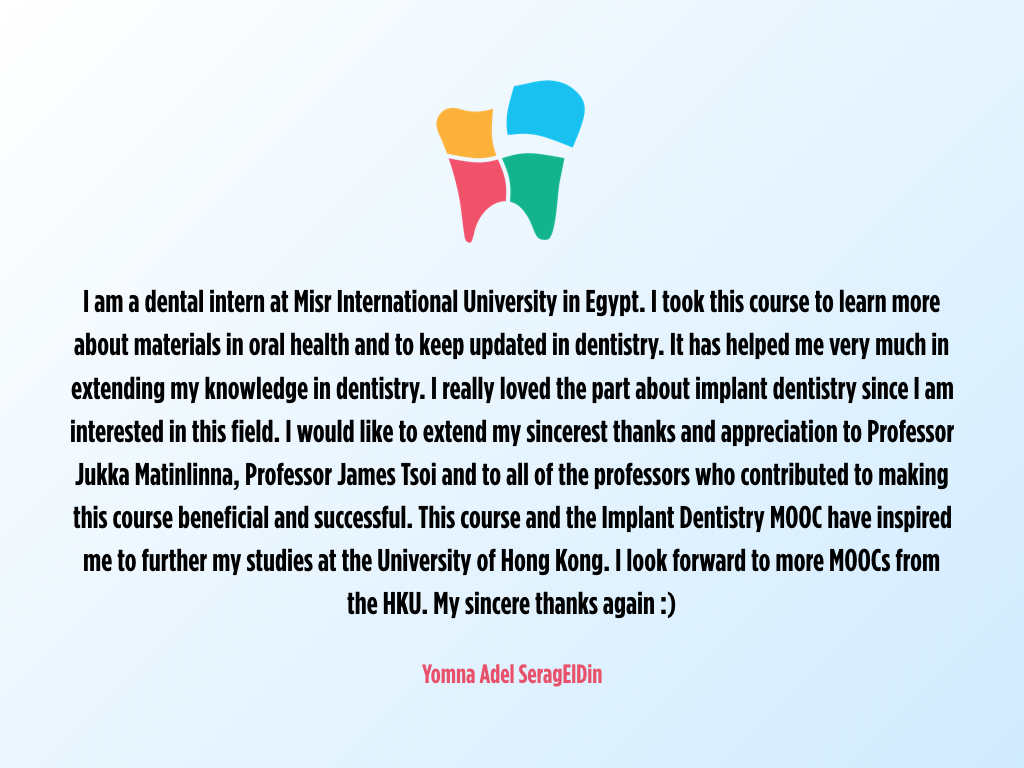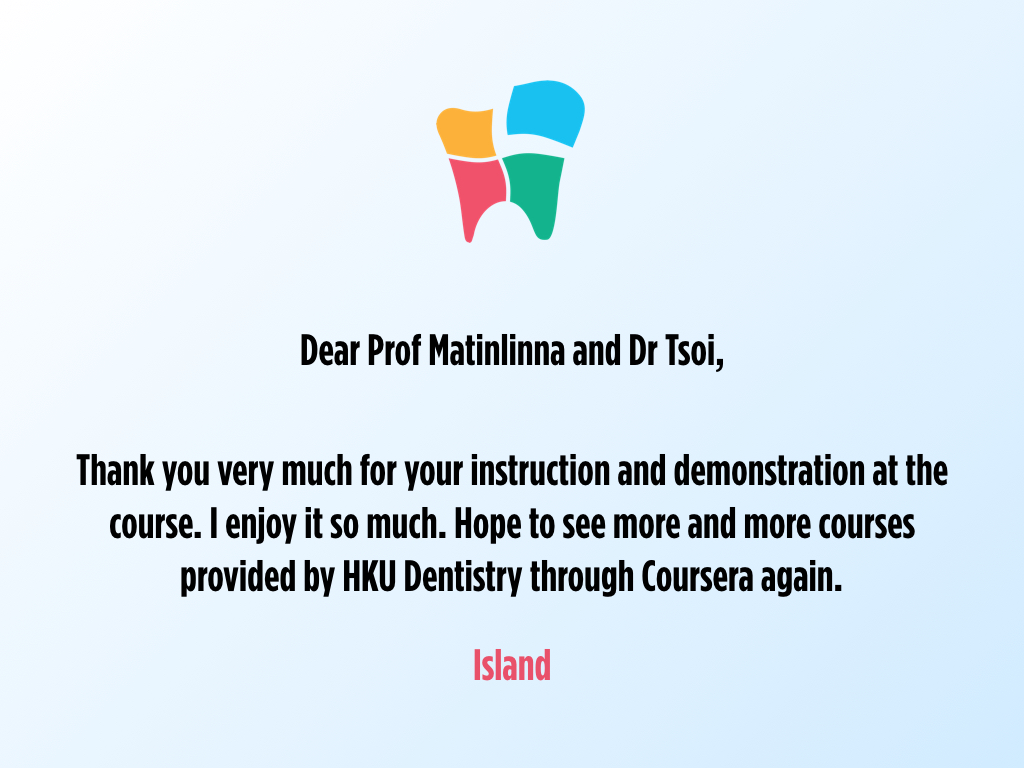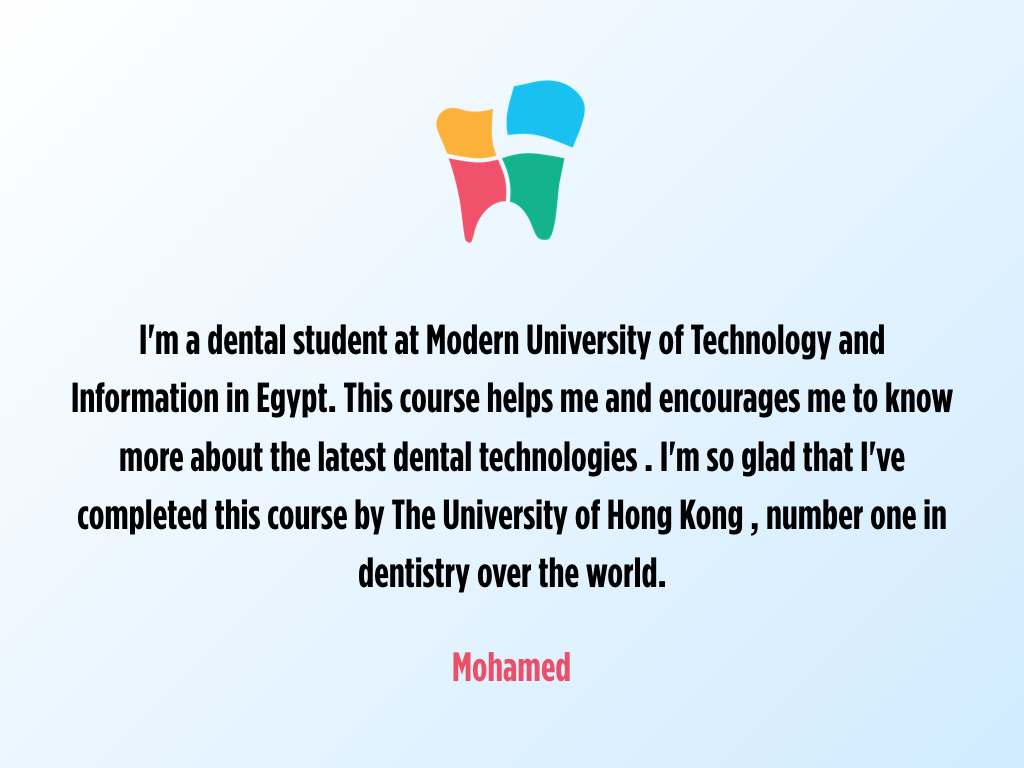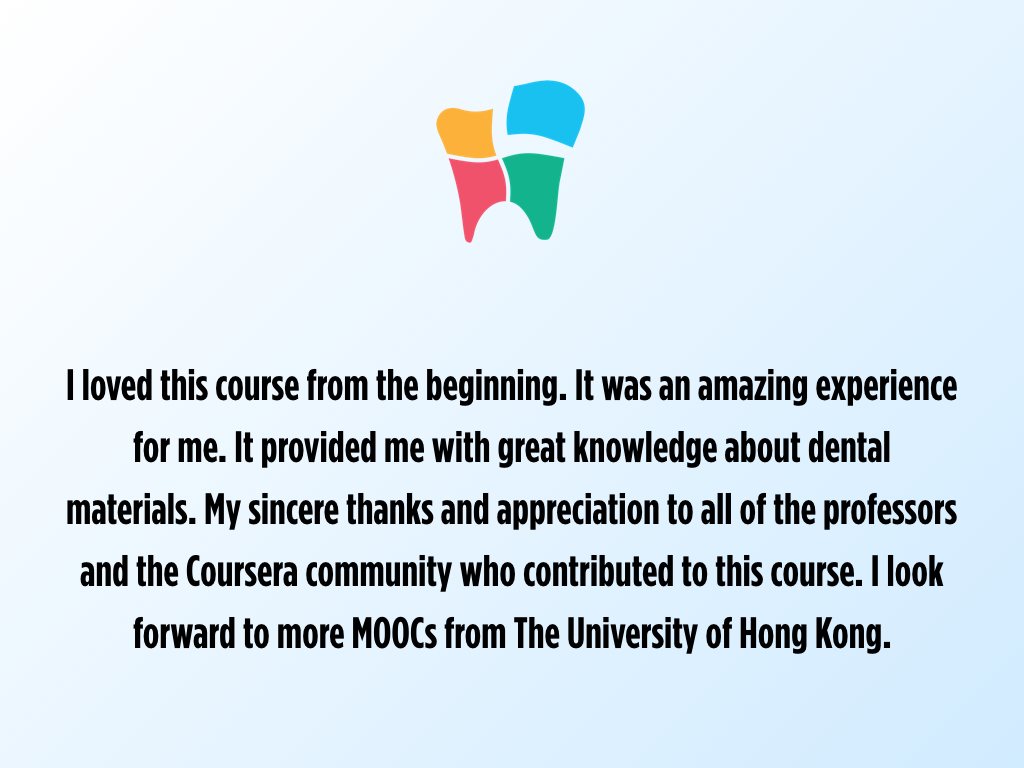 Follow our Facebook pages: HKU Online Learning and Dental Materials Science, Faculty of Dentistry, HKU!
Sneak Previews
Have a taster of what will be taught in this course!
(Sneak preview playlist here.)
The Application of Silicon and Silicon Compounds in Dentistry – Prof. Jukka Pekka Matinlinna
- "Silicones find a wide range of biomedical applications…"
Dental Material Choice: Zirconia vs Titanium – Prof. Niklaus P. Lang
- "Shortcomings with titanium are mostly aesthetic in nature…"
What is Digital Dentistry? – Dr. James Tsoi
- "Digital dentistry is one of the emerging fields in dentistry…"
Materials used in Implants – Dr. Nikos Mattheos
- "Osseointegration is a remarkable story of scientific discovery…"
More sneak previews here.