e-learning @ HKU
Report on Status of
e-learning Support and
Learning Management System Review
---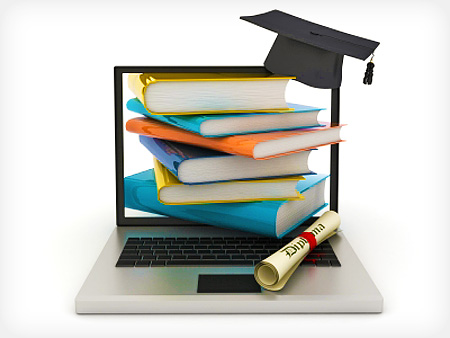 This report was submitted by the e-learning Working Group in June 2010 to facilitate the selection of a new learning management system (LMS) for HKU and to make recommendations related to the selection and deployment of the new system.
The change in the centrally supported LMS is necessitated by the imminent phasing out of the WebCT Vista 8 platform by the vendor to be replaced by its new product – Blackboard V9.1. The Working Group reviewed two market leaders in LMS, undertook surveys within and outside of the University on LMS usage and e-learning support, conducted usability workshops on the two selected LMS, a cost evaluation of the two systems and held a number of meetings with different stakeholders. Working Group members also shared useful literature on LMS selection and use in higher education.
The e-learning Working Group recommended:
That the University establishes and funds an e-learning Pedagogical Support Unit that takes responsibility for setting strategic directions, the provision of critical facilitation and support to faculties, as well as the monitoring and evaluation of e-learning progress across the University. This unit should encourage faculties to set up an e-learning support structure that is led by academic staff members with pedagogical expertise in e-learning, who also play a proactive role in enhancing cross-faculty collaboration and dissemination of good practices in e-learning.
That the University provides Information Technology Services (ITS) with additional resources to provide the necessary technical and application support for what is quickly becoming a mission-critical system for academic staff and our students.
That ITS sets up a mechanism to communicate with teachers and IT support staff from the Faculties on technical issues related to LMS deployment and to determine a process for the submission and processing of customized modules.
That the preparation for the migration be made as soon as possible to give more lead-time for colleagues to prepare for the transition before WebCT becomes unavailable, and that this be well coordinated and adequately resourced to ensure a smooth migration.