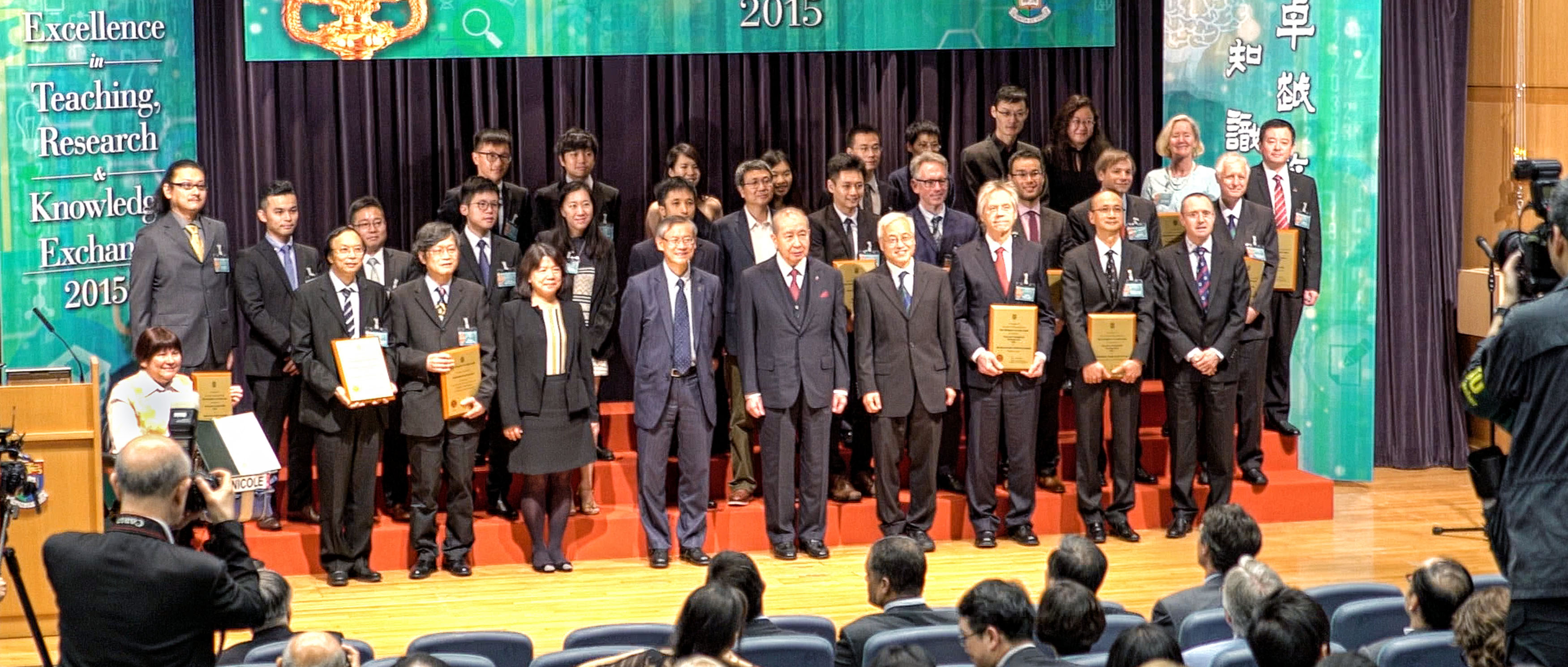 Congratulations to all winners!
Teaching Excellence Awards 2015
As part of the Teaching Excellence Award Scheme, the Outstanding Teaching Award (OTA) signifies the University's commitment to recognising and promoting excellence in teaching. This year, five teachers have been selected to receive the Award.
Nominations for the awards were considered by a Selection Panel chaired by the
President and Vice-Chancellor. Members of the Panel comprised Professor Ian
Michael HOLLIDAY, Vice-President and Pro-Vice-Chancellor (Teaching and Learning),
Professor Grahame Tony BILBOW, Director of the Centre for the Enhancement
of Teaching and Learning, Mr Matthew Robert PRYOR, recipient of the 2012
Outstanding Teaching Award, Miss Arika HO Ka Yin, a student representative
nominated by the Students' Union and Professor CHNG Huang Hoon, the
external member. The University is grateful to Professor Chng, Associate Provost
(Undergraduate Education) of the National University of Singapore, for providing
expert advice in situ during the final selection process.
The Panel was deeply impressed by the awardees' dedication to their students, their
creative and tireless efforts to make learning enjoyable and challenging, and the
impact they have made on their students' learning. The Panel was confident that
all award recipients will continue to contribute significantly to the enhancement of
teaching and learning at HKU.


Outstanding Teaching Award and Teaching Innovation Award Presentation Video by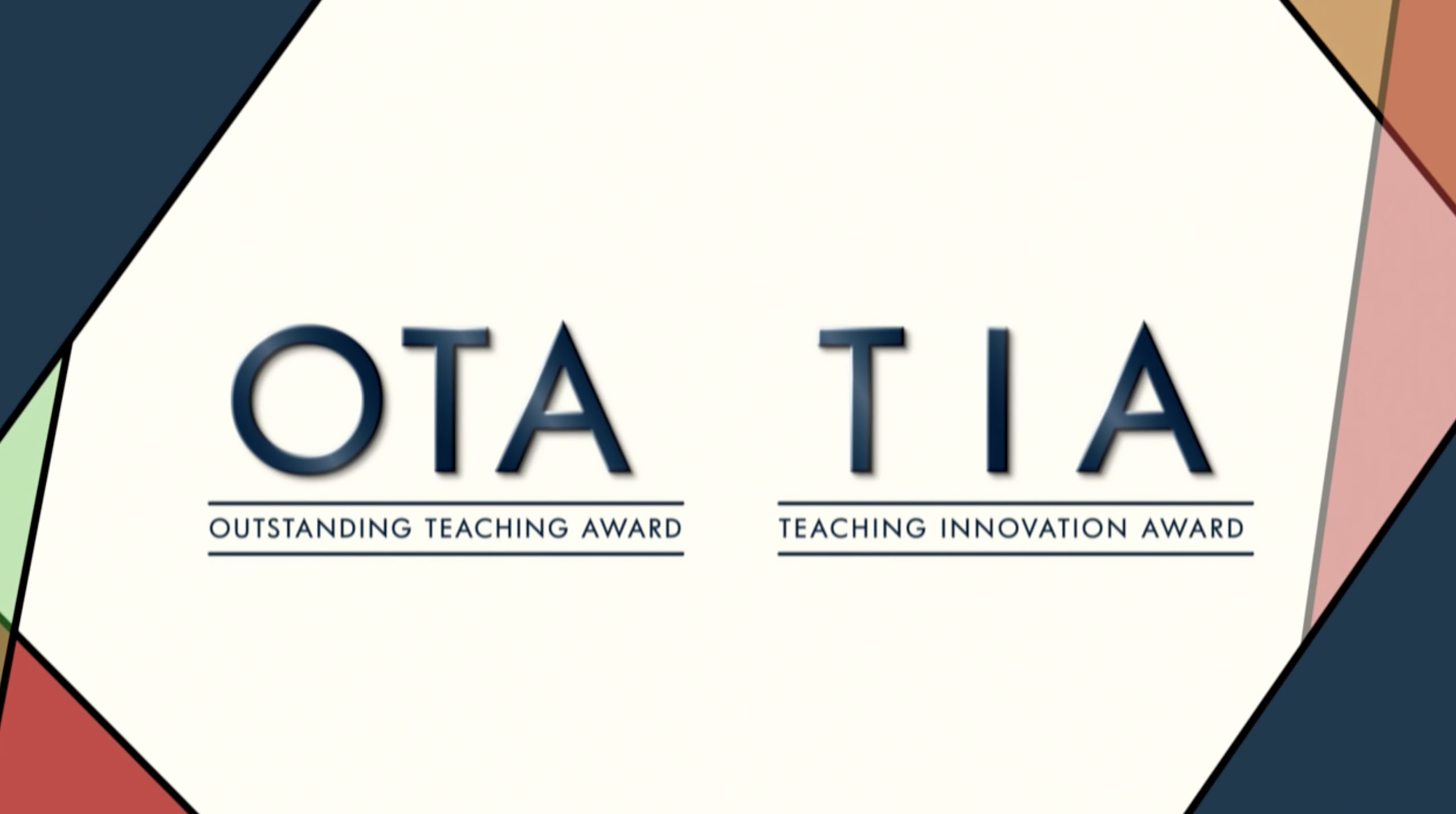 ---
University Distinguished Teaching Award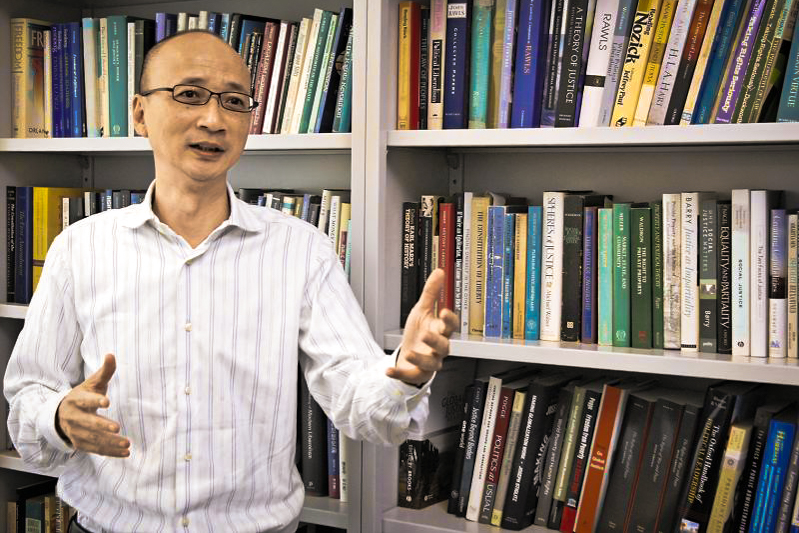 Professor Joseph CHAN Cho Wai
Department of Politics and Public Administration
Joseph regards teaching as a noble vocation, one that shapes the character, calibre, and future of an
individual. He teaches with a sense of mission and dedication, with the ultimate aspiration to teach
not only a subject but also a person.
Read on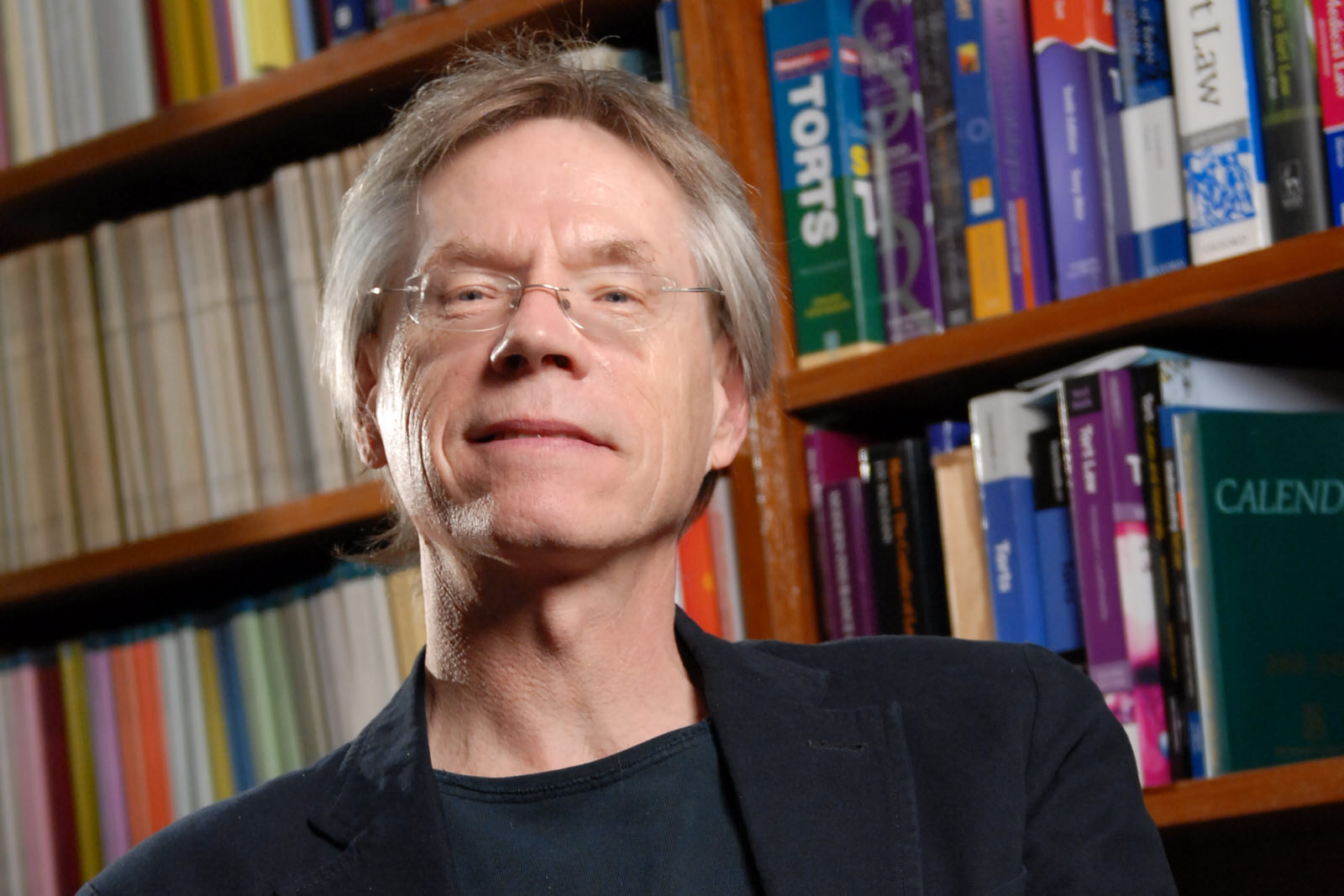 Professor Richard Anthony GLOFCHESKI
Department of Law
Since joining the University of Hong Kong in 1989, Professor Rick GLOFCHESKI has distinguished
himself as an exemplary teacher in tort law, labour law, and higher education generally,
in particular as a pioneer of assessment for learning.
Read on
---
Outstanding Teaching Award (OTA)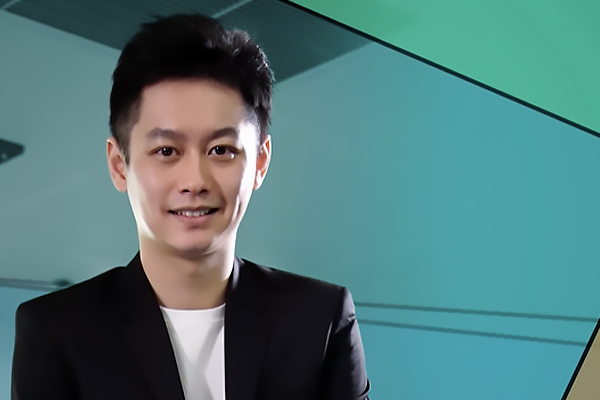 Dr CHUI Chun Kit
Department of Computer Science
'Empowering creators of our future' is the teaching philosophy that guides my path in leading computing education at HKU.
Read on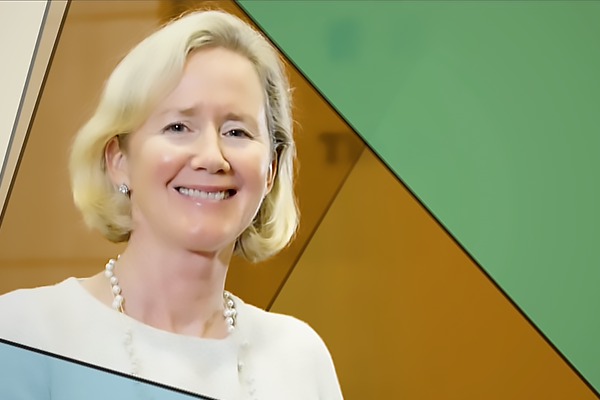 Ms Katherine Louise LYNCH
Department of Law
I focus my energy and enthusiasm on active student-centred, problem-based, interdisciplinary, experiential and collaborative learning to help law students.
Read on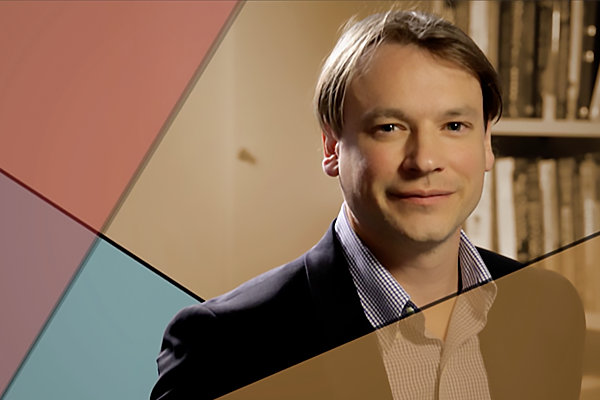 Dr Julian Alexander TANNER
School of Biomedical Sciences
Building bridges between disciplines: Creative research is most often transdisciplinary, and this also holds true for creative student learning.
Read on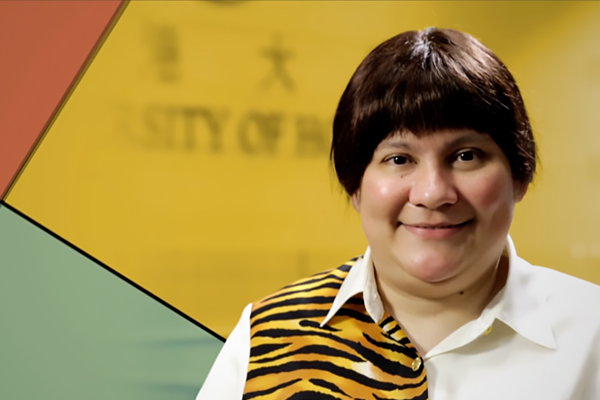 Miss Nicole Judith TAVARES
Faculty of Education
Students are at the very heart of my teaching. My conviction is that every learner has the potential to excel if individual differences are well respected, attended to and catered for.
Read on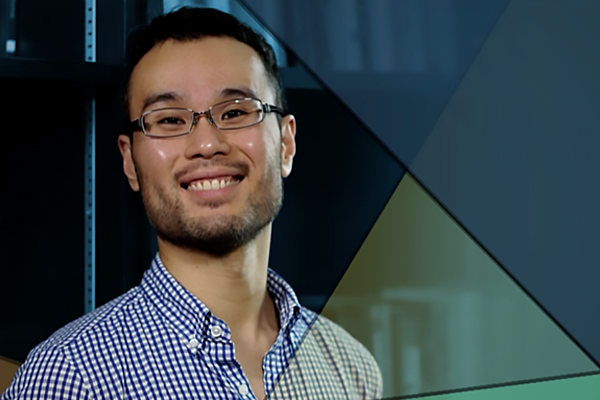 Dr Marco WAN Man Ho
Department of Law
My teaching aims to cultivate skills in interdisciplinary analysis.
Read on
---
Teaching Innovation Award (TIA)
Dr Michael George BOTELHO
Faculty of Dentistry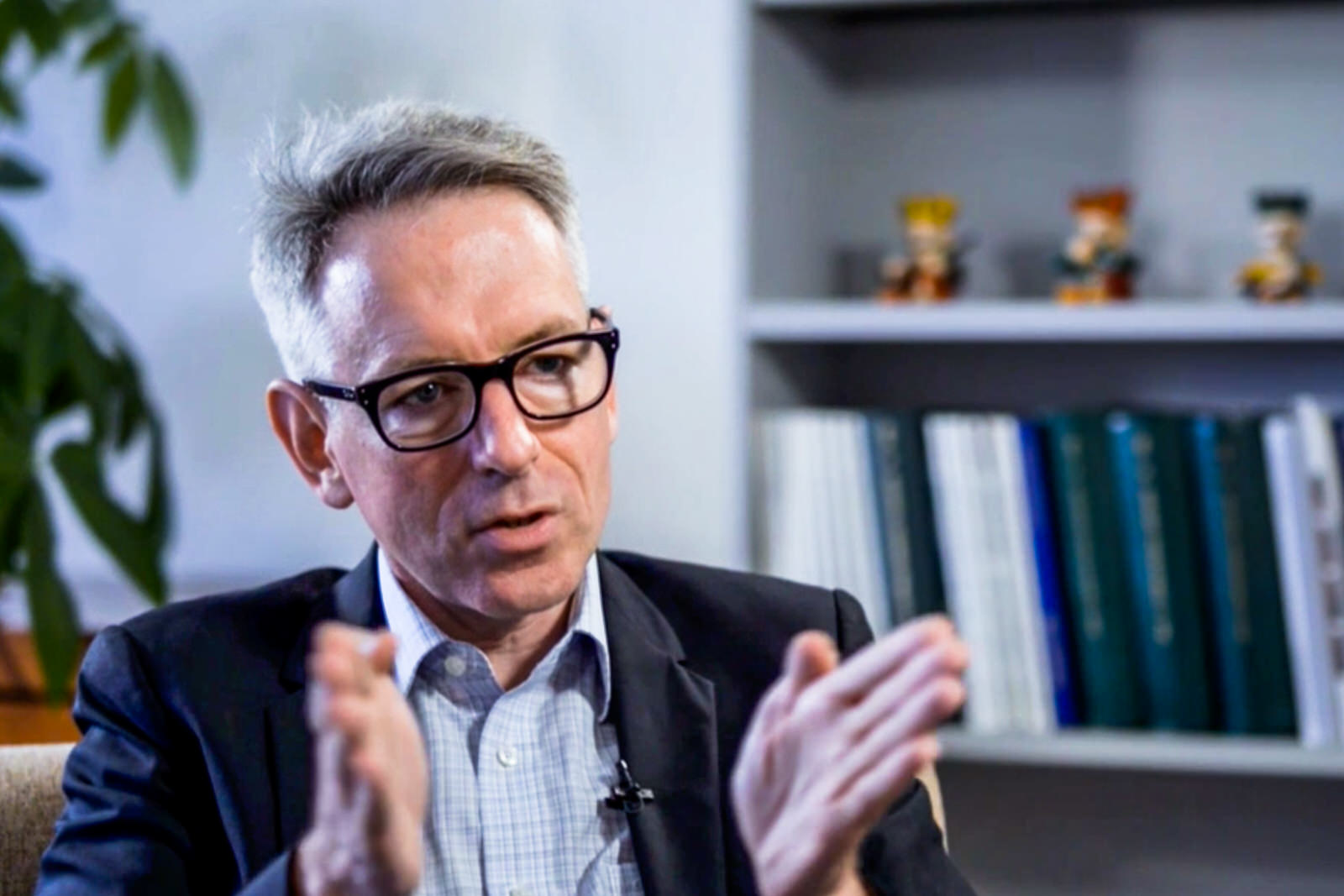 Recently I have extended the Communal Consultation videos to
include the capturing of clinical competency skills assessments or Key
Skills. These recordings reveal the dialogic exchange of students' case
presentation before the skill performance and afterwards during their
self-evaluation. Students have found these invaluable in preparation
for the competency test in opening the black box of assessment and
in highlighting assessment standards through the use of exemplars.
Read on