A Fundamental Element of
the New Undergraduate Curriculum
Experiential
Learning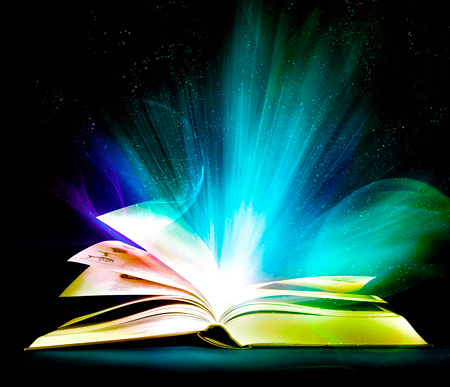 The incorporation of experiential and "out of classroom" learning into the formal curriculum is standard practice in professional programmes and is increasingly being formalized in non-professional programmes at HKU. In the context of HKU's undergraduate curriculum reform, "experiential learning" refers to the development of knowledge and skills through direct encounter with the phenomena being studied. The scope of experiential learning embodies but is broader than internship in professional training. It is a very powerful form of learning and it will be one of the fundamental elements of the new curriculum. It takes learning outside the traditional boundary of the classroom, and facilitates the development of an integrated and holistic understanding of issues.
A number of Faculties at HKU have already incorporated experiential learning in their programmes, some have not only made it credit-bearing but also gone farther to make it a graduation requirement. For example, the Faculty of Science now requires its students to engage in at least one form of experiential learning activity in order to graduate. Similarly, the Faculty of Social Sciences requires all its B.Soc.Sc. students to complete credits off-campus before graduation. Information and examples about experiential learning in these and other Faculties can be viewed below.
---
Gallant Ho Experiential Learning Centre

To facilitate and promote experiential learning at HKU, the Gallant Ho Experiential Learning Centre has been set up with a generous donation by Dr Gallant Ho (4th from the left in the photo). Every year the Centre will support at least 1000 students from all 10 Faculties to complete their experiential learning projects.
---
Experiential Learning – Experience Sharing

In May 2010, students from the Faculty of Engineering and Faculty of Social Sciences joined an Experiential Learning pilot course jointly organized by the Department of Electrical and Electronic Engineering and the Center for the Enhancement of Teaching and Learning (CETL). Our students were involved in a school reconstruction project and worked with local students in Sichuan. In this pilot course, a proper framework of Experiential Learning and formal and objective assessment schemes were introduced. The reflective journals and performance of the students have been assessed and awards were presented in an experience sharing workshop held on September 8, 2010.

Starting in September 2010, CETL has been jointly organizing a series of roundtables with the "Good Practice in Experiential Learning" TDG project. Please click the links below for more information on these roundtables.
---
Experiential Learning for Science Students

In order to provide students with an integrated and holistic education, the Faculty of Science has included an element of experiential learning within the B.Sc. curriculum. All students admitted in or after 2007 must engage in at least one form of experiential learning activity before graduation.
---
MOEI Programme

The Faculty of Social Sciences has a number of student exchange and internship programmes, and continues to explore creative ways of engaging students in experiential learning. MOEI programme is one of the programmes launched by the Faculty. It was formed in 2008 to provide intensive English language education for migrant children and adults from Burma located along the Moei River section of the Thai-Burma border.
---
Ming De Projects

From 2004 to 2009, many Engineering students were engaged in the Ming De Projects which turned dreams into reality deep in the mountainous area of Guangxi Province. The first Ming De Project involved the building of a primary school (明德樓) in Xiali Village while the second involved the building of a student dormitory (格物樓) for the Rong Shui Vocational Training School. Civil Engineering students were engaged in every aspect from interviewing local villagers to understand their needs, to carrying out site surveys, drawing up building plans, working out construction details, securing approval from mainland authorities, preparing tender documents, managing budget spending, and monitoring construction progress.
---
Sichuan Reconstruction Project

Students and teachers from Engineering, Education, Medicine, Social Sciences, Architecture, Law, and Business & Economics built a solar powered multimedia satellite e-learning system for a reconstructed school in Deyang, Sichuan Province.
---
Community Project Workshop

The Faculty of Architecture has established the Community Project Workshop (CPW) which provides design and consultancy services to government and non-government organizations. Students are encouraged to join the CPW and learn to critically evaluate, analyze, and synthesize problems in a 'real-life' project context.
---