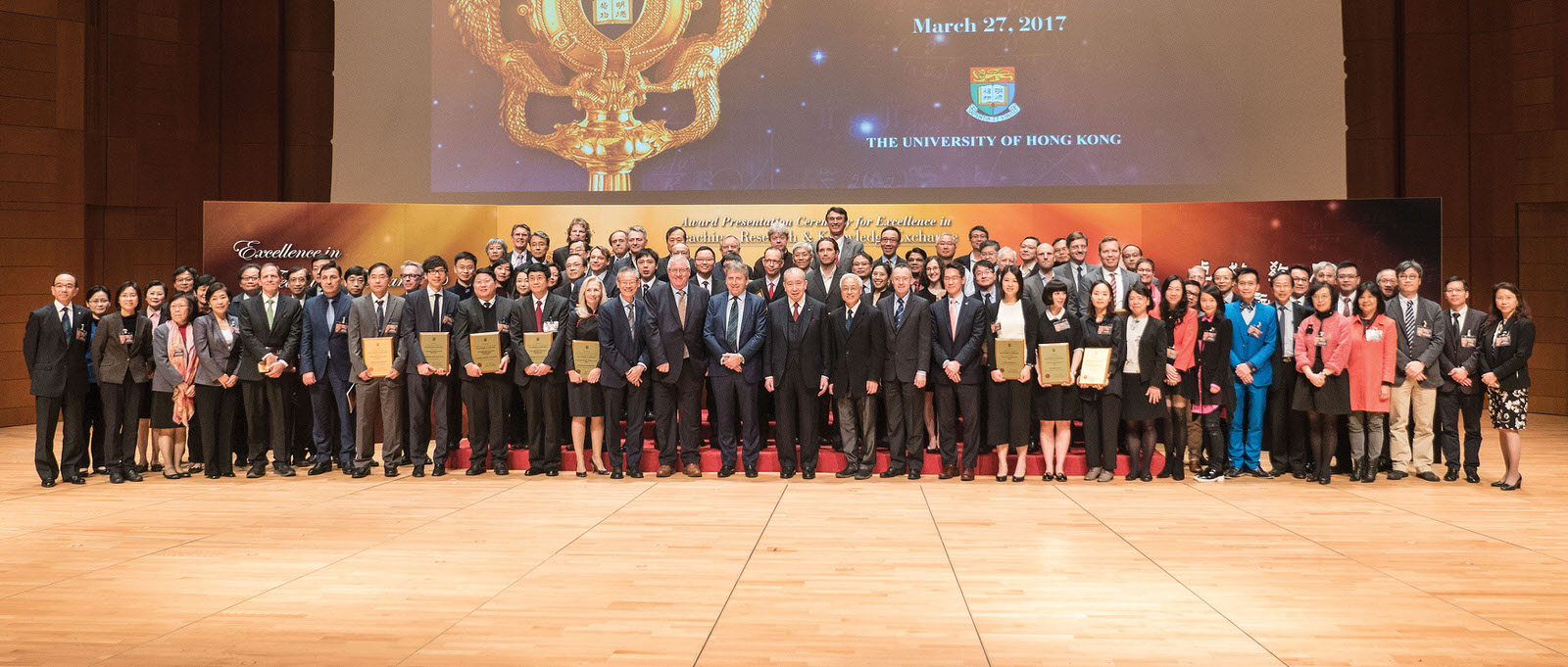 Congratulations to all winners!
Teaching Excellence Awards 2016
As part of the Teaching Excellence Award Scheme, the Outstanding Teaching Award is granted to teachers who have demonstrated excellence in classroom teaching, engagement with students, and curriculum design, renewal and innovation. This year, five teachers have been selected for the Outstanding Teaching Award.
Nominations for the awards were considered by a Selection Panel chaired by the President and ViceChancellor.Members of the Panel comprised Professor Ian Michael HOLLIDAY, VicePresident and Pro-Vice-Chancellor (Teaching and Learning), Professor Grahame Tony BILBOW, Director of the Centre for the Enhancement of Teaching and Learning, Ms Katherine Louise LYNCH, recipient of the 2015 Outstanding Teaching Award, Mr Alasdair KAN Chi Cheung, a student representative nominated by the Students' Union and Professor CHNG Huang Hoon, the external member. The University is grateful to Professor Chng, Associate Provost (Undergraduate Education) of the National University of Singapore, for providing expert advice in situ during the final selection process.
The Selection Panel was deeply impressed with the awardees' dedication to teaching, their tireless and creative efforts to make learning enjoyable and challenging, and the impact that they have made on their students' learning.


Outstanding Teaching Award for
Excellence in Teaching & Research 2016 Presentation Video by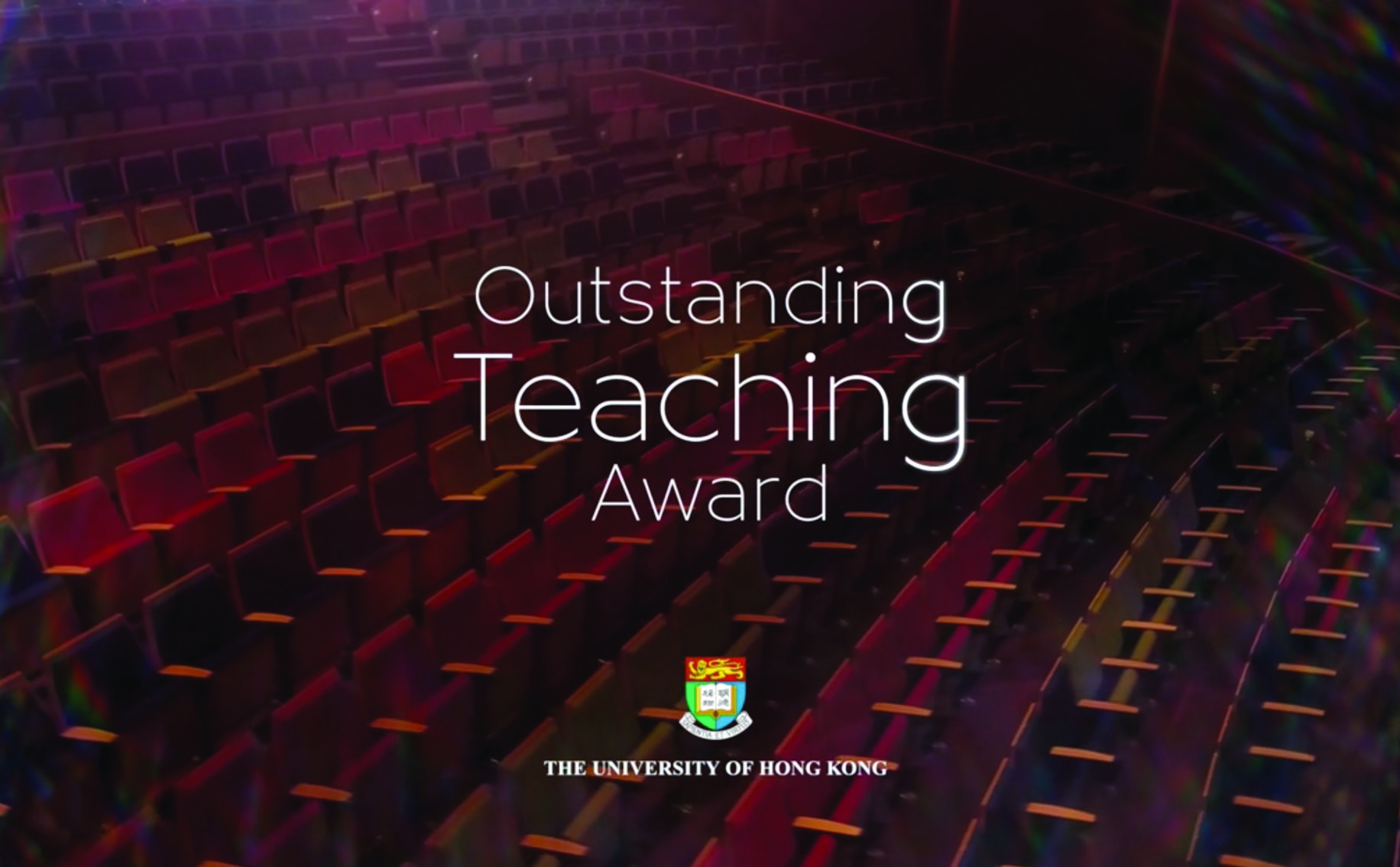 ---
Outstanding Teaching Award (OTA)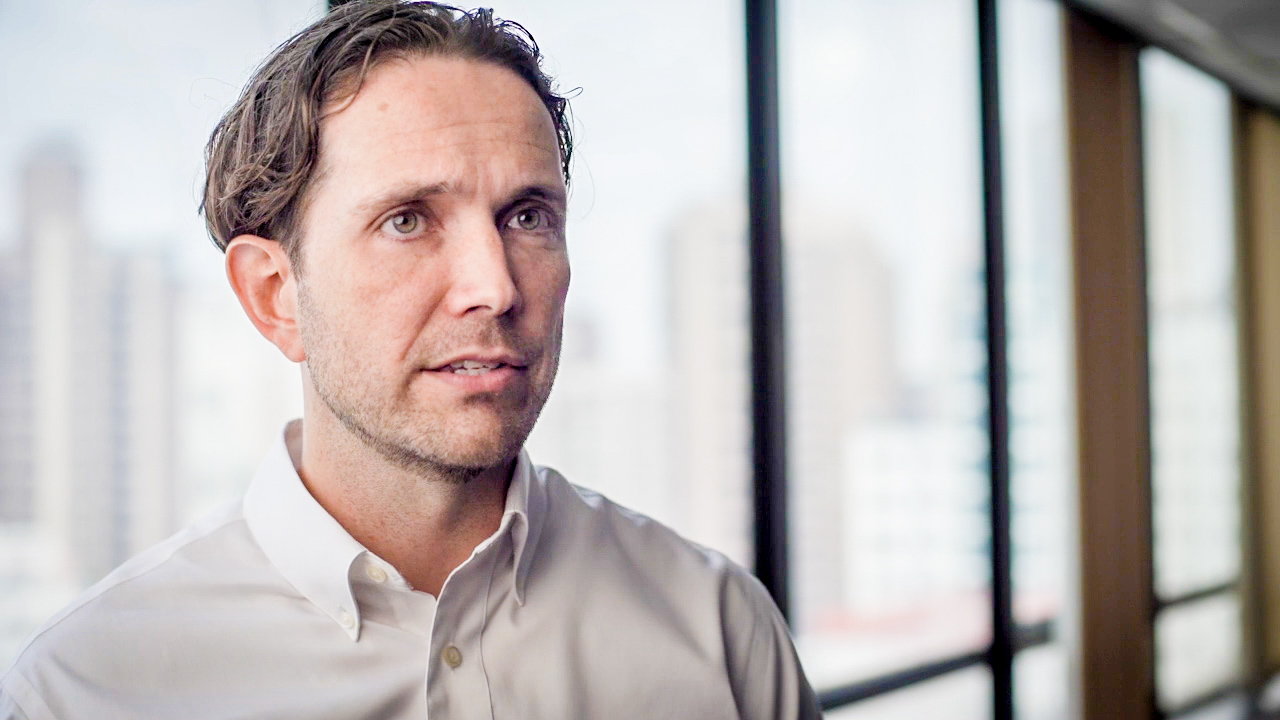 Mr David Lorin BISHOP
School of Business
My greatest professional fulfillment has been to watch our graduates grow into successful men and women who care about family, community, and integrity.
Read on

Dr Julie CHEN Yun
Department of Family Medicine and Primary Care
Bau Institute of Medical and Health Sciences Education
As a teacher, I envision my role as a curriculum innovator and advocate who can bring humanism and professionalism to life in a pedagogically sound and sustainable manner.
Read on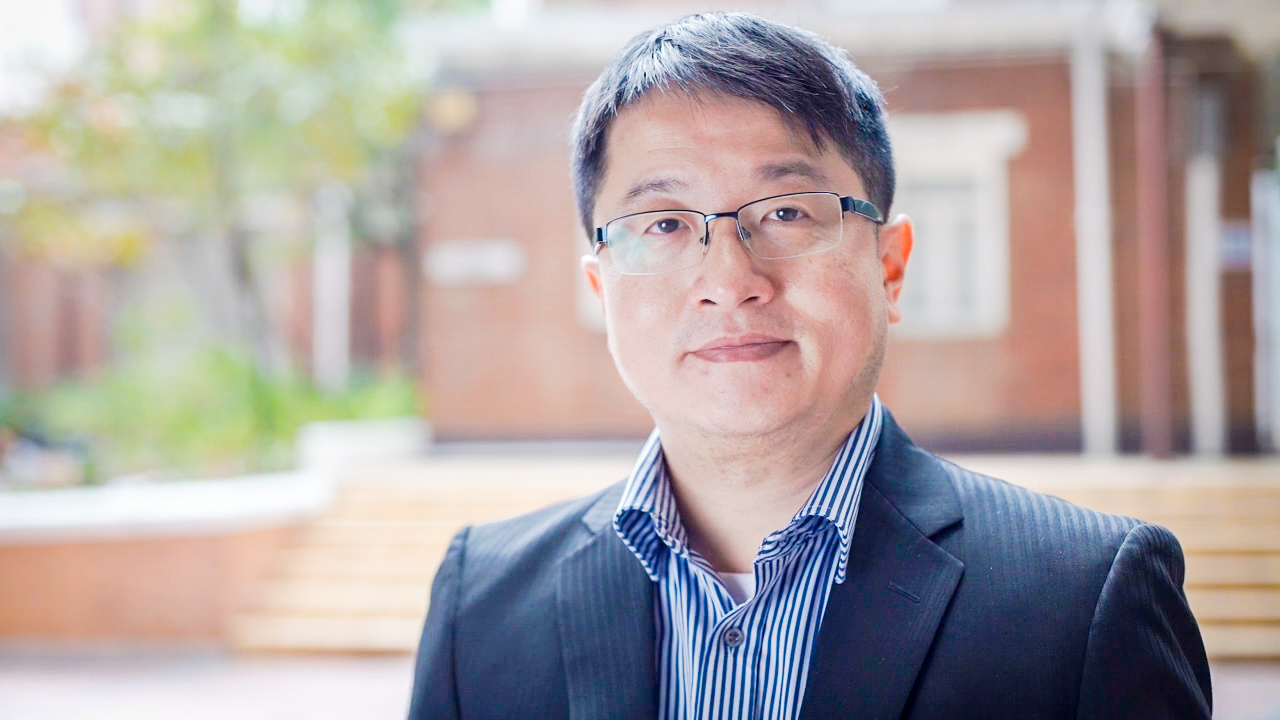 Dr Wilton FOK Wai Tung
Department of Electrical and Electronic Engineering
I coached my students to develop their leadership skill through experiential learning and residential education.
Read on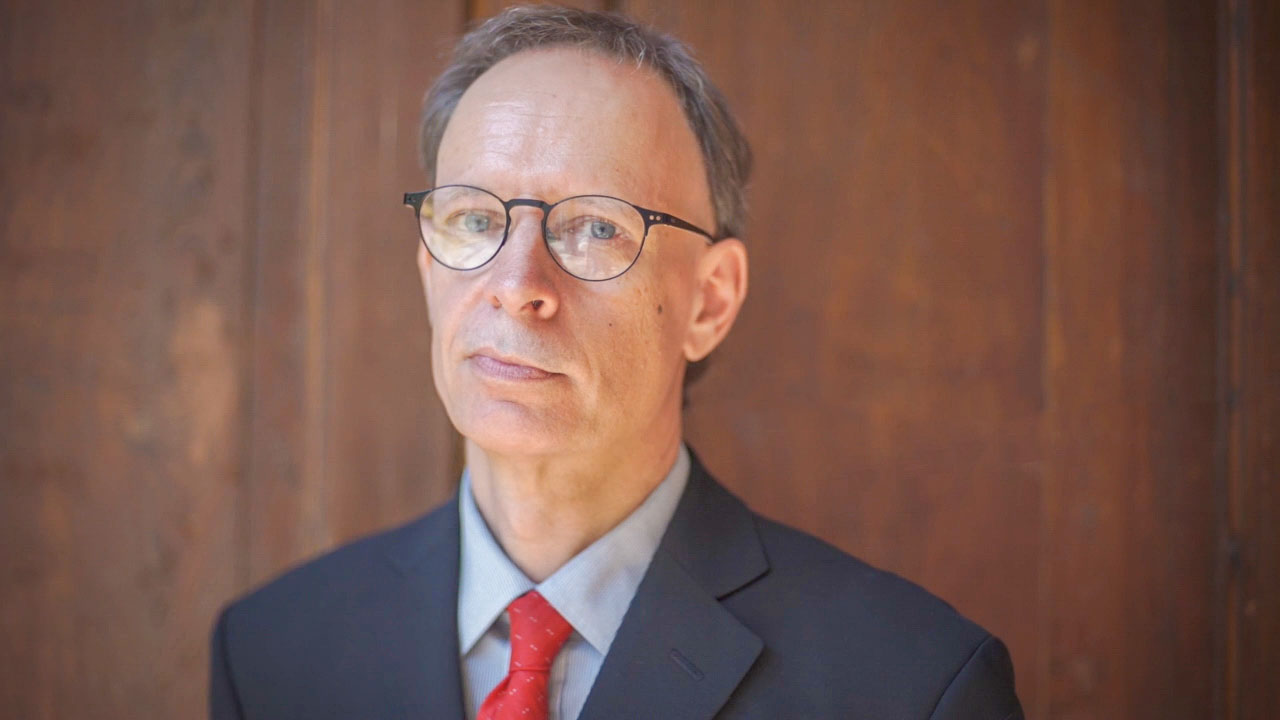 Professor David Robert CARLESS
Faculty of Education
My orientation to teaching is a student-centred one, maximising student involvement by providing a stimulating learning atmosphere with plentiful interaction and dialogue.
Read on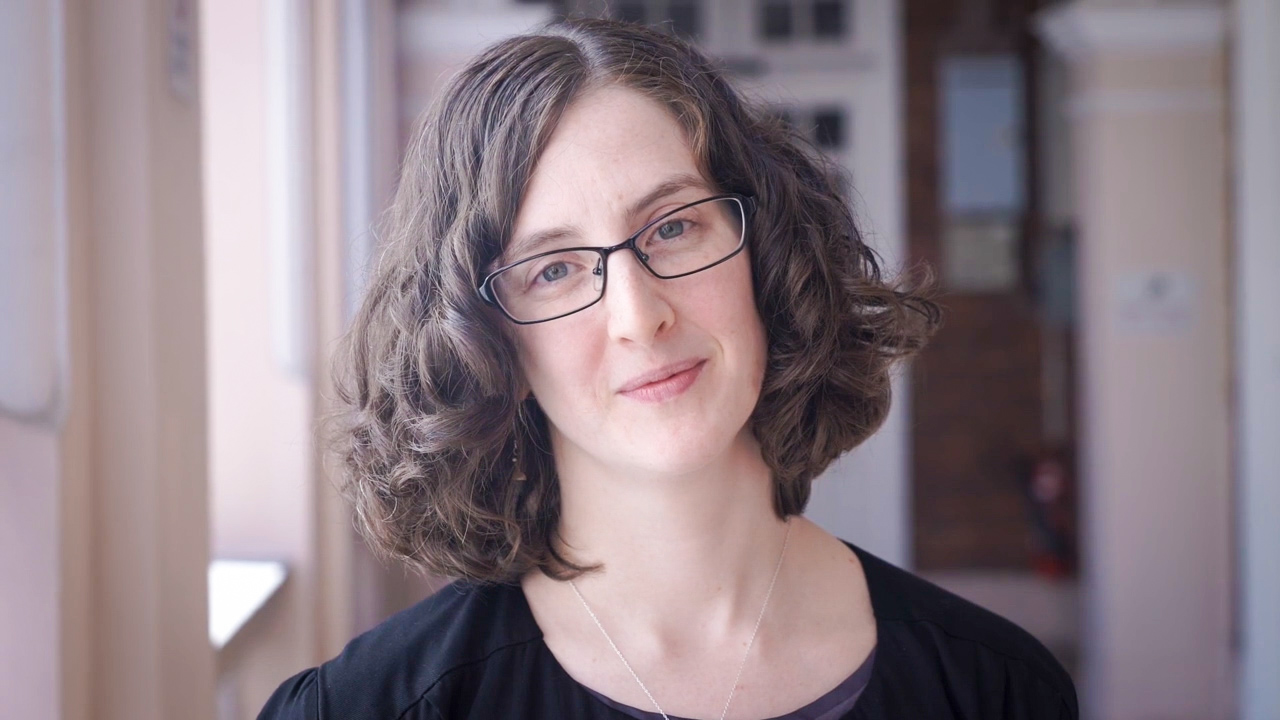 Dr Katherine Noelle CUMMER
Department of Real Estate and Construction
Division of Architectural Conservation Programmes
In addition to providing an objective-oriented, student-centred classroom, I have cultivated a warm and welcoming environment for my students outside of the classroom.
Read on
---