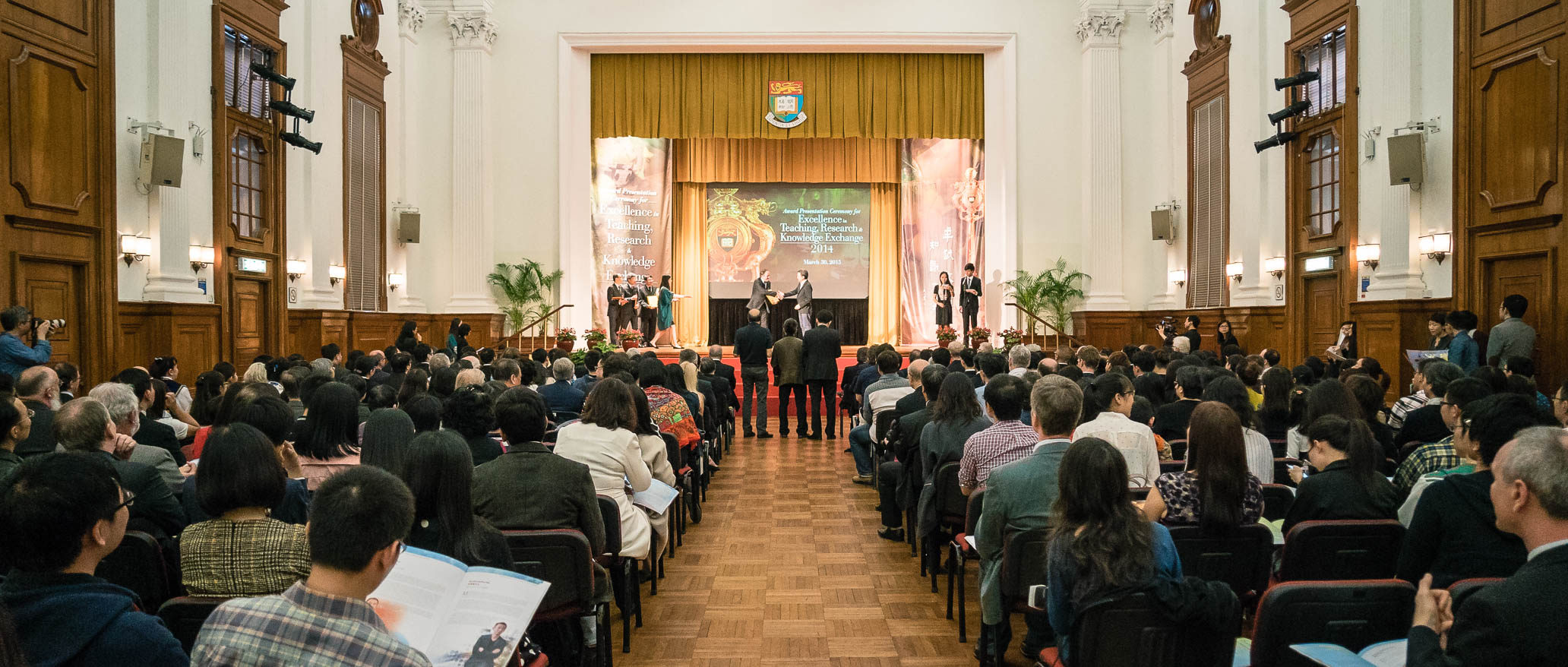 Congratulations to all winners!
Teaching Excellence Awards 2014
As part of the Teaching Excellence Award Scheme, the Outstanding Teaching Award (OTA) signifies the University's commitment to recognising and promoting excellence in teaching. This year, four teachers have been selected to receive the Award.
Nominations for the Award were considered by a Selection Panel chaired by the President and Vice-Chancellor. Members of the Panel comprised Professor Ian HOLLIDAY, Vice-President and Pro-Vice-Chancellor (Teaching and Learning), Professor Grahame Tony BILBOW, Director of the Centre for the Enhancement of Teaching and Learning, Dr David Martin POMFRET, 2012 UGC Teaching Award recipient and 2010 OTA recipient, Mr Brenton NG Wing Yip, a student representative nominated by the Students' Union and Professor Dai HOUNSELL, the external member. The University is indeed grateful to Professor Hounsell, Professor Emeritus and former Vice-Principal of the University of Edinburgh, for providing expert advice.
The Panel was deeply impressed by the awardees' dedication to their students, their creative and tireless efforts to make learning enjoyable and challenging, and the impact they have made on their students' learning. The Panel was confident that all award recipients will continue to contribute significantly to the enhancement of teaching and learning at HKU.


Outstanding Teaching Award for Excellence in Teaching & Research 2014 Presentation Video by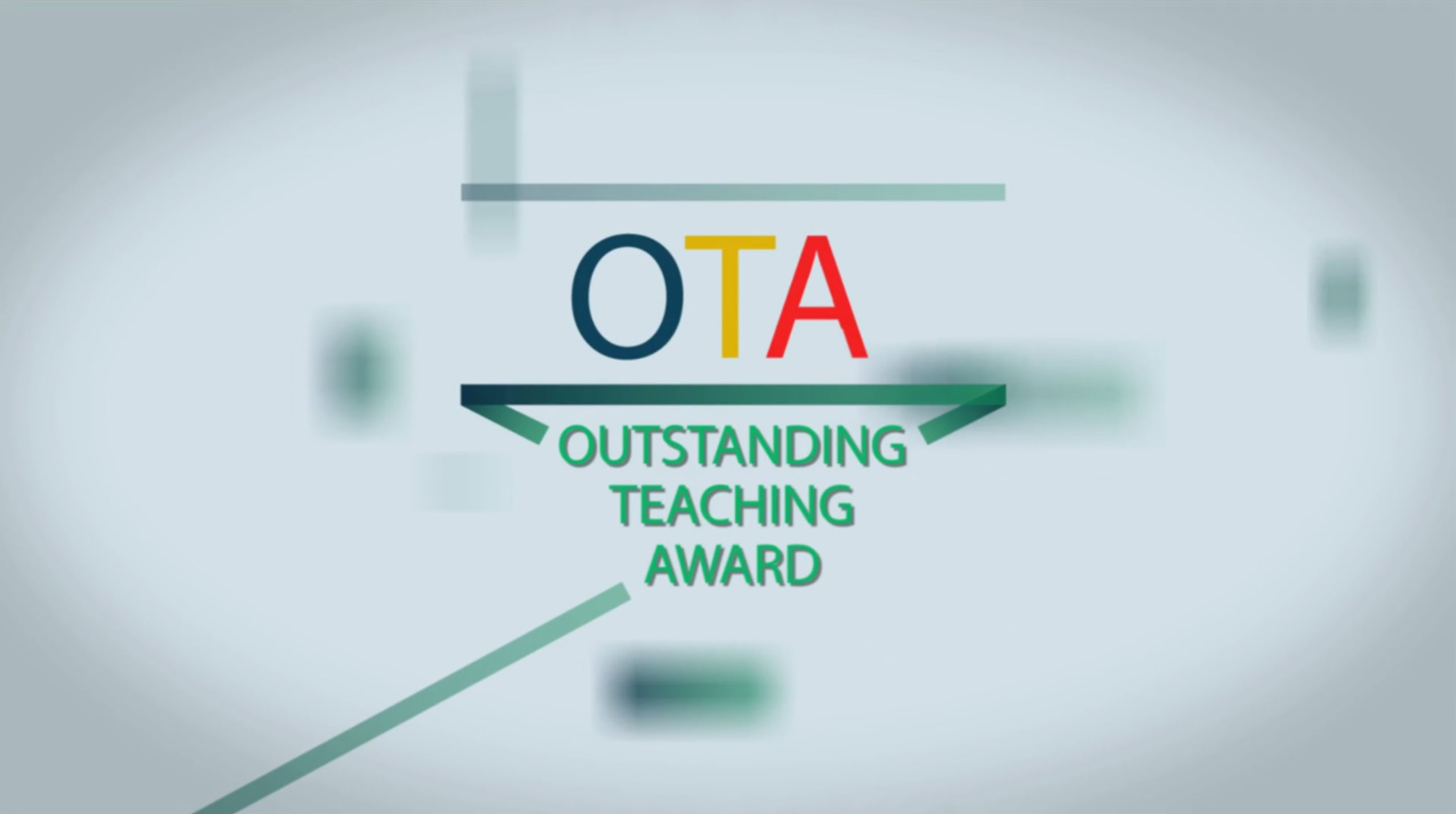 ---
Outstanding Teaching Award (OTA) Award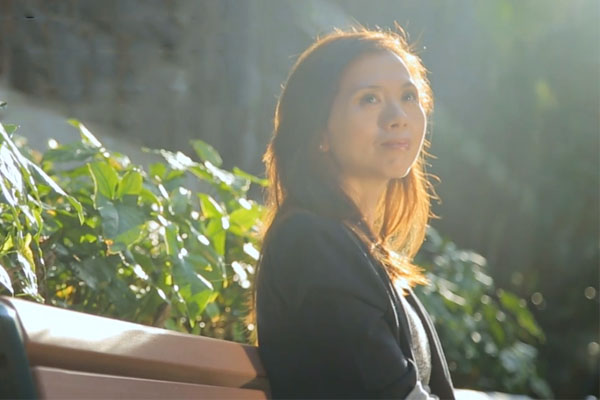 Dr Cheri CHAN Yu Yan
Faculty of Education
Improving lives through education is what teaching should be all about.
Read on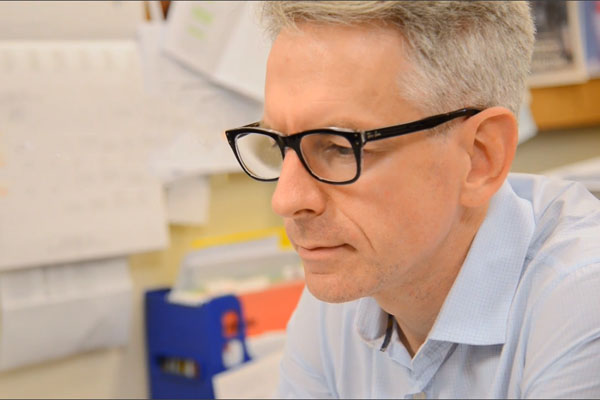 Dr Michael George BOTELHO
Faculty of Dentistry
Teaching is all about the learning, the interaction, the dialogue, the exchange.
Read on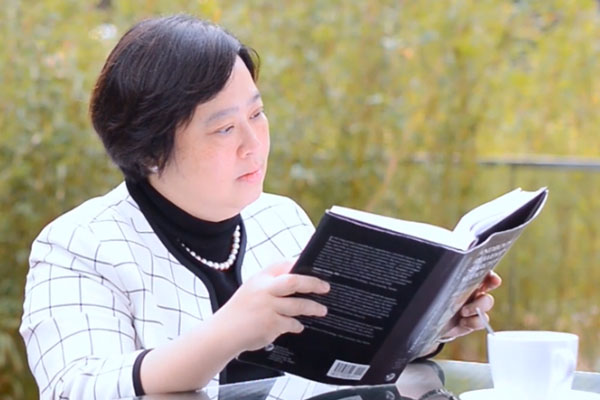 Dr Amy CHOW Yin Man
Department of Social Work and Social Administration, Faculty of Social Sciences
He who has a why to Learn, can bear almost any how.
Read on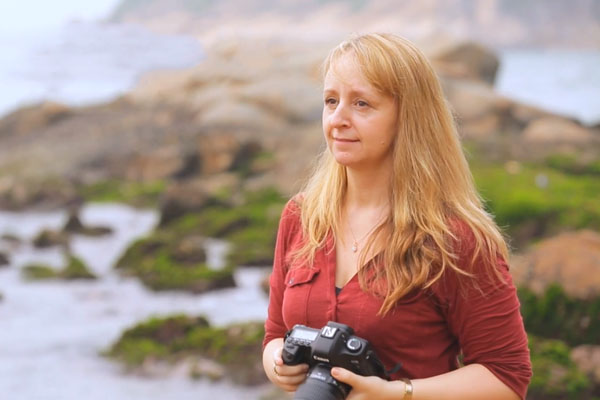 Ms Miranda Gillian LEGG
Centre for Applied English Studies, Faculty of Arts
Good english teaching is about developing lifelong learning skills in the students.
Read on
---