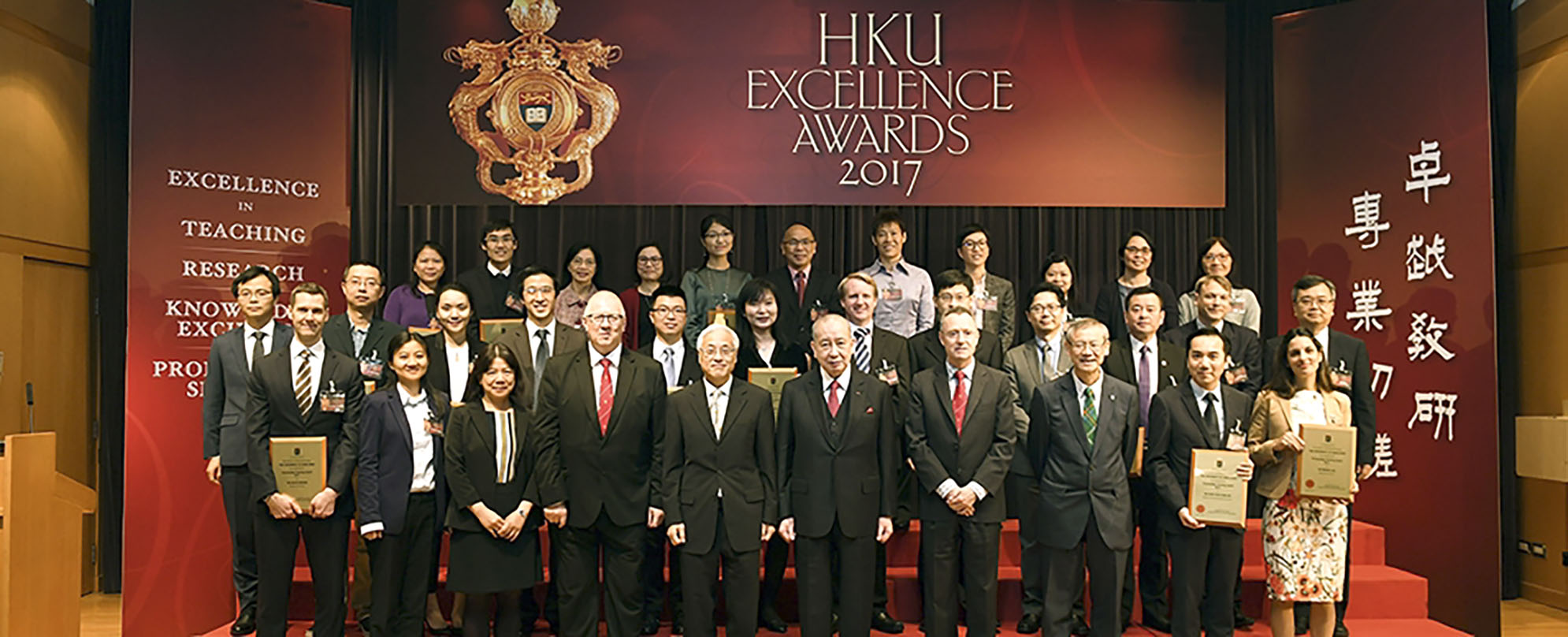 Congratulations to all winners!
Teaching Excellence Awards 2017
As part of the Teaching Excellence Award Scheme, the Outstanding Teaching Award is granted to teachers who have demonstrated excellence in classroom teaching, engagement with students, and curriculum design, renewal and innovation. This year, four teachers have been selected for the Outstanding Teaching Award.
The Teaching Excellence Award Scheme aims to recognise, reward and promote excellence in teaching at the University. Nominations for the different categories of award were considered by a Selection Panel chaired by the President and ViceChancellor. Members of the Panel comprised Professor Ian Michael HOLLIDAY, Vice-President and Pro-Vice-Chancellor (Teaching and Learning), Professor Grahame Tony BILBOW, Director of the Centre for the Enhancement of Teaching and Learning, Professor David Robert CARLESS, recipient of the 2016 Outstanding Teaching Award, Mr Aaron CHAN Hei Long, Internal Vice-President of the Hong Kong University Students' Union and Professor CHNG Huang Hoon, the external member. The University is grateful to Professor Chng, Associate Provost (Undergraduate Education) of the National University of Singapore, for providing expert advice in situ during the final selection process.
The Selection Panel was deeply impressed with the awardees' dedication to teaching, their tireless and creative efforts to make learning enjoyable and challenging, and the impact that they have made on their students' learning. Awardees this year fall into three categories: Outstanding Teaching Award, Early Career Teaching Award, and Teaching Innovation Award.


Outstanding Teaching Award for
Excellence in Teaching & Research 2017 Presentation Video by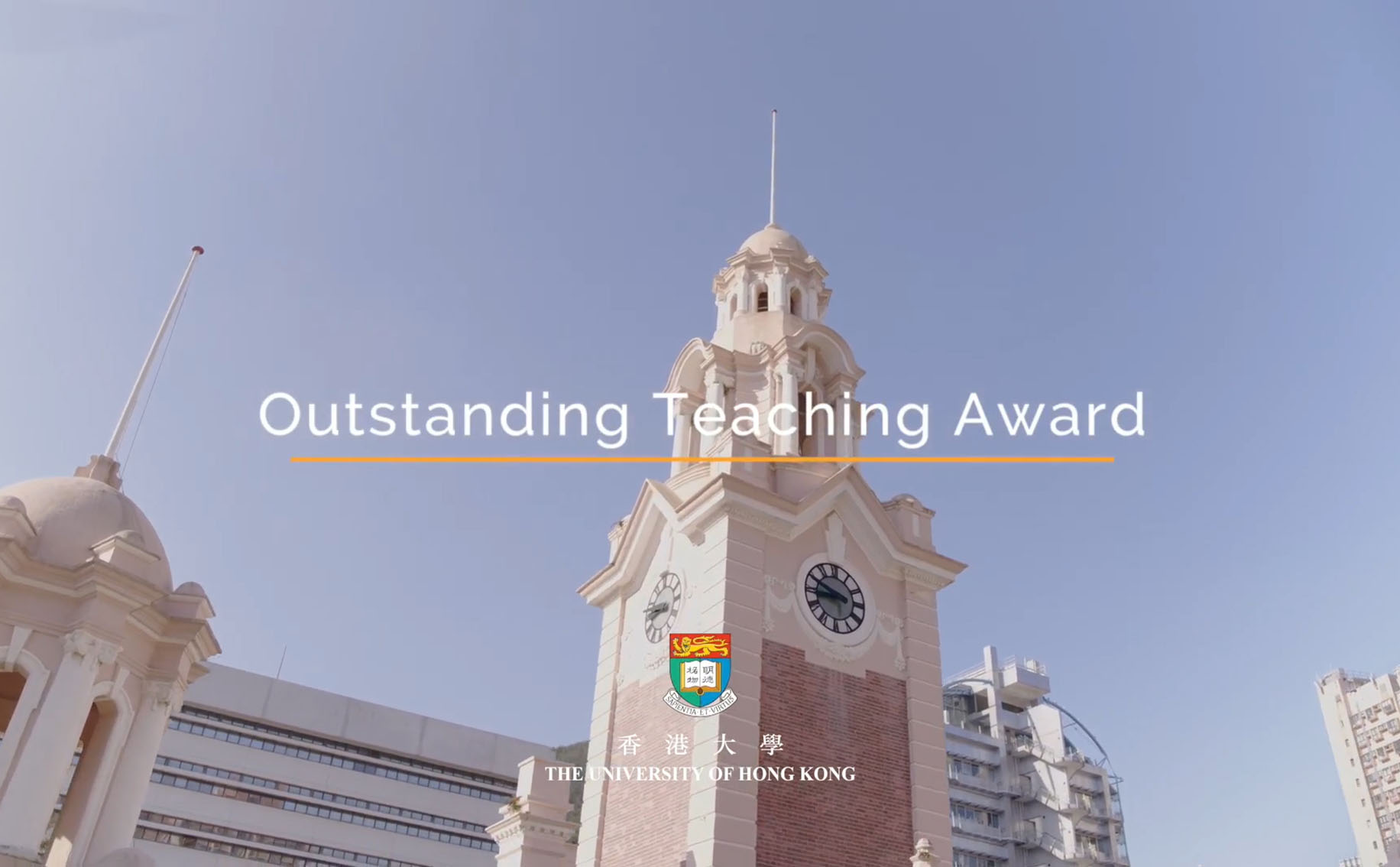 ---
Outstanding Teaching Award (OTA)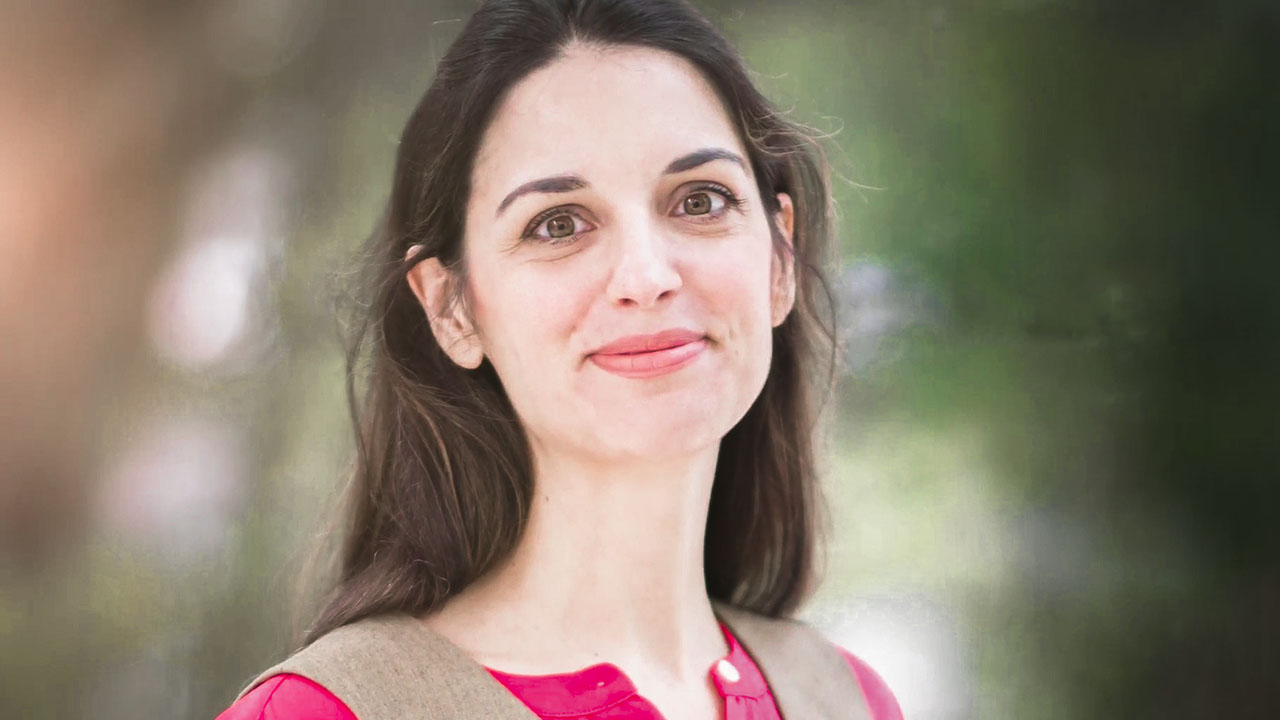 Dr Shahla ALI
Department of Law
As a teacher and researcher involved in my own learning, ongoing action and reflection will uncover
new insights that will assist me to improve on my teaching quality.
Read on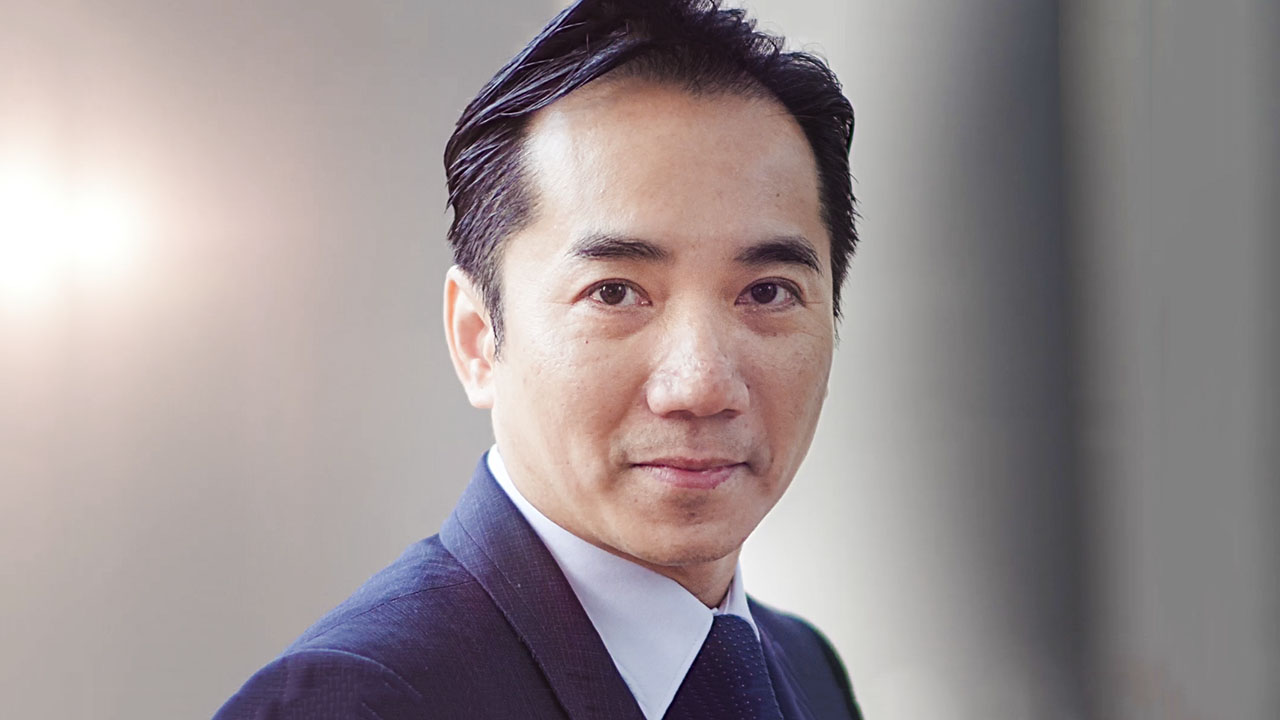 Dr Alex Chan Wing Ho
Faculty of Business and Economics
I believe that the responsibility of a teacher is not only to provide the subject matter expertise, but also to act a facilitator to raise students' interests in a subject, to teach students the ways of thinking, and to train students to become effective and independent learners.
Read on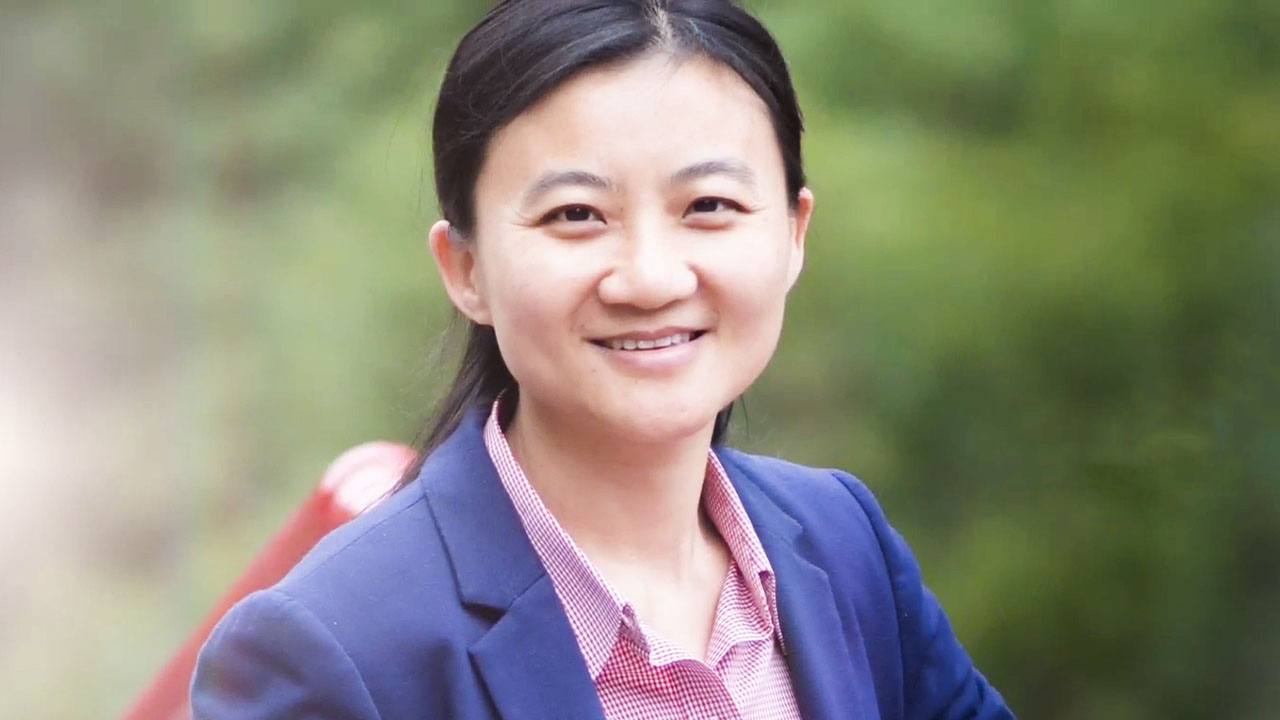 Dr MENG Rujing
Faculty of Business and Economics
I love teaching. I always teach from the bottom of my heart. I believe teaching is a student-centred learning. I emphasise the interaction between students and me as well as the interaction among students.
Read on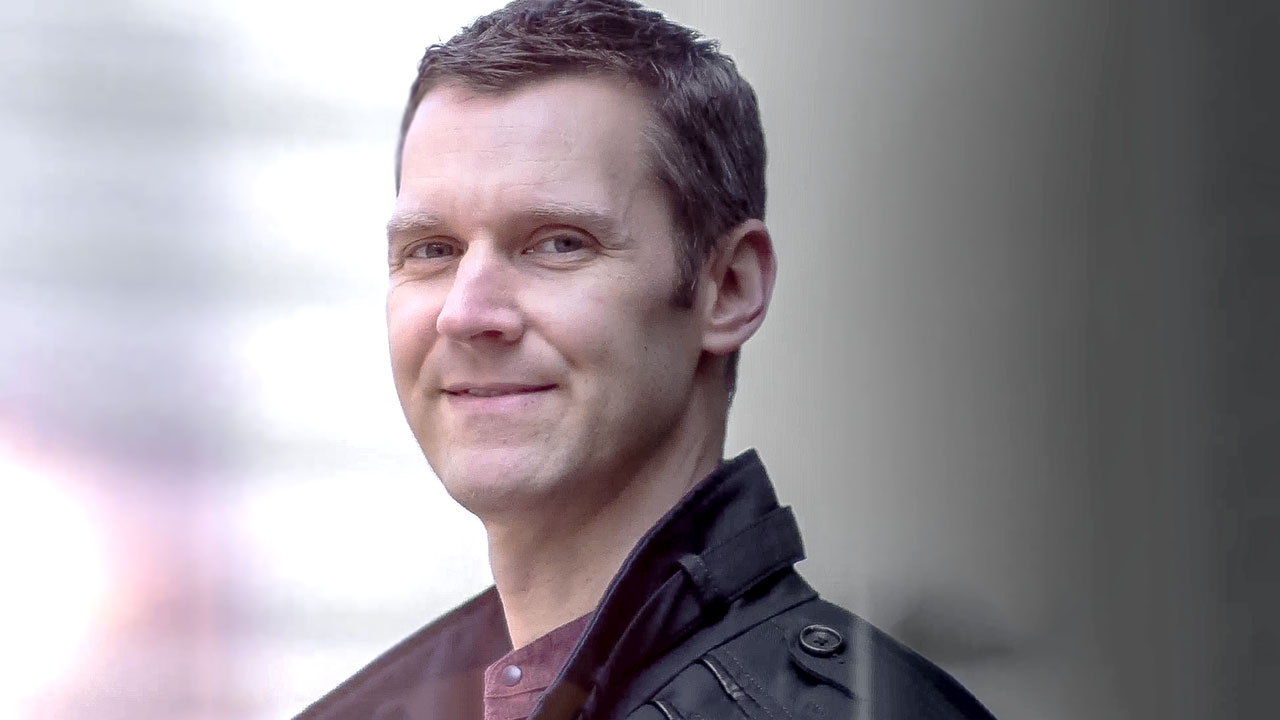 Dr Gavin PORTER
Faculty of Science
I benefitted greatly from the wonderful teachers that I have had in my past, for content, process, application, and inspiration. Elements of each of them continue to live on in my classroom approaches today. A wide group of collaborators from all across HKU make my job stimulating and fulfilling.
Read on
---