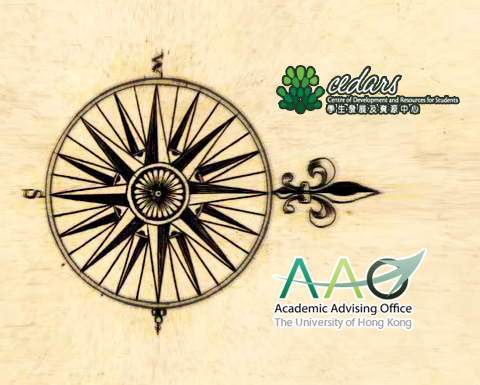 The Centre of Development and Resources for Students (CEDARS) and the Academic Advising Office (AAO) will jointly organise the following event this Tuesday and Wednesday to introduce to our the variety of learning opportunities available at the University:
Activity: Pathfinding: Exhibition on Learning Opportunities at HKU
Date: September 6-7, 2011 (Tue and Wed)
Time: 12:00 noon – 4:00 p.m.
Venue: Sun Yat-sen Place
Different faculties and supporting units will showcase exciting learning opportunities available at HKU both inside and outside the classroom. This exhibition will help students get a better idea of how to plan their University life and know where to go for assistance when they need it.
Do come and explore and get a special gift!