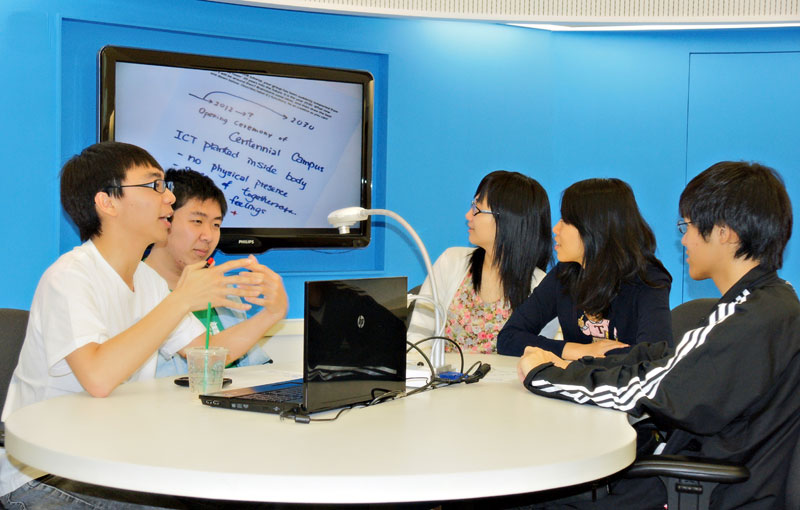 The Common Core (CC) Curriculum Committee, in conjunction with the Centre for the Enhancement of Teaching and Learning (CETL) has arranged three orientation workshops for tutors who will be running CC course tutorials in the second semester. The first two workshops are for tutors who are new to the CC Curriculum (and those who were with us in 2010-11 but were unable to attend the orientation last year). The third workshop is open to all CC tutors. Details of the workshops are as follows:
A. An Introduction to the HKU Common Core Curriculum
Date: Wednesday January 11, 2012
Time: 2:00 pm to 5:00 pm
B. The Purpose of Tutorials and the Role of the Tutor
Date: Thursday January 12, 2012
Time: 2:00 pm to 5:00 pm
C. Assessment
Date: Tuesday January 31, 2012
Time: 12:30 pm to 2:00 pm
All workshops will be held in CETL Room 321, 3/F, Run Run Shaw Building.
Enquiries or registration can be made with:
Ms. Scarlet Poon
Phone: 2219 4957
Email: commoncore @ hku.hk