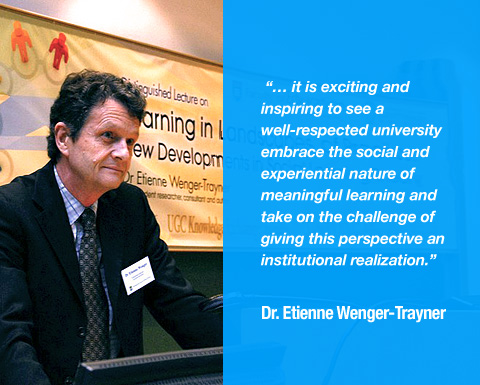 Dr. Etienne Wenger-Trayner, a globally recognized thought leader in the field of social learning theory and communities of practice, commended HKU's recent efforts to strengthen support for experiential learning in his recent blog post.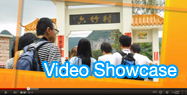 Dr. Wenger-Trayner, who visited HKU in late April for a series of events, responded very positively to the different practices in experiential learning at HKU (as showcased in this video). "The initiative organizes learning, not merely as the transmission of a formal curriculum, but as the transformative growth of full human beings as they enter a field," he wrote.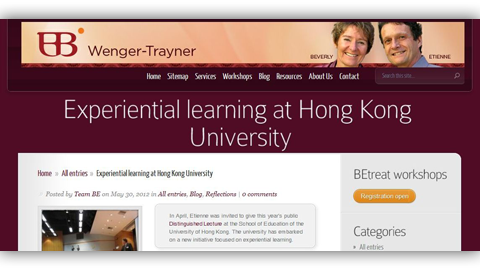 He also called on institutions around the world to join the effort. "We hope that other institutions around the world will join this ongoing exploration of higher education and the place of the university in the 21st century."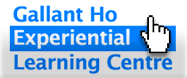 To maximize the potential and facilitate the implementation of experiential learning at HKU, the Gallant Ho Experiential Learning Centre was established in March 2012 with the generous donation from
Dr Gallant Ho Yiu Tai. To learn more about the goals and duties of the centre, please visit their website.