Message from the Academic Advising Office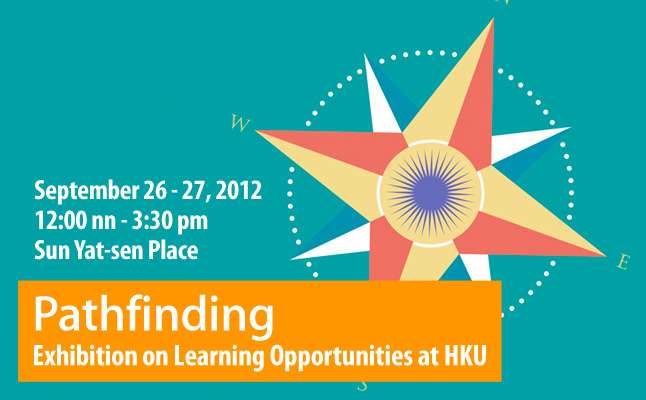 Date: September 26-27, 2012 (Wednesday and Thursday)
Time: 12:00nn – 3:30pm
Venue: Sun Yat-sen Place
Organisers: CEDARS and the Academic Advising Office
Welcome to the new academic year. For students who have just joined HKU this year, a hearty welcome on board! We hope all of you are now refreshed and re-energized to meet the new challenges in the coming year!
The purpose of this exhibition is to provide a platform for different units to showcase their wide spectrum of learning opportunities outside the classroom such as student exchange, internship, service learning, library service, foreign languages, sports programmes, academic advising, English language support and many more. We hope that you will get a better idea of how to plan your University life and know where to go for assistance should you need it.
We are looking forward to meeting you at the Exhibition. There will also be a lucky draw! Do come and join us!
[bsbutton size="large" style="default" icon="icon-play" iconcolor="black" text="Learn more" link="http://aao.hku.hk/2012/09/email-pathfinding-02/" target="This page"]