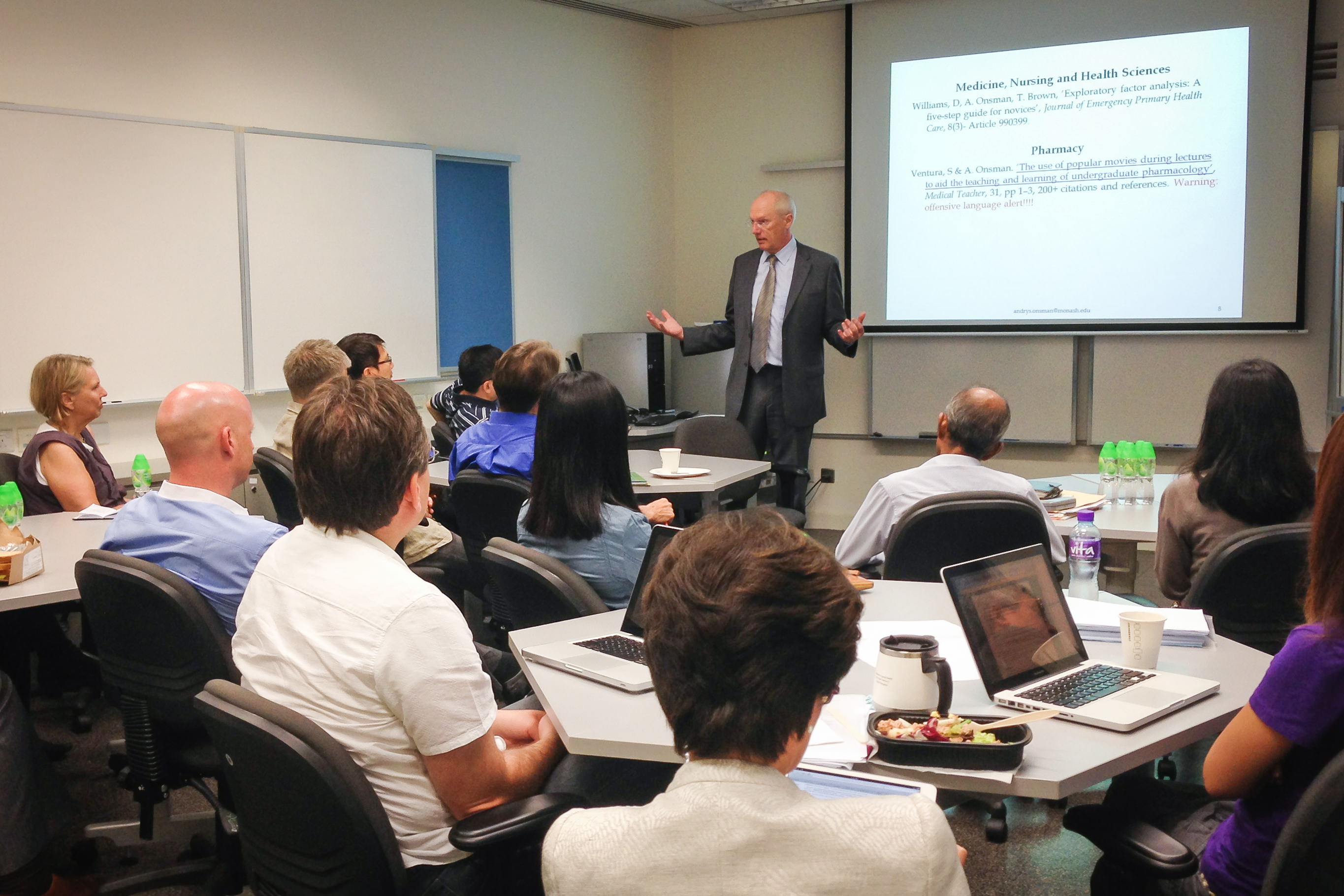 Abstract
Academics in all the world's higher education institutions are facing the twin pressures of researching and teaching but nowhere is that more evident than in the research intensive universities. One way to "kill two birds with one stone" is to do serious and publishable research about your own practice as a researcher who is passionate about teaching. By collaborating with a teacher who is passionate about researching, the best of both worlds can be brought to the table. Discipline-based education journals are slowly inching up the ranking tables – which is a win-win situation for both parties. This seminar draws on personal experience for examples of how such collaborations can be brought to successful conclusions.
Date    : June 5, 2013 (Wednesday)
Time    : 12:45pm – 2pm
Venue   : Room 322, Run Run Shaw Building
Speaker : Dr Andrys Onsman
For details and online registration, please go to http://www.cetl.hku.hk/seminar130605.
For enquiries, please contact Mr William Yieu by email wyieu@hkucc.hku.hk .
Please click on the following link for a short biography of Dr Onsman:
http://www.cetl.hku.hk/Dr_Andrys_Onsman.pdf