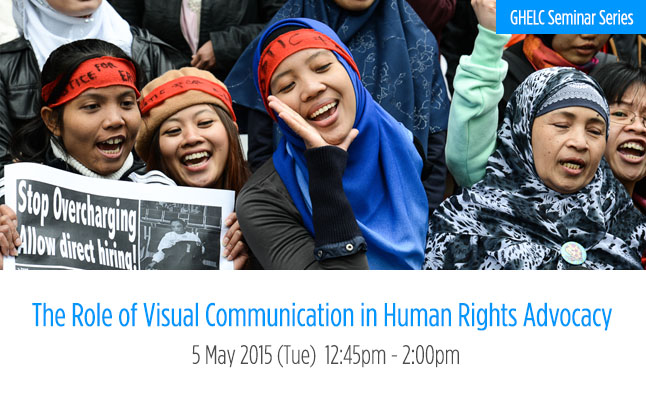 Date: 5 May 2015 (Thursday)
Time: 12:45 – 2:00pm
Venue: Room 2.14, 2/F, Centennial Campus
Abstract
Visual communication is one of multiple tools often used in advocacy campaigns to inform target audiences and facilitate change. Among all common forms of visual communication, such as paintings, cartoons, photographs, video and infographics, photography is conventionally the easiest and most convenient form for people to relate to. The use of photography in a range of social change campaigns, both historical and contemporary, will be reviewed in this seminar. A recent and Hong Kong-specific case study – the abuse of Indonesian domestic worker, Erwiana Sulistyaningsih – will be discussed with specific reference to the increased role of non-professional generated content. Another case study about the exploitation of migrant agricultural workers in South Korea will also be presented to illustrate how communications can be tailored to resonate with a target audience. The speaker will also share visual work and stories used in other human rights advocacy campaigns he has managed.
About the Speaker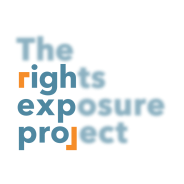 Robert Godden is a human rights advocate with over 14 years experience. He is the founder of the Rights Exposure Project, which explores audio-visual solutions for positive social change. He is currently producing photographs for a book about the lives of migrant domestic workers in Hong Kong. Previously, he worked as Asia-Pacific Campaign Coordinator for Amnesty International with a focus on trafficking for labour exploitation and forced labour.