Dr. Cecilia Chan, the Head of Professional Development and Associate Professor from the Centre of the Enhancement of Teaching and Learning, brought us the second workshop from the Active Learning Pedagogical Series, attracting over 70 participants on 14th January 2016.
Dr. Chan kicked off the workshop with the introduction of an activity, which used casino chips as an incentive for asking questions or sharing ideas during the workshop.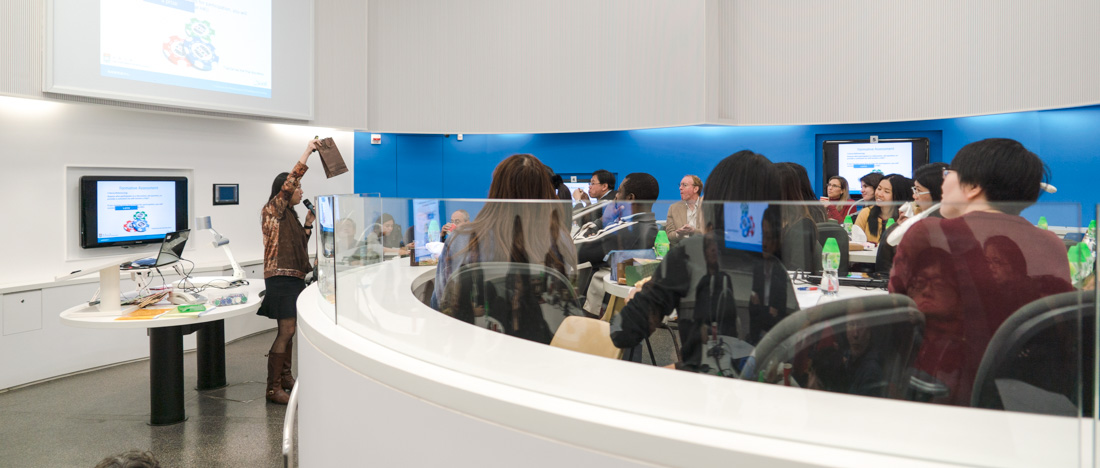 She first pointed out the importance of getting to know students and shared various methods that can help "break the ice" in the first class. She emphasized teacher's role has changed from a 'teacher' to a 'facilitator', and suggested that allocating a small amount of lecture time to active learning activities can make a conventional lecture more engaging and productive.
Dr. Chan then gave a presentation on the different classroom scenarios teachers can encounter, and demonstrated various effective pedagogies and assessment methods that can increase the amount of interaction between students and teachers, and students and students in the different classroom scenarios. Simple tools (e.g. Poll Everywhere, Kahoot, Post-it) were used to engage participants throughout the workshop, everyone in the room had "real-time" experience of the easy-to-implement, yet engaging pedagogies.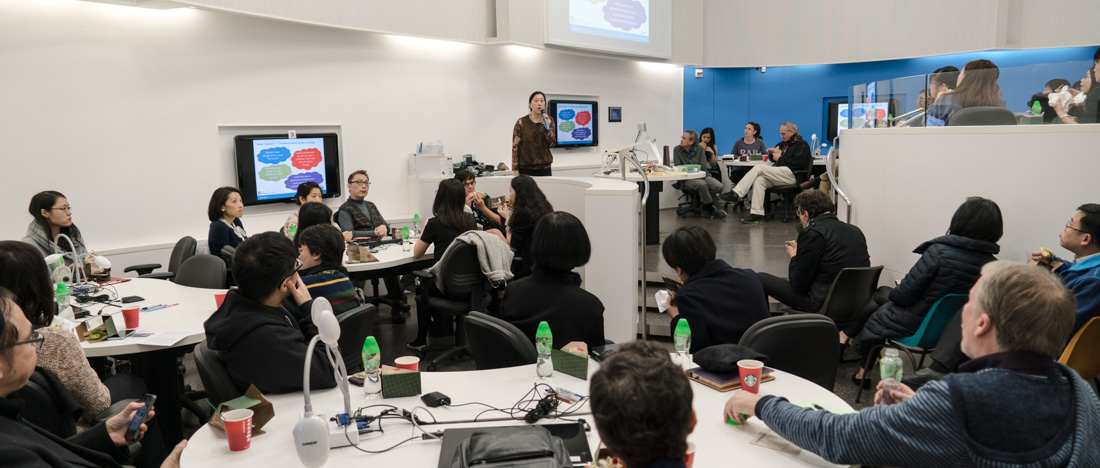 Dr. Chan ended the workshop by emphasizing that "only motivated teachers will result in motivated students". She received overwhelming responses from the participants right from the beginning of the workshop, demonstrating how simple active learning activities can motivate students to participate in class. Dr. Chan believes in practice what you preach.