Message from HKU Horizons Office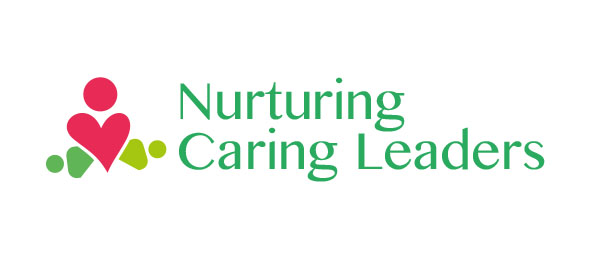 Dear Students and Colleagues,
In 2017, HKU will launch the Nurturing Caring Leaders Programme. The Programme, which will be credit-bearing subject to Senate approval, will recruit 100 HKU students to work alongside 50 teenagers drawn from Hong Kong secondary schools and youth organizations. Their joint task will be to deliver English-language classes in marginalized and improvished communities in three Southeast Asian countries: Cambodia, Myanmar and Thailand.
The programme will enable 100 HKU students to:
gain one week of training in teaching English as a second language
teach English for eight weeks in Cambodia, Myanmar or Thailand
develop leadership skills inside and outside the classroom
engage in mentorship both in Hong Kong and in Southeast Asia
understand mainland Southeast Asian through an immersion experience
contribute to positive social development through knowledge exchange.
Each participant will receive HK$10,000 from the Hong Kong Jockey Club to support airfare, accommodation and in-country costs. Application period is from November 14, 2016 to January 20, 2017. Details can be viewed at https://tl.hku.hk/horizons/NCL2017.
Two identical briefing sessions will be held to introduce the Programme:
Wed September 28 at 3 pm in Convocation Room , Room 218, 2/F, Main Building
Mon October 7 at 3 pm in G-07, G/F, Main Building.
All are welcome.
Professor Ian Holliday
Vice-President & Pro-Vice-Chancellor (Teaching & Learning)
The University of Hong Kong