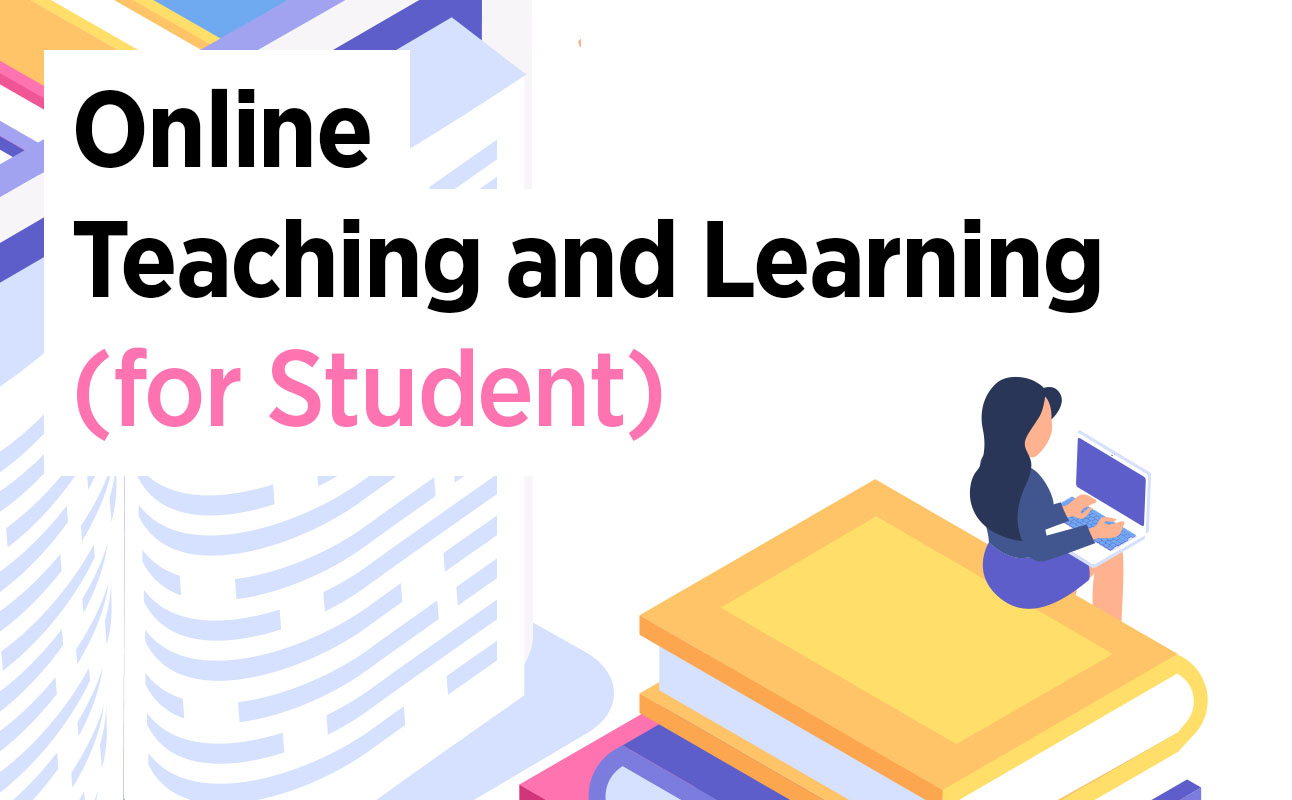 The add/drop period for Semester 2 for all undergraduate programmes will be extended to February 21, 2020.
Dear students
I'm writing to follow up on the President's January 25 message announcing class suspension at HKU until February 17.
In this period we will again switch to online T&L. Where possible, teachers will use lecture capture and chat rooms to deliver course content. Teaching activities that cannot be delivered virtually will be postponed until after February 17.
The add/drop period for the second semester will still close at 4:00pm on February 11. Please engage actively with your courses over the next couple of weeks to ensure you enrol in the right set of courses.
As with OLEX, our online exam platform, we will make arrangements to ensure that students from all parts of the world are able to access HKU's online T&L content. Via Moodle is the best way to keep in touch with your teachers and courses.
Stay safe and, as ever, please drop me a line with queries.
Best wishes, Ian
Professor Ian Holliday
Vice-President (Teaching and Learning)
The University of Hong Kong