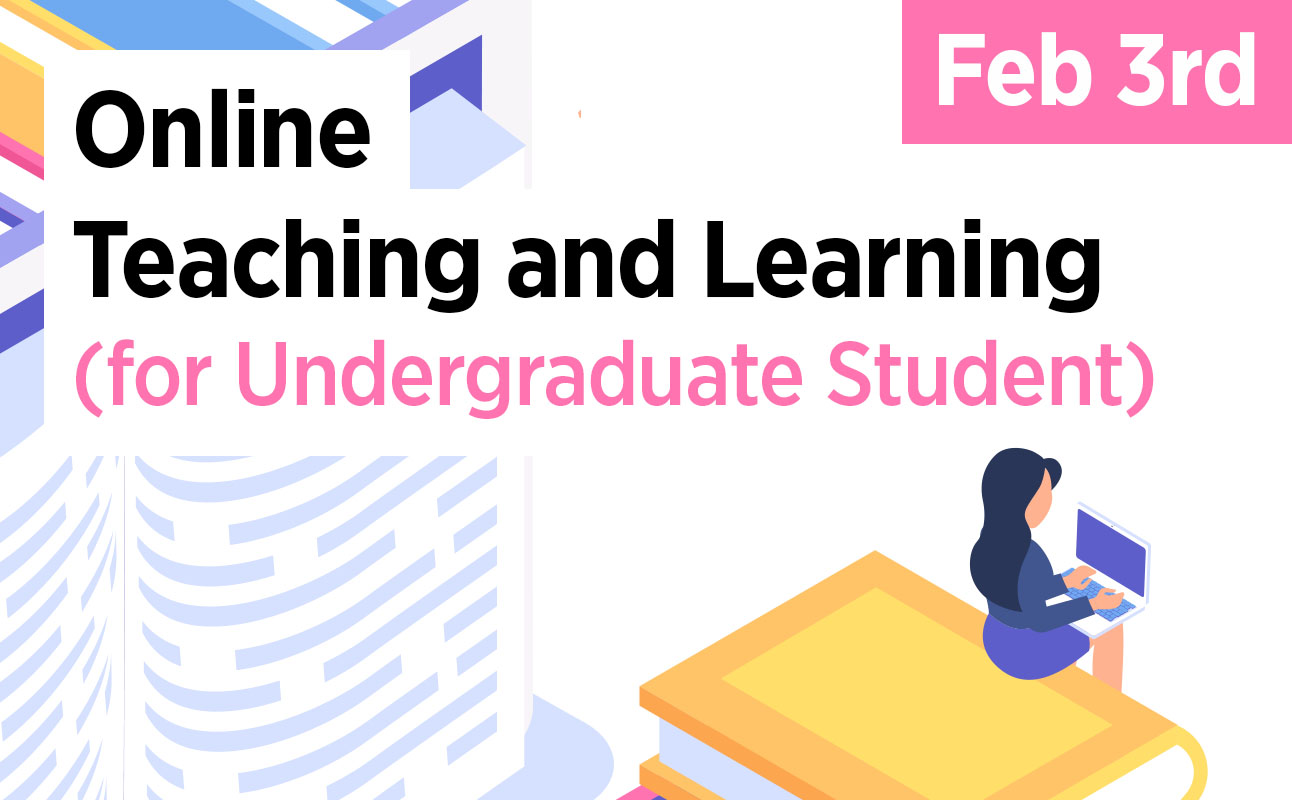 Dear undergraduate students
As you know, we'll move all UG courses online for the two weeks till February 17. The add/drop period for UG students has already been extended to 4pm, February 21. I'm writing to address two issues generated by these arrangements.
Viewing Course Content on Moodle during Add/Drop Period
The point of the add/drop period is to allow students to shop around for the courses that suit their needs and interests. That is hard to do online, however, because students only have Moodle access to the courses for which they're registered. We've therefore added a new feature, "Enrol me", to enable students to access additional courses on Moodle during add/drop period:-
Directly login http://moodle.hku.hk
Search for the Moodle course code on the Moodle homepage
Click the "Enrol me" button on the homepage of the Moodle course.
"Enrol me" User Guide: http://moodle-support.hku.hk/sites/Moodle_enrol_me.pdf
Each student can use the "Enrol me" function for a small number of Moodle courses in addition to the usual maximum official course enrollment limit.
Please be reminded that the "Enrol me" feature allows you to access course information on Moodle until February 21 without actual enrolment. You must still formally add/drop courses via SIS by 4pm, February 21.
Accessing Moodle and Panopto from the Internet
As with the online exam period in December 2019, we have created customized network connection channels to help students access HKU's Moodle from the Internet:
Login to the HKU Portal <https://hkuportal.hku.hk>, click the "My eLearning" tab and select the Moodle course you're interested in
Visit the official hyperlinks of Moodle <https://moodle.hku.hk/> and Panopto <https://lecturecapture.hku.hk>
If you experience any problems because of restrictions on access, please login to HKUVPN before step 1 or 2
– HKUVPN user guide at <https://www.its.hku.hk/documentation/guide/network/remote/hkuvpn2fa>
If you're having difficulties in accessing from Mainland China, please try this link of Moodle <https://112.74.76.87:8091/> and Panopto <https://112.74.76.87:8082/>.
If you encounter any problems, please:
Best wishes, Ian
Professor Ian Holliday
Vice-President (Teaching and Learning)
The University of Hong Kong