The Assessment Project is a multi-faceted attempt to raise the profile and standard of teaching and learning at universities in Hong Kong (and elsewhere) through a better understanding of the role and potential of assessment at tertiary level. It is based at HKU and is funded by the financial award accompanying Professor Rick Glofcheski's 2011 UGC Teaching Award.
The first major event was a symposium where colleagues from UGC institutions with an interest/ expertise in assessment practices and scholarship shared their experience in using assessment as a means of student learning in addition to any accreditation function it might have. The event was successfully held on the 14 December at The University of Hong Kong with the participation of over 75 colleagues at different local institutions.
To know more about The Assessment Project, please visit their website.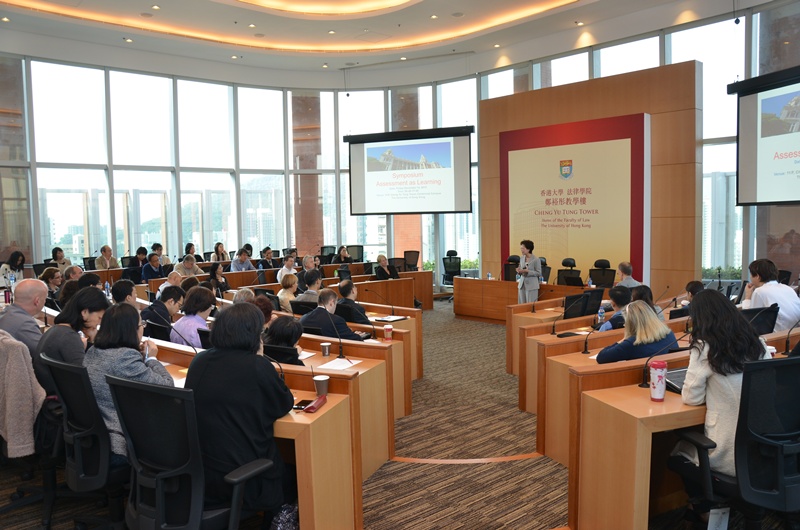 Over 75 participants gathered to exchange their views and offer their perspectives on the role of assessment in providing a means for student learning.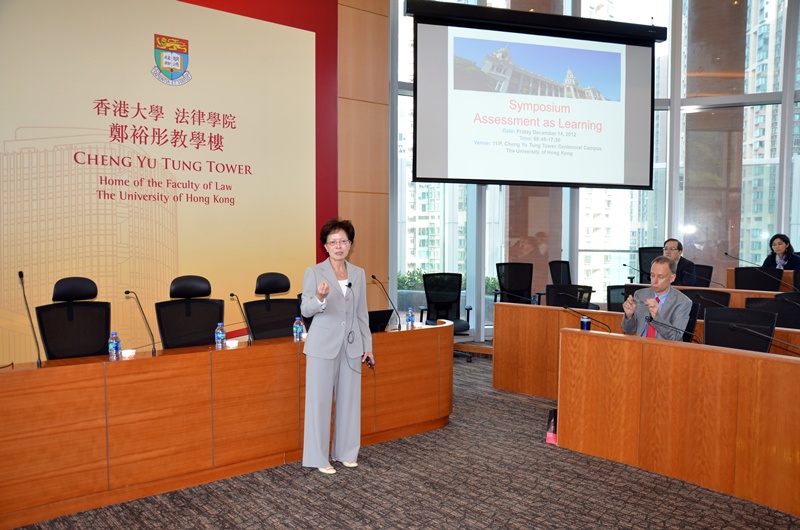 Professor Amy Tsui, Pro-Vice-Chancellor (Teaching & Learning), gave opening remarks at the symposium.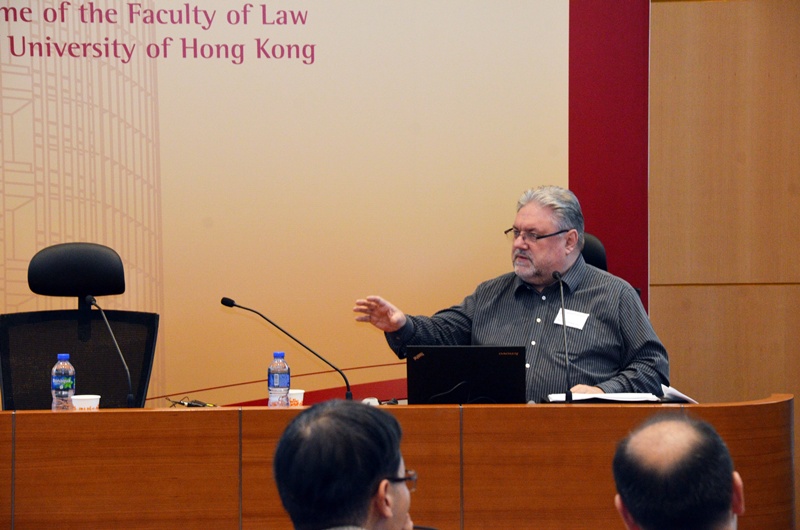 Professor David Boud from the University of Technology Sydney provided commentary on the presentations.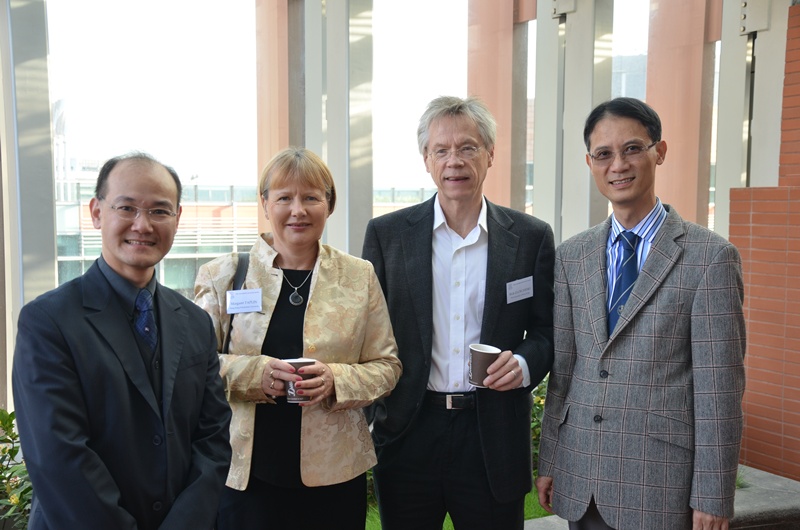 From left to right: Mr Percy Hung (Hong Kong Examinations and Assessment Authority), Dr Margaret Taplin (The Hong Kong Polytechnic University), Professor Rick Glofcheski, and Dr Patrick Lai (The Hong Kong Polytechnic University)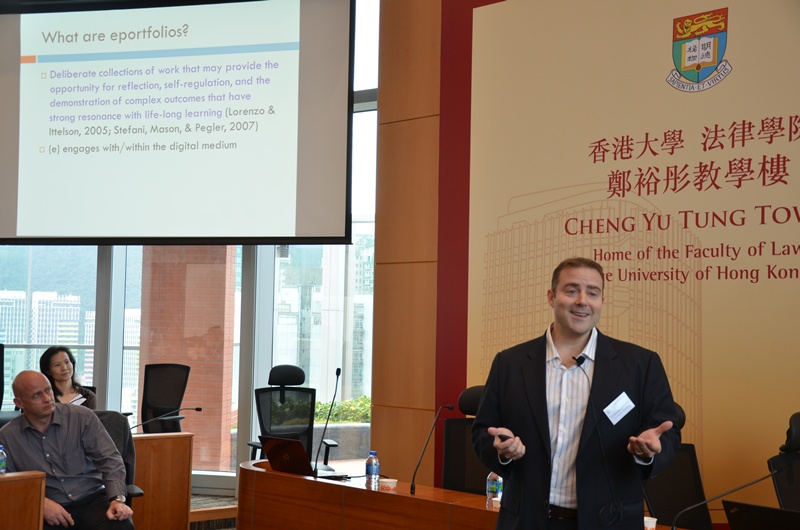 Dr Chris Deneen from our Faculty of Education gave a presentation entitled "Opportunities and challenges: Eportfolios as a means to assessment for learning. To learn more about other presentations, please visit this web page.