| | |
| --- | --- |
| | Area of Inquiry – Scientific & Technological Literacy |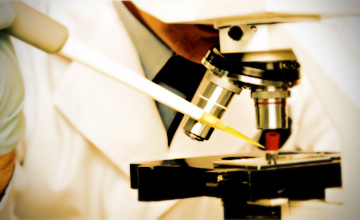 Aims to raise students' levels of scientific and technological literacy, and to enable them to engage critically with knowledge and discourse on science and technology and to respond actively and appropriately to the issues surrounding scientific and technological advancements.
Themes:
The Nature and Methods of Science
Science, Technology and Society
Science, Technology and Global Issues
Science and Technology in Everyday Life
Frontiers of Science and Technology
---
| | |
| --- | --- |
| | Area of Inquiry – Humanities |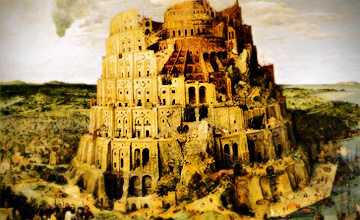 Aims to enable students to appreciate how intellectual, moral, aesthetic and spiritual aspects of human existence have been explored from critical, analytical and interpretive perspectives, to think about the meaning of our lives, and to seek wisdom and virtue, as embodied in the HKU motto: Sapientia et Virtus.
Themes:
The Creative Arts
Historical Awareness: Past and Present
Language, Communication and Society
Mind-Body-Spirit
Ethics and Society
---
| | |
| --- | --- |
| | Area of Inquiry – Global Issues |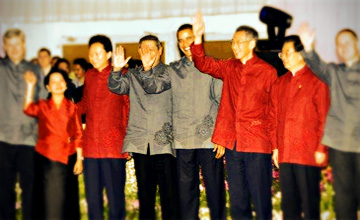 Aims to enable students to think globally and live as informed and active members of a global community, and to establish an understanding of globalization from various perspectives.
Themes:
Global Issues, Local Lives
Challenges of Global Governance
Globalization and Economic Development
Global Ethics and Citizenship
---
| | |
| --- | --- |
| | Area of Inquiry – China: Culture, State & Society |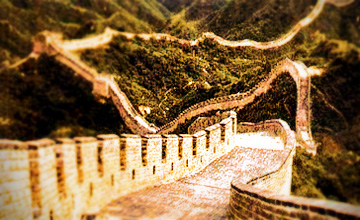 Aims to enhance the interest and intellectual ability of students in understanding China from past to present and from different disciplinary perspectives and to engage them in critical inquiries of the issues and problems faced by China.
Themes:
Chinese Culture: Thoughts, Values and Ways of Life
Chinese Civilization: State, Society and Economy
China's Changing Environment
China's Quest for Modernization
The Rise of China in the 21st Century: Challenges and Prospects