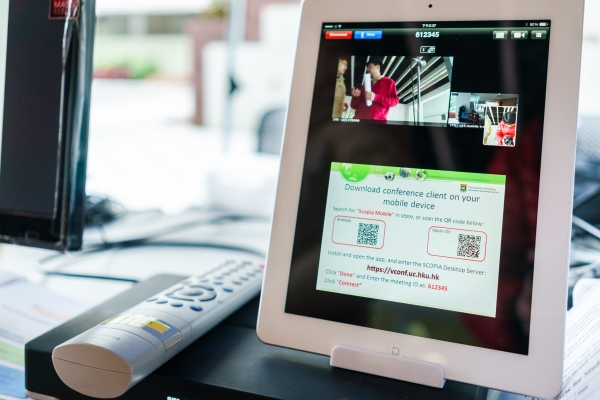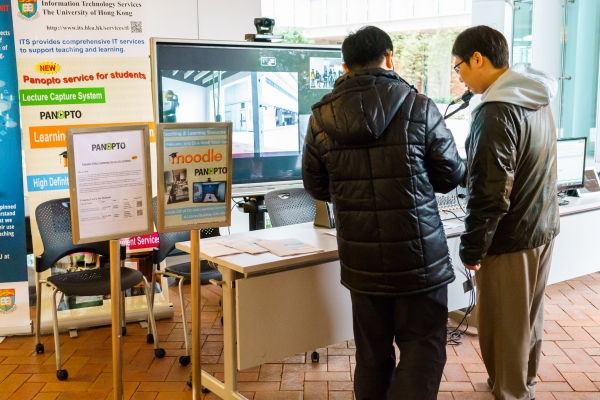 Message from Information Technology Services
Dear Colleagues and Students,
You are cordially invited to visit the Teaching & Learning Showcase jointly organized by e-learning Pedagogical Support Unit (EPSU) and Information Technology Services (ITS). The showcase will be held at two venues in the Centennial Campus and Sun Yat Sin Plaza:
Date:
11 February (Tue) & 12 February (Wed), 2014
Time:
10:00 am – 5:00 pm
Venues:
– Outside G/F of Chi Wah Learning Commons [opposite to Delifrance]

– Outside G/F of Library Building (Old Wing) [the new ITS General Enquiry Counter is on 1/F]
The showcase aims to provide our users (teachers, support staff and students) with a better understanding of how teaching and learning can be supported by the use of technologies. You will also be able to find out about the services offered by EPSU and ITS to support colleagues and students in teaching and learning.
In particular, we shall roll out the Panopto video + PC capture service for student use in the Learning Commons study rooms so that students can record video and PC screens and share recordings with others for collaborative working.
The following will be showcased:
– Mobile access to Moodle learning management system
– Mobile access to Panopto lecture capture and viewing of recordings
– High definition video conferencing and access via mobile devices
– EPSU services and support
Colleagues from EPSU and ITS will be at the showcase venues to demonstrate services and to answer questions.
To support the launch of the Panopto service for students, two Panopto training courses will be offered on 13 & 14 Feb respectively. They are now open for student's registration.
http://moodle-support.hku.hk/cms/?q=student_training/cc-schedule/Feb2014
For more information and inquiry, please feel free to email us at idoherty@hku.hk or e-learningTeam@hku.hk.
Regards,
| | |
| --- | --- |
| Dr. Iain Doherty | Dr. M C Pong |
| Director | Associate IT Director |
| e-learning Pedagogical Support Unit | Information Technology Services |