Message from Division of Landscape Architecture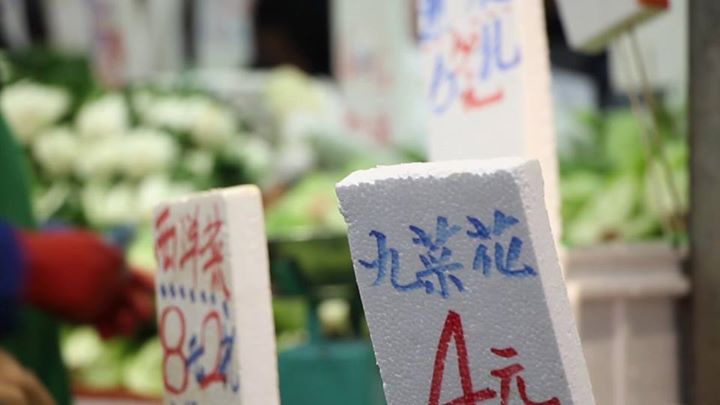 Friday, 28 March 2014
Lunchtime Public Lecture
HKU Division of Landscape Architecture
THE EXPERIENTIAL LEARNING OF SUSTAINABILITY
Ms Vincci Mak
Assistant Professor
HKU Division of Landscape Architecture
Abstract:
Sustainability has taken a crucial role in Hong Kong's education. The HKU Division of Landscape Architecture is currently at the frontier of research and teaching of sustainable development in the region.
This talk will present a research project, "Hong Kong Platforms: Towards a Sustainable City" (HKPL), as a case study to discuss the experiential learning of sustainability.
While global sustainable issues are usually covered in taught courses, HKPL has developed a set of interactive tools for students to bridge the global scale of sustainability issues to their everyday life and the community that they live in. With this set of learning tools, students are able to engage in the study of sustainability in their everyday living environment, relating their own experience to the theoretical understanding of sustainability. The project also has an interactive discussion platform that we hope to nurture an on-going dialogue to discuss issues of sustainability in the future.
DATE: Friday, 28 March 2014
TIME: 1–2pm
VENUE: KB622, 6/F Knowles Building, Pokfulam Road, the University of Hong Kong
Free pizza and soft drink will be provided.
This lecture is part of 'The Lay of the Land', a lecture series hosted by the HKU Division of Landscape Architecture focused on research in progress.