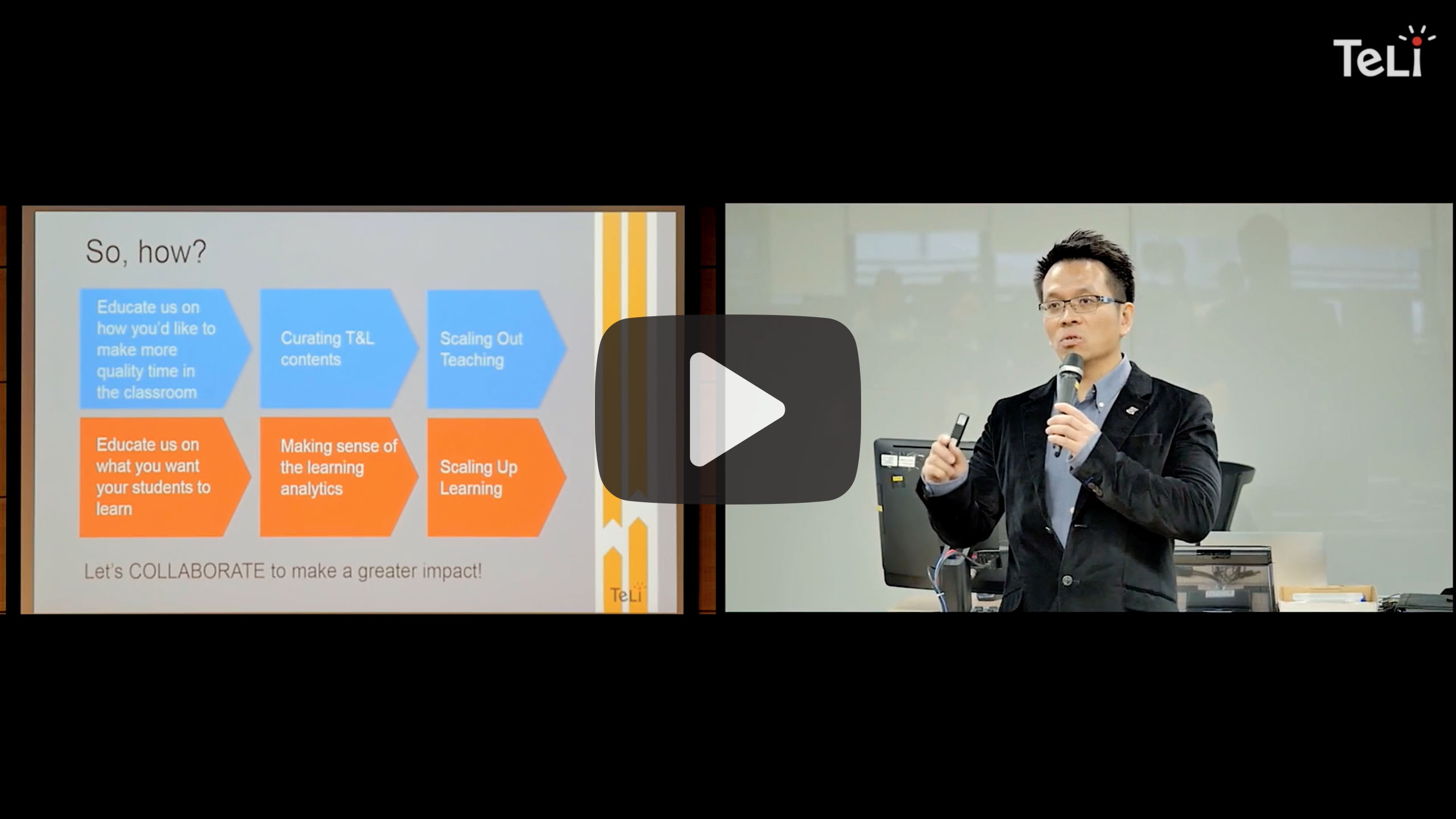 Seminar video: Professor Ricky Kwok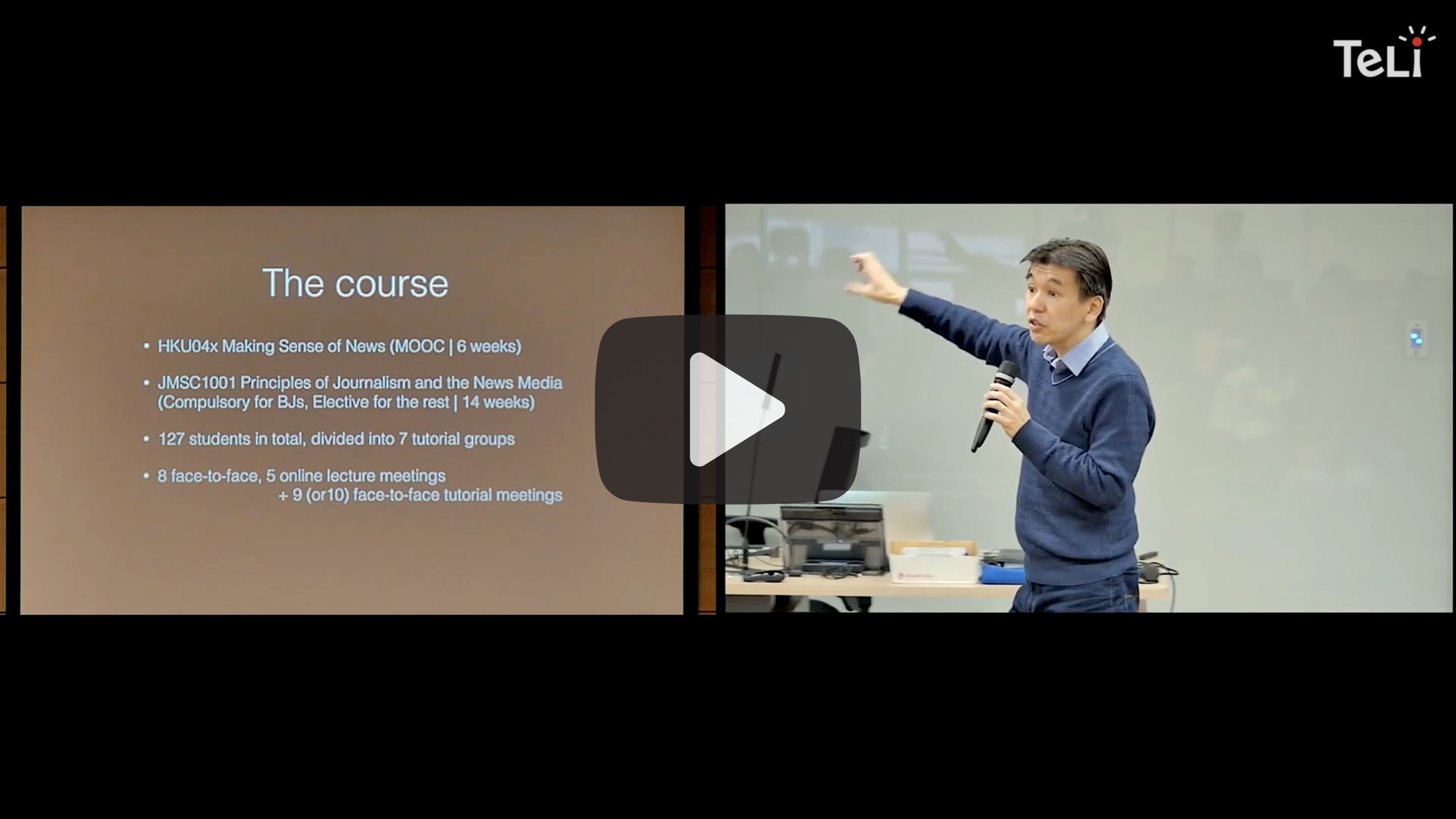 Seminar video: Dr. Masato Kajimoto
Dr. Masato Kajimoto from Journalism and Media Studies Centre joined us again on January 14, 2016 to continue his story on integrating a MOOC into on-campus teaching. Dr. Kajimoto's MOOC "Making Sense of News" was launched last year and was subsequently repurposed to flip 5 lectures out of 13 for his on-campus course. The experiment provided new insights into how MOOC and on-campus teaching can supplement each other.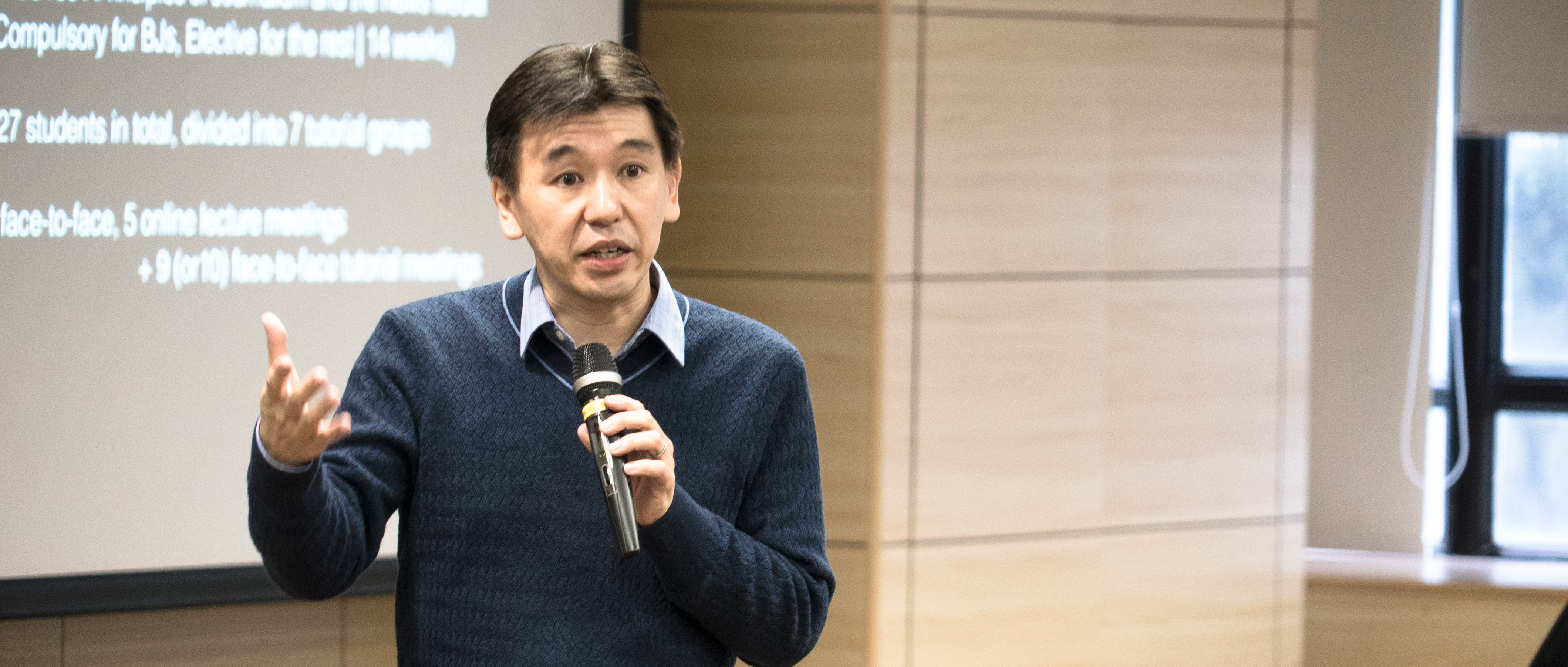 Although producing a MOOC takes more effort than face-to-face (F2F) lecturing because every single word in the video has to be scripted, Dr. Kajimoto pointed out that having a solid script helped him realize how repetitive on-campus lectures are and how time in class can be better spent. He pointed out that flipping lectures resulted in better activities engagement and quality of discussion as students had much more time and motivation to prepare for tutorials. This observation was backed up by the semester-end student survey, which showed that students enjoyed the blended mode of learning. Over 76% indicated that the online lectures enabled them to better manage their study time and facilitated their preparation for the tutorial discussions and exercises. When asked whether they would prefer solely F2F lectures, over 62% disagreed. It exemplified that "MOOC and on-campus teaching can help each other," in Dr. Kajimoto's own words.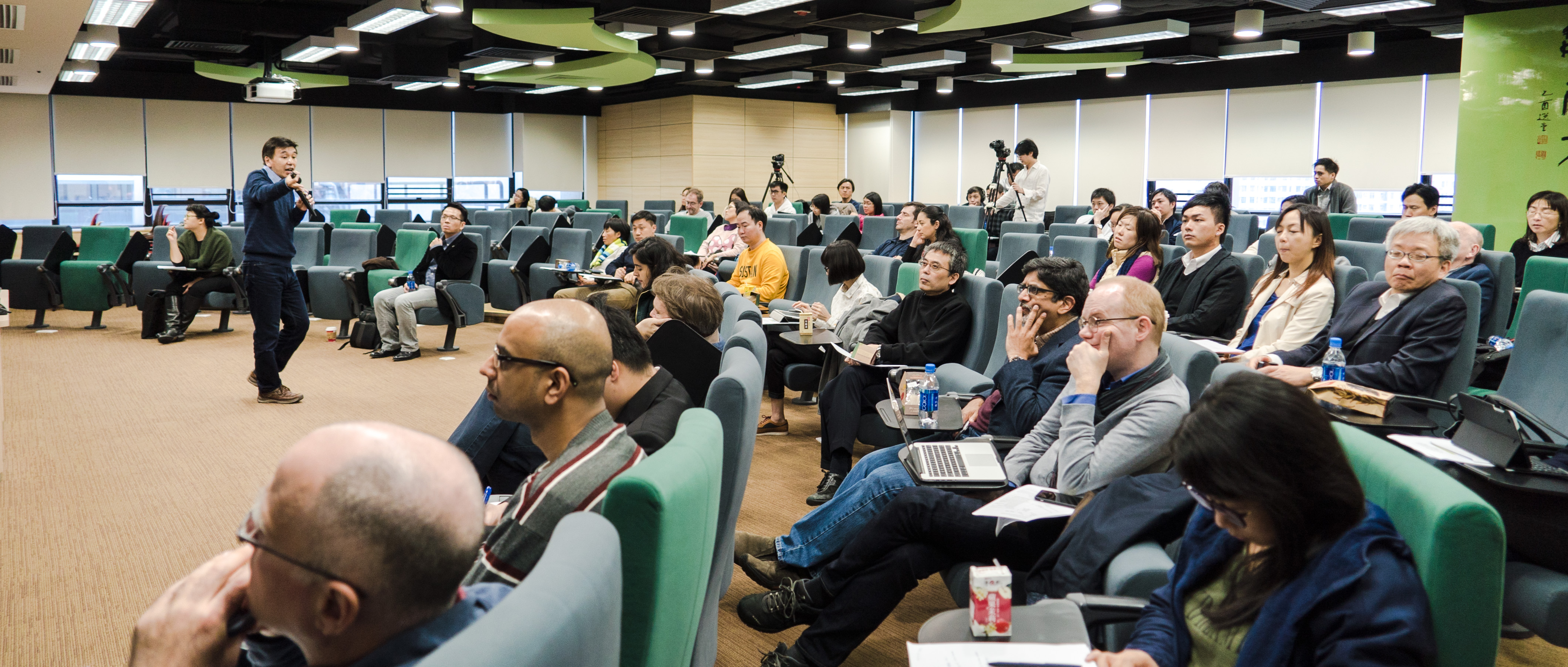 In the process of repurposing his MOOC, Dr. Kajimoto beefed up the contents with additional readings and local examples. He even incorporated ideas and examples submitted by his MOOC students into his on-campus online teaching materials, facilitating inter-cultural knowledge exchange. Professor Chan Yuen-ying, director of HKU's Journalism and Media Studies Centre, is also keen on taking advantage of HKU's position as an international knowledge exchange hub to roll out more MOOCs, particularly in the field of Asian Journalism. "The idea is that if you want to learn about China…[and] you want to learn about Asia on this subject, you come to us."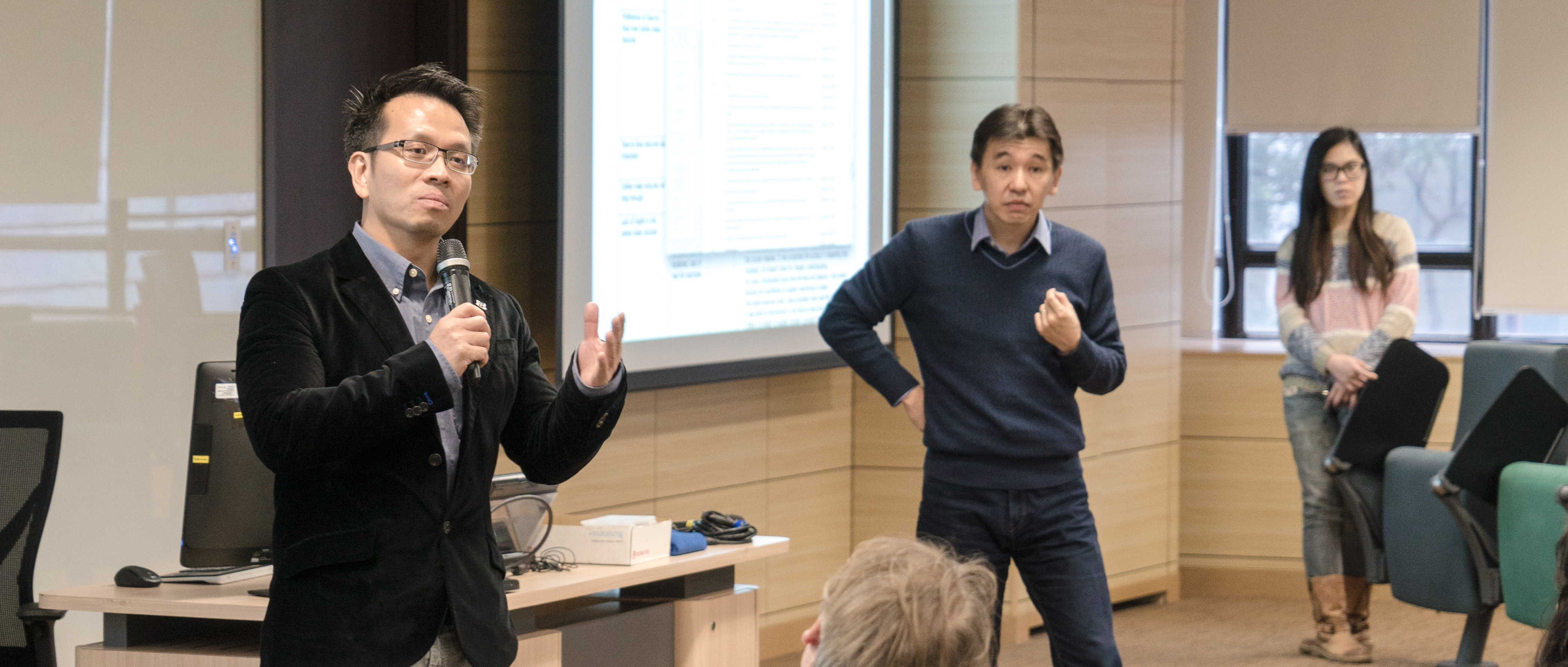 To echo Dr. Kajimoto's comment, Professor Ricky Kwok, Associate Vice-President (Teaching and Learning) also agrees that MOOC and on-campus teaching are complementary. He said the best way to do a MOOC is a step-by-step transition, from flipping a few on-campus lectures, then scaling up to a SPOC, and finally developing a MOOC to face the world. He is happy to see that more and more young teaching advocates are embracing technology to scale up the quality of teaching. He is excited to work with more colleagues and scale out the innovative pedagogies.
Making Sense of News will be re-launched on edX In February 2016. Enroll now!