Technology is spinning the world faster everyday in tandem with rising expectations for education quality. It is crucial for educators to keep pace with such evolutions in order to maximize the impact of our work. In his talk "Promoting and Enabling Technology-Enriched Learning: Challenges and Strategies" on May 30th, 2018, Professor Toru Iiyoshi shared his insights on harnessing technology to create a better future for education.
Professor Iiyoshi is the Deputy Vice President for Education, and Director and a professor at the Center for the Promotion of Excellence in Higher Education of Kyoto University. He also serves as Executive Director of KyotoUx.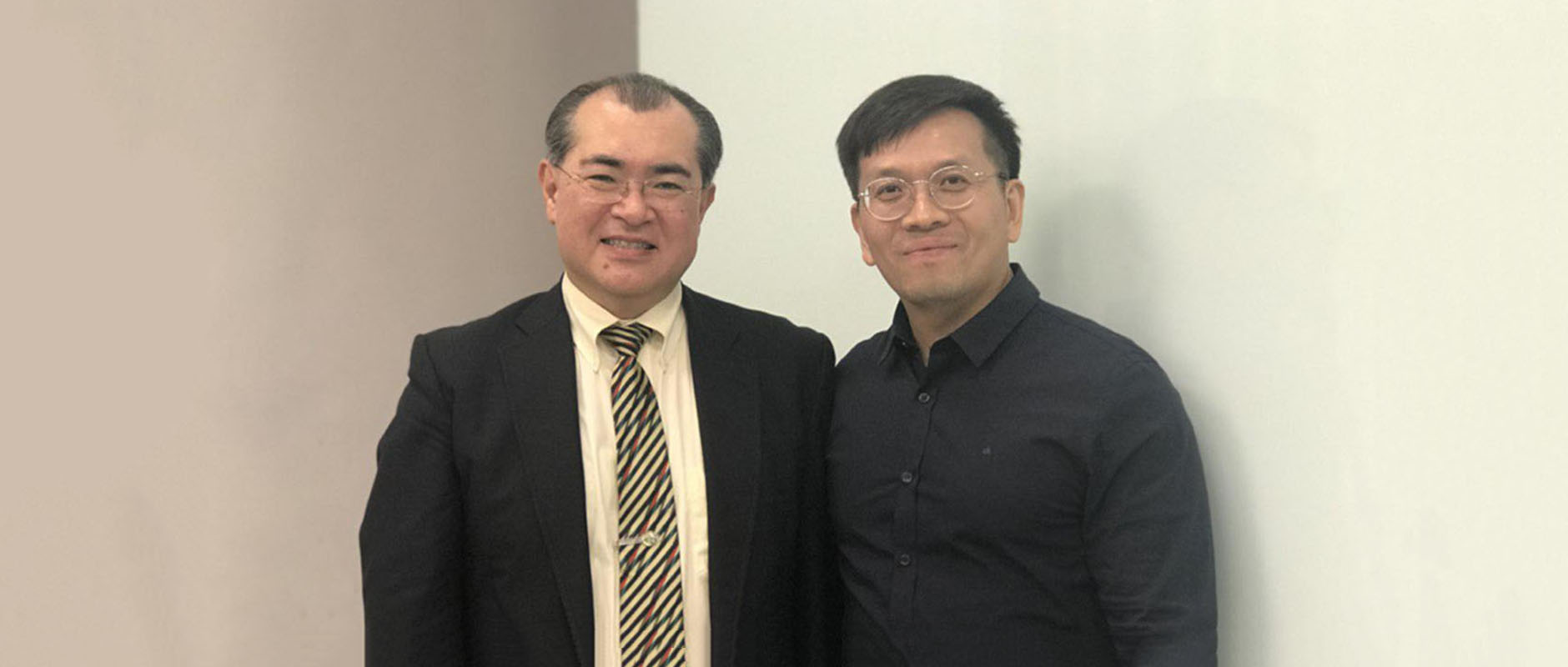 Harnessing technology to improve
Continuously improving education is the key to overcome lethargy. Quoting Professor Iiyoshi, "If we learn today as we learned yesterday, we rob ourselves of tomorrow." With more advanced and user-friendly technology at our disposal, obtaining data to quantify and objectively reflect on our work has become easier. The use of learning analytics to measure, examine and evaluate the effectiveness of teaching and learning can serve as important feedback mechanisms for teachers to review and improve their teaching. Also, institutions can make use of such information to design more effective curricula and manage resources more efficiently.
Educational tools, such as Mentimeter, Google Docs and Kahoot!, can also be employed to engage learners in class, such that they learn more actively and with greater effectiveness. Technology is the tool for educators to harness, enabling educators to create quality time in learners' learning experience, improve the quality of teaching and learning, increase efficiency, and ultimately drive cultural changes. Higher education should become more timely, data-rich, personalized, expandable and extensive, and technological advancements are giving us the means to achieve it.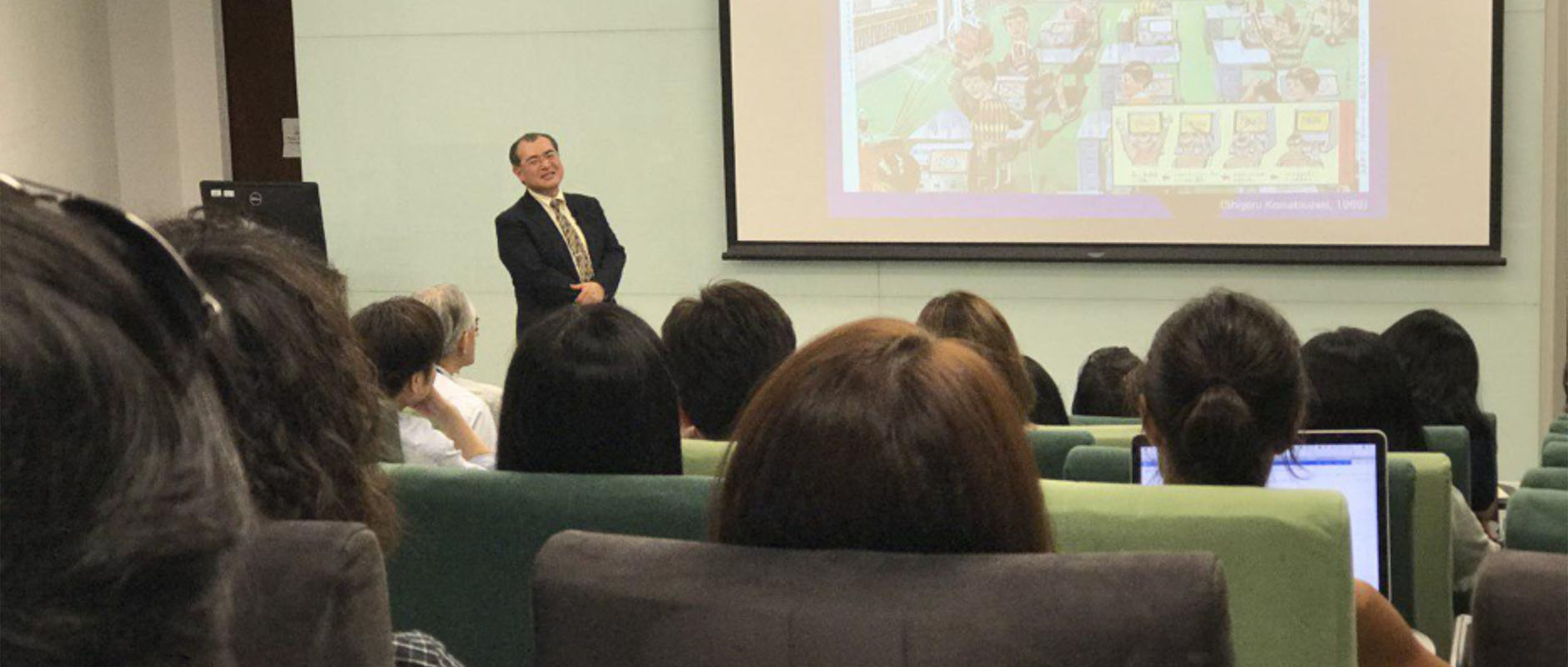 Open education – the door to sharing and collaboration
Thinking out of the box and attempting the unconventional is necessary in order to improve education beyond our current level. Professor Iiyoshi envisions Open Education to be the form of higher education by 2025 – instead of each tertiary institute being individually responsible for developing their own curricula, resources will be shared in creating courses, educational ideas will be proactively exchanged to facilitate collaboration, and even courses themselves will be shared. For example, by packing knowledge into short videos as online components, courses can become modular and stackable in form of micromasters and nanodegrees recognized by more universities, which when accumulated contribute to one's academic credentials like virtual currencies.
Broadening the pool of knowledge and resources to create more knowledge at the global level is beneficial to all, as more resources allow higher ceilings. Furthermore, technology helps disseminate knowledge globally with current information and communications technology, and facilitates educators to share and build practical knowledge and know-hows of educational resource development.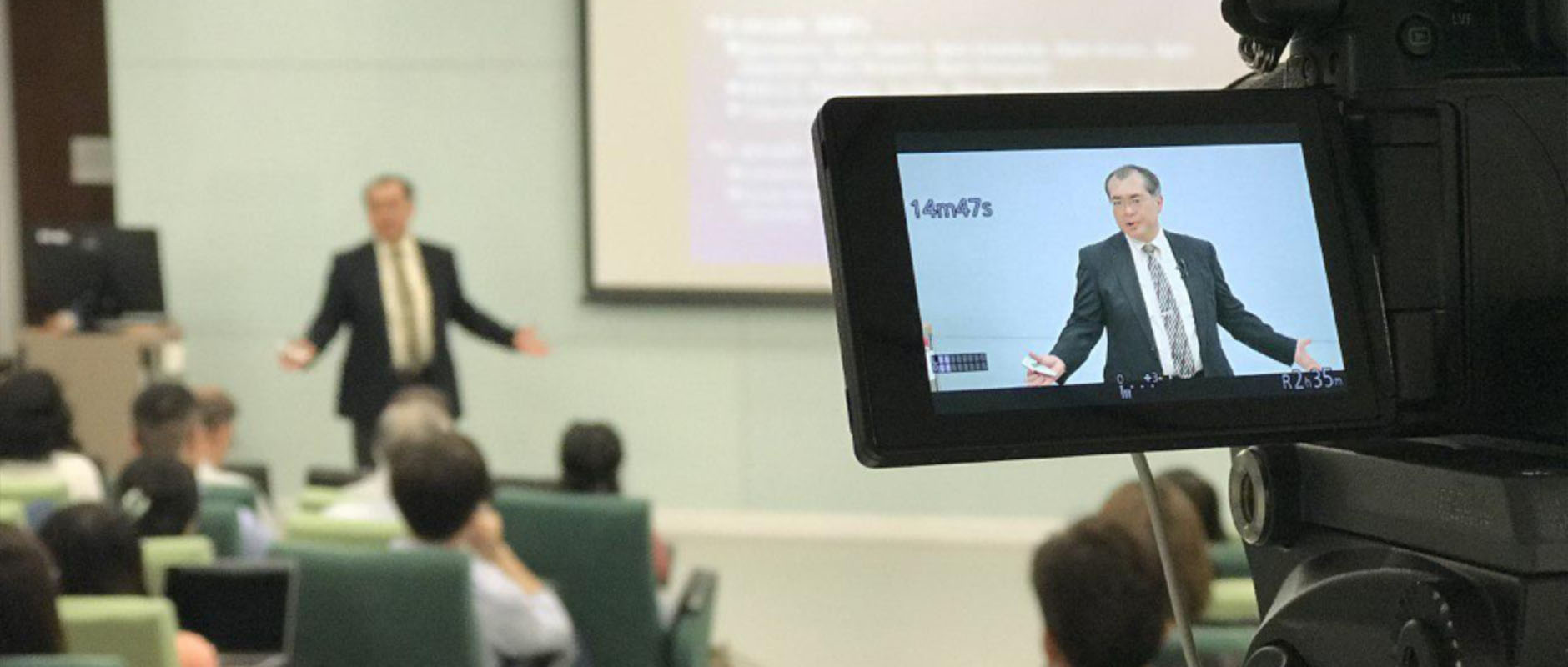 Food for thought
Towards the end of the talk, Professor Iiyoshi outlines a few questions for further reflection:
How can Open Education play out in this rapidly changing higher education landscape?
What is a university? Is it defined by its physical space?
What are the roles of teachers and students in learning in traditional view? Have they changed?
How does technology impact the traditional view of "higher education = degrees"?
Do these questions intrigue you? Let us know what you think.
Dive deeper
Professor Iiyoshi had an interesting conversation with a computer equipped with artificial intelligence (AI) in his TED talk in 2015. In his talk, Professor Iiyoshi engaged in a discussion about lifelong learning with the said AI, demonstrating the capabilities of the AI, and inspiring us what possibilities can be achieved by utilizing artificial intelligence.
Resources introduced by Professor Iiyoshi