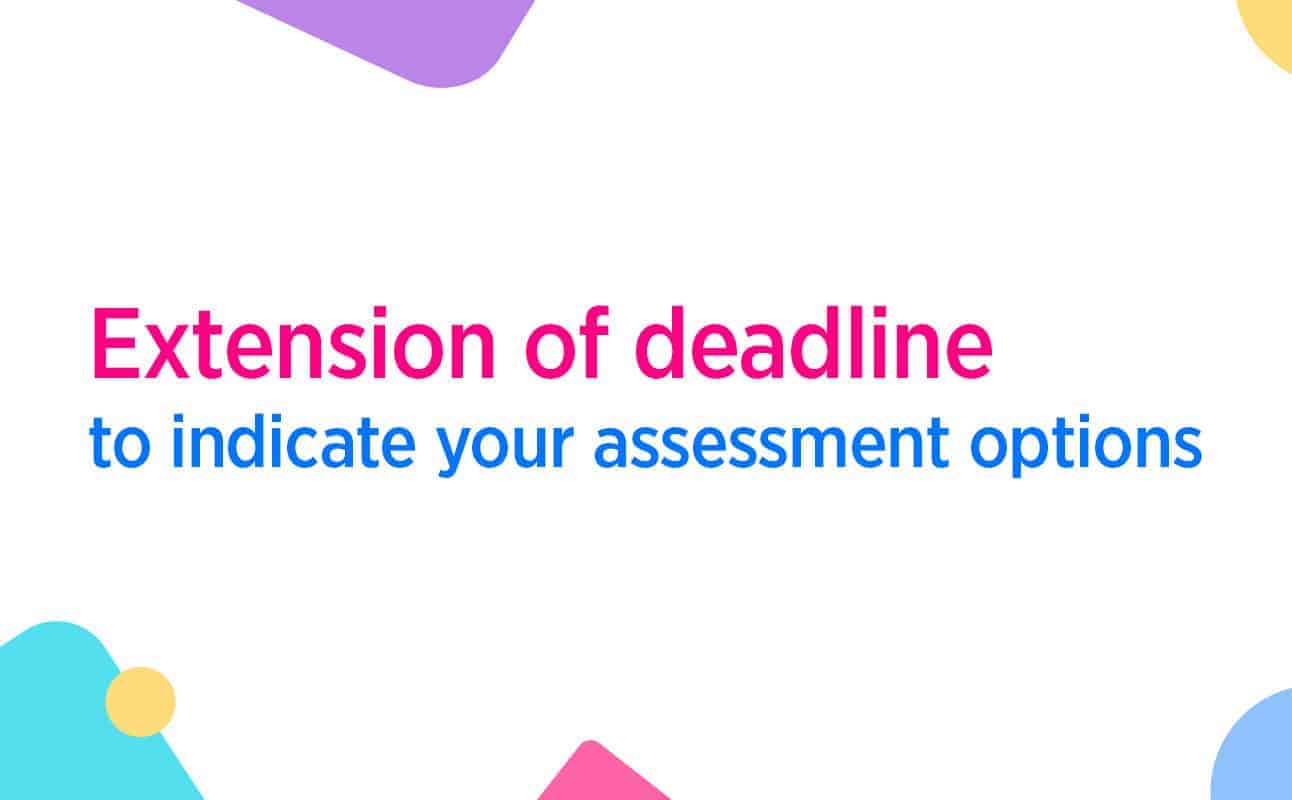 Dear students
In my message dated November 19, the deadline to indicate your assessment options (letter grading, pass/fail grading, late drop) was set at 5pm today.
Unfortunately, the HKU IT system has been unstable today. Six Faculties have been affected: Architecture, Dentistry, Law, Medicine, Science, Social Sciences. The deadline for students from these six Faculties to indicate their assessment options is therefore extended to 9:30am tomorrow (December 7).
If you are a student from one of these six Faculties and are finding it difficult to indicate your choices on the system, you may fill in the form here and send it back to sisenrol@hku.hk .
There is no deadline extension for students from the other four Faculties, as they were not affected by the system instability today.
We are trying our best to fix the system, and we apologise for the inconvenience caused.
Best wishes, Ian
Professor Ian Holliday
Vice-President (Teaching and Learning)