European Studies, Faculty of Arts
Larraine Chang
"Not every one could have such a good opportunity to work for the parliament which is completely different from organizations with commercial nature."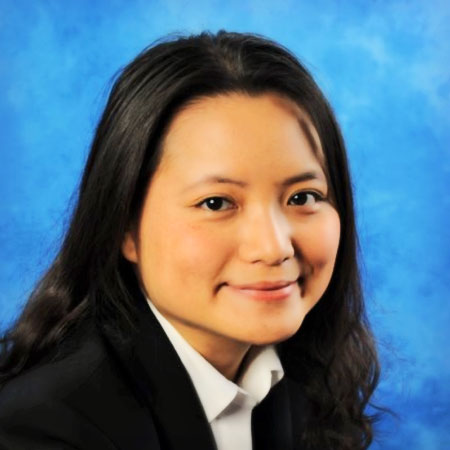 Year 2 Internship: Politics/Public Affairs
Task Performed
I had a wonderful internship for a Member of Parliament (MP) in the House of Commons, London. I handled a variety of public affairs related work including administrative duties. The most exciting and challenging part was to draft different response letters addressing different concerns of constituents, from demanding a tougher climate change bill to asking for more female MP of African descent representation in the Parliament. The letters would then be sent to the constituents based on my draft after receiving approval from the MP.
Looking back, the most interesting moment was picking up complaining or even yelling phone calls from constituents I had never met. And every time I got those phone calls, I was the only one in the office so I had to judge and handle them alone.
I was also given a chance to manage the office and show new interns around and the operations of the office.
Reflection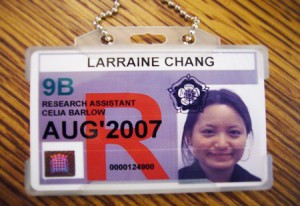 Not every one could have such a good opportunity to work for the parliament which is completely different from organizations with commercial nature.
My work was acknowledged. When I was the only intern in the office before other interns joined in the end of June, I enhanced my multi-tasking skill.
Working abroad not only showed me different working culture and ethics, but also helped me become more independent. One must be able to handle the feeling of being alone when you first go to a new place knowing no one, while at the same time figuring out where to stay! I moved altogether 3 times in just 8 weeks in London.