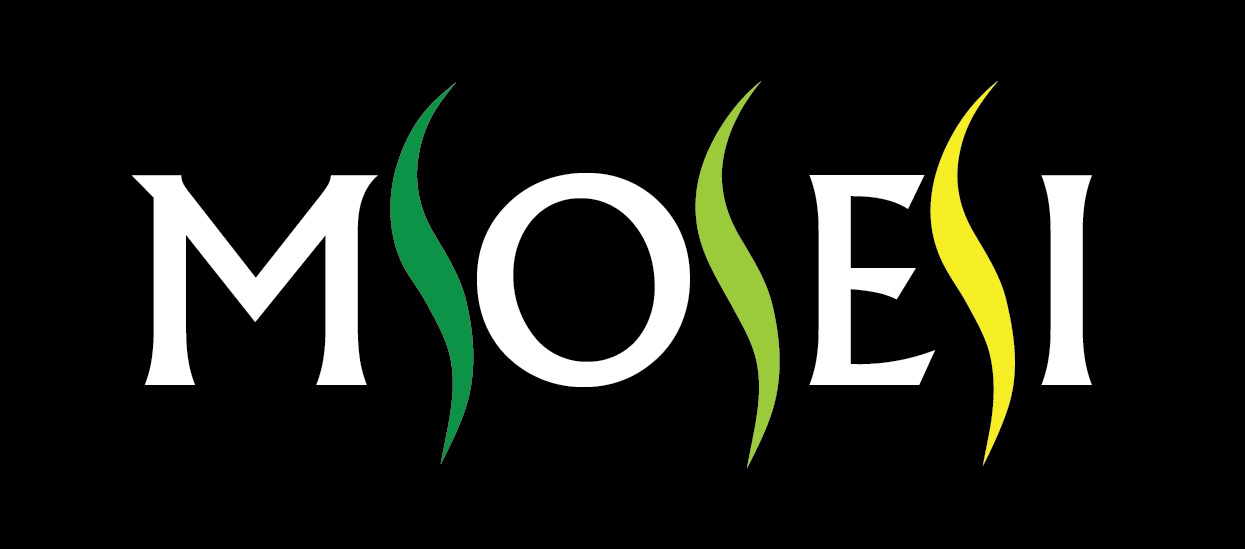 Location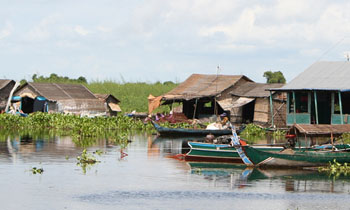 MOEI Cambodia teaching will take place in Battambang and Siem Reap. Battambang is located in the Northwest of Cambodia close to the Thai border and is Cambodia's second largest city with all the amenities and services you would expect from a provincial town. Despite this, Battambang has managed to retain its identity and has avoided the large scale development seen in Phnom Penh and the tourist industry of Siem Reap, making it a very relaxed place to spend your time. Most guesthouses and restaurants offer free wi-fi and there are many photocopy shops available. It also has many areas of cultural interest to visit and the countryside is never far away.
The majority of teaching will take place during the week so you will have lots of free time at weekends to meet up with other students and explore the cities.
Weather
Moei takes place during June, July and August every year. It therefore falls within the rainy season of most Southeast Asian countries. In Cambodia, heavy rain persists from June until September. Rainy days tend to have a few hours of heavy rain rather than being all-day downpours; it mainly rains from 4:00 to 7:00 pm. It is also quite hot in June and July. The most pleasant season is the dry season, from December to April.
Health
Battambang is located in a malarial zone. Japanese Encephalitis is sometimes encountered in Cambodia. Flooding is sometimes serious in the rainy season, and can generate health hazards. All Moei participants are responsible for managing their own healthcare, and all are strongly advised to seek medical advice before enrolling on the programme.
Accommodation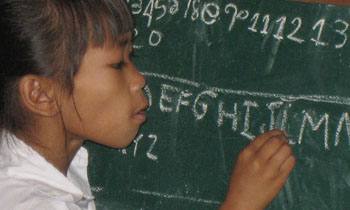 MOEI Cambodia will reserve hotel rooms for all participants during the first week of teaching. Thereafter, participants are free to switch to other guesthouses for the remainder of the programme. Some participants may stay in small villages with host families. All accommodation costs must be borne by the participants themselves.
The rough costs of accommodation in Battambang and Siem Reap are:
– Hotels: US$15 per night for one twin private air-conditioned room (US$7.50 per night per person)
– Guesthouses: US$8 per night for one twin private fan room (US$4 per night per person)
– Hostels: US$3-US$5 per night for a single dorm bed
Personal Safety
Cambodia is not especially dangerous. Nevertheless, all Moei participants must be cautious and take full responsibility for their personal safety. An informal rule is not to stay on the street after midnight. Expensive belongings should be stored safely and not shown publicly. A low profile is generally a good idea.
Currency
Cambodia's currency is the Riel (US$1 = 4000 Riels). However, the US dollar is widely accepted throughout the country. As the cost of living is relatively cheap, small denomination US dollars are useful. ATM machines are available all around the city. Please ensure you inform your bank of your travel arrangements before you arrive, otherwise you may experience difficulties at ATM machines.
Visa
MOEI applicants will receive confirmation at least one month before the programme commences. Tourist visas are issued on arrival at major border crossings. The cost of the visa is US$35. Alternatively you can obtain an E-Visa before your arrival through the Ministry of Tourism available online at: https://www.evisa.gov.kh/
Visas for Cambodia are only valid for one month so an extension is required. Your MOEI representative in Cambodia will organize this for you through the Department of Immigration. The cost is US$ 57.
Please check with your home embassy for any other documents you may require for travel to Cambodia.
Partners
MOEI Cambodia cannot happen without help from different NGOs and partner schools that work tirelessly to provide better living standards and education for poor people in Cambodia. Our major partners are ConCERT – "Connecting Communities, Environment & Responsible Tourism" in Siem Reap/Cambodia, and Volunteer Development Children's Association (VDCA) in Siem Reap. Major partners in Battambang include Child Hope Organisation and New Hope School. All participants will be formally introduced to our partners on arrival at their destinations.
Cost
Rough costs are as shown below – these are only guideline figures.
| | HKD |
| --- | --- |
| Visa | 500 |
| Accommodation | 3450 |
| Food and beverage | 4000 |
| Transportation including return flights from HK | 3500 |
| Ad hoc teaching materials | 1000 |
| TOTAL | 12000 |
Getting Around
The distances MOEI participants will need to cover are variable. Walking may be an option. Another possibility is cycling – bikes can be rented from hotels and guesthouses for around US$ 1 a day. Motorcycle taxis and tuk-tuks are also readily available around the city for around US$ 1 per trip to anywhere in town.
For further afield there is no choice but to use private bus companies as there is no public transport system in Cambodia. However, they are very affordable and cover the whole country wherever you choose to go.
Battambang to Siem Reap – US$ 6 – $8
Battambang to Phnom Penh – US$ 8 – $10
Tourism
Moei teaching normally takes place from Monday to Friday, leaving weekends free for looking around. One major tourist site in Phnom Penh is Tuol Sleng Museum (aka S-21 Prison). Both Angkor Wat and Tonle Sap Lake are located in Siem Reap. Battambang is in a very rural part of the country.
History
Over the past 200 years, Cambodia has undergone many changes that have altered the country's profile. The darkest chapter in the country's modern history came in the 1970s, when it was ruled by the Khmer Rouge Maoist government.
The Khmer Rouge sought to emulate and extend China's Cultural Revolution. Prioritizing agriculture in a strategy of autarkic national development, it evacuated people from cities and forced them to engage in agricultural production. Most people barely subsisted as peasants. As in China, education was severely restricted. Only basic mathematics and literacy were taught, and revolutionary values were instilled in young people. Those who resisted were persecuted or put into concentration camps. Throughout the country, health conditions were extremely poor. As a result, about two million people, one fourth of the total population, died of starvation, forced labor, inadequate healthcare and execution.
After the fall of Khmer Rouge in 1979, Cambodia resumed its connection with other countries. Gradually the society and economy started to recover. Nevertheless, many poor people still suffer from corruption and underdevelopment.
Today Cambodia is ruled by King Norodom Sihamoni and governed by Prime Minister Hun Sen.
---