Dear Friends and Colleagues,
We are honored to have invited Dr. Sheri Dressler of University of Central Florida, United States, to share her experience and illustrate the pivotal role of experiential learning in higher education in this issue. In addition, the slides and video of our seminar "Evidence of Experiential Learning" by Professor Dai Hounsell, Vice-Principal for Assessment and Feedback at the University of Edinburgh, have been uploaded to our website for sharing.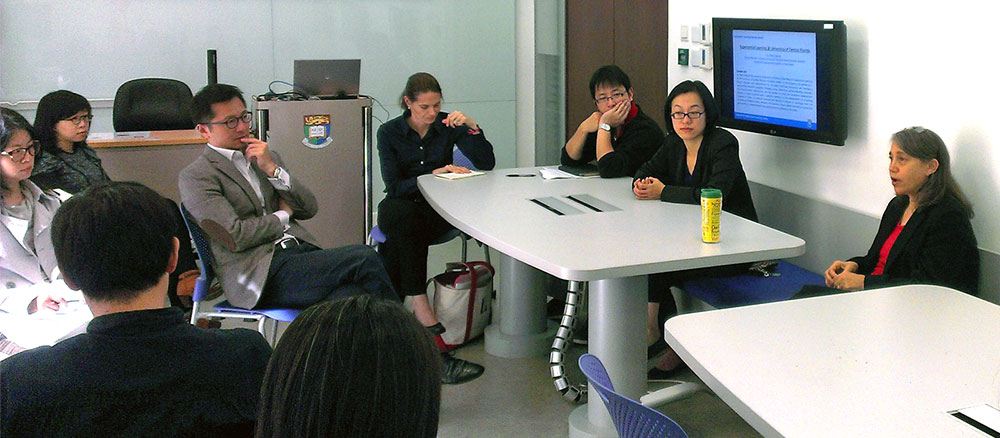 We would like to take this opportunity to thank our Faculties and professionals who have been supporting us greatly. Happy holidays and have a wonderful 2014!
Best regards,
Dr. Albert Ko

Director

Gallant Ho Experiential Learning Centre

The University of Hong Kong