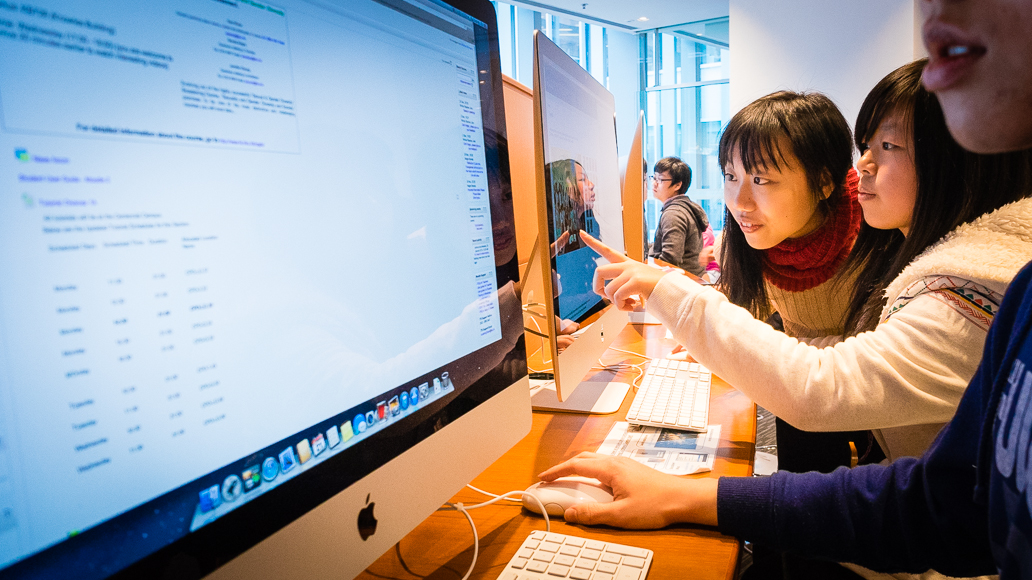 EPSU Directorship
The EPSU Director, Dr. Iain Doherty, has resigned his position and will be leaving the University on 23rd May. The search for a new Director has already begun and we are hopeful that someone will be in place by September. Until that time Professor Graham Bilbow will be acting Director of the EPSU. All work will continue as normal and you can get in touch with the EPSU team directly with e-learning queries.
First MOOC Registration Page Launched
The first MOOC registration page – Epidemics – was launched in May. You can visit the page at here. Pages for HKU's next two MOOCs will be launched in the very near future.
MOOC Seminar
EPSU will be giving a seminar on 16th May to update colleagues about MOOC development work at HKU. Speakers will include Professor David Lung from Architecture, Darcy Christ from the Journalism and Media Studies Center, Iain Doherty and EPSU staff. To register go to http://epsu.cetl.hku.hk/16may2014/.
New Video Tutorial on Moodle Attendance Plugin
ITS has produced a short video tutorial on the newly installed Moodle Attendance plugin. You may watch it here. The complete collection of short Moodle tutorial videos on our support website can be found here.
Panopto and Moodle Hands-On Training Courses
The ITS Panopto and Moodle hands-on training courses in May are now open for registration. Details can be found  here.