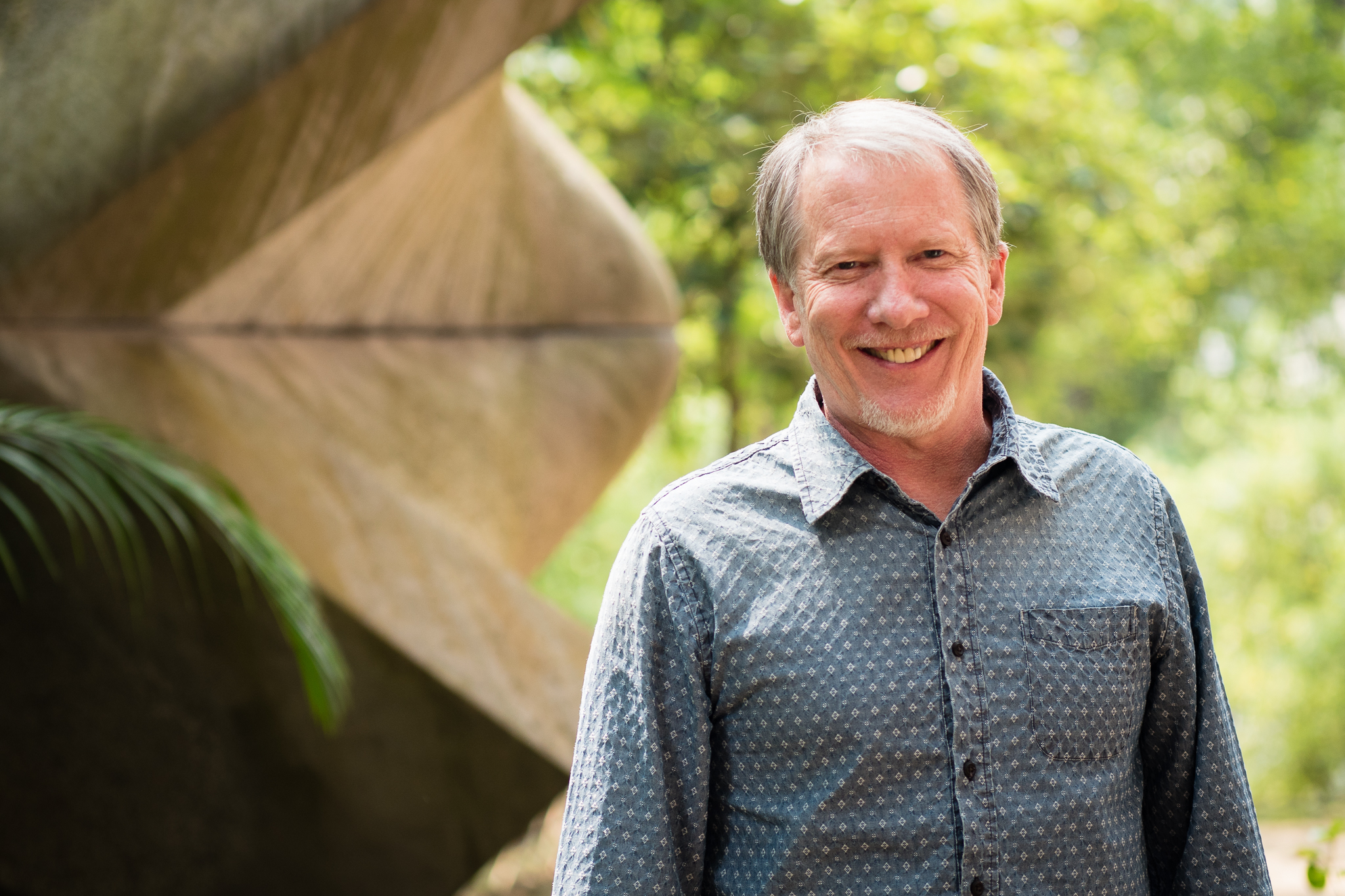 Message from Common Core Curriculum Office
Dear Campus Community,
I want to let you know how very pleased I am to be joining all of you in shaping the shared enterprise of the Common Core as a means of educating our students for a very complex 21st century world. Although I have been here just a few weeks, I can readily see the vitality, imagination, and thoughtfulness that all of you have brought to the task of creating active, reflective, and transformative learning experiences for our students.
In addition to the usual logistical and administrative tasks, I also want to engage with you on longer term planning for the opportunities for intellectual partnerships, cross-sectoral projects, and the inter- and trans-disciplinary possibilities that the Common Core offers us. One of the major themes for the year will be making connections across and within courses, questions, methodologies, and geographies, so please start thinking about what the most exciting opportunities might be for connecting with your own work and for helping students connect the dots of their curriculum.
I will be in touch with the campus on a regular basis as we develop new course offerings and modalities of active teaching; find ways to link CC teaching to scholarly activity; begin to make use of the new CC Lounge in the Main Building for exhibits, lectures, and events; create CC Student Ambassadors and a CC Community and Business Advisory Board; and concoct other initiatives that connect both the staff and the students to the campus, the city, the region, and the world.
In the meantime, I invite you to give me a call, send an email, or drop by so that I can begin to learn how we might best build the most intellectually intriguing, enticing, and valuable pathways for, and with, our students. You can reach me at gklindgren@hku.hk, 2219 4956, or in Room 140 of the Main Building.
Once again I am looking forward, in this period of the reinvention of higher education, to developing the Common Core's next phase with you.
All best,
Gray Kochhar-Lindgren, PhD
Professor and Director
The Common Core