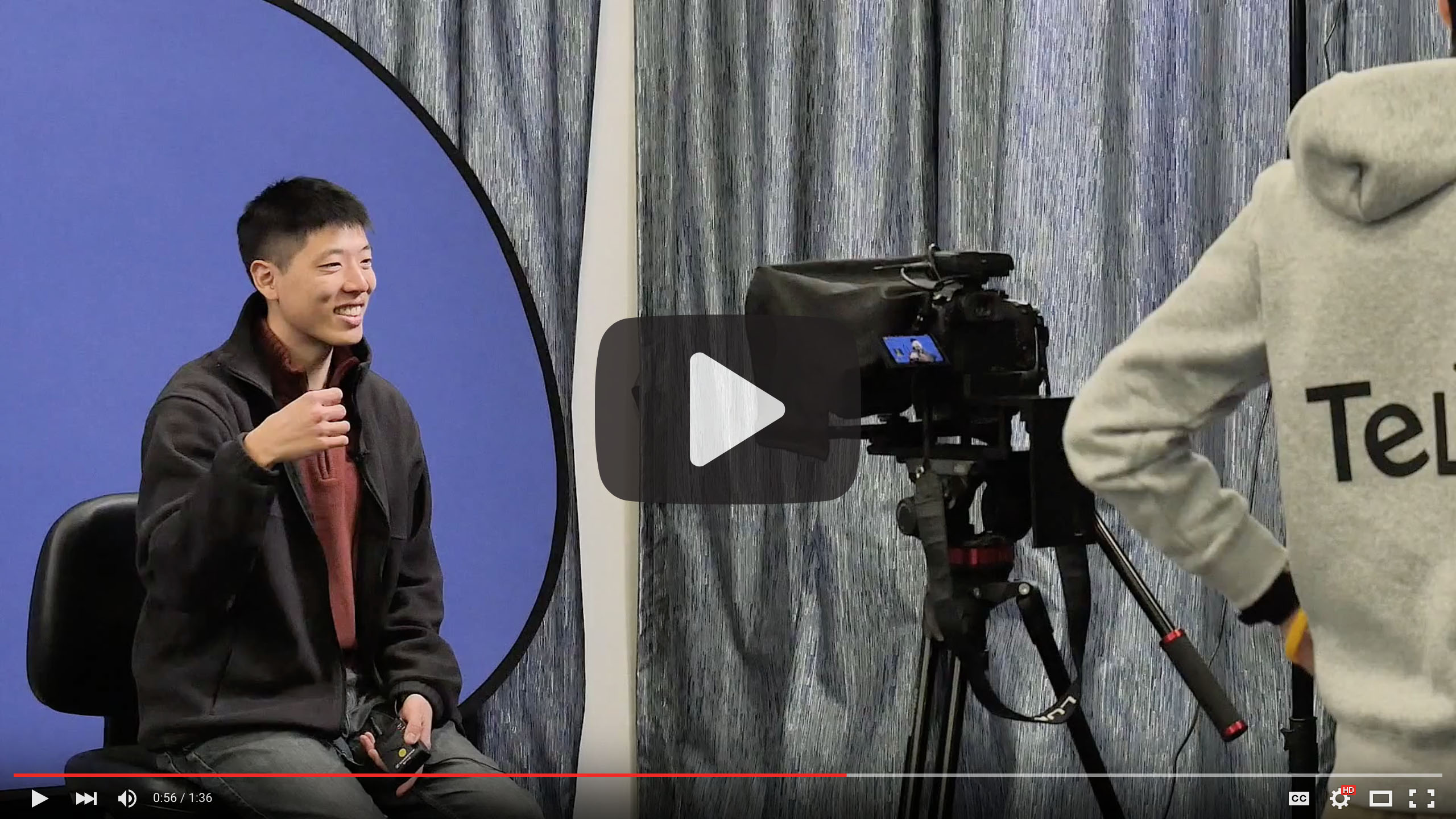 Workshop video
Developing small private online courses (SPOC) is an increasingly popular teaching strategy in higher education. On January 26th, TELI's SPOC team organized an interactive workshop offering participants a rare opportunity to gain hands-on experience in creating a video that can serve as an online lecture.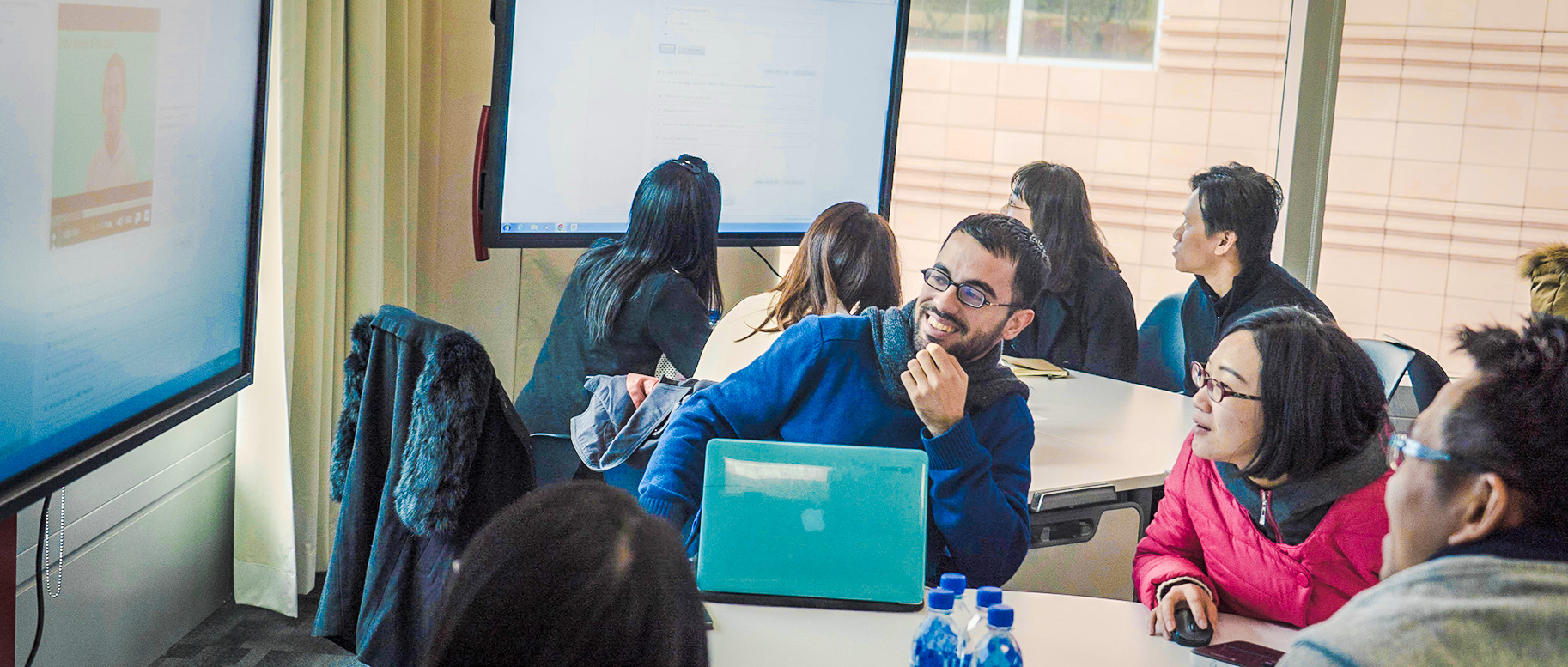 One clear advantage of restructuring a lecture into a series of short online videos is portability across time and space – it allows students to learn anytime, anywhere. Students are free to pause and review sections of the videos, which is not possible in traditional lectures. Condensing a two-hour lecture into short videos of about 6 minutes each also tend to be more engaging.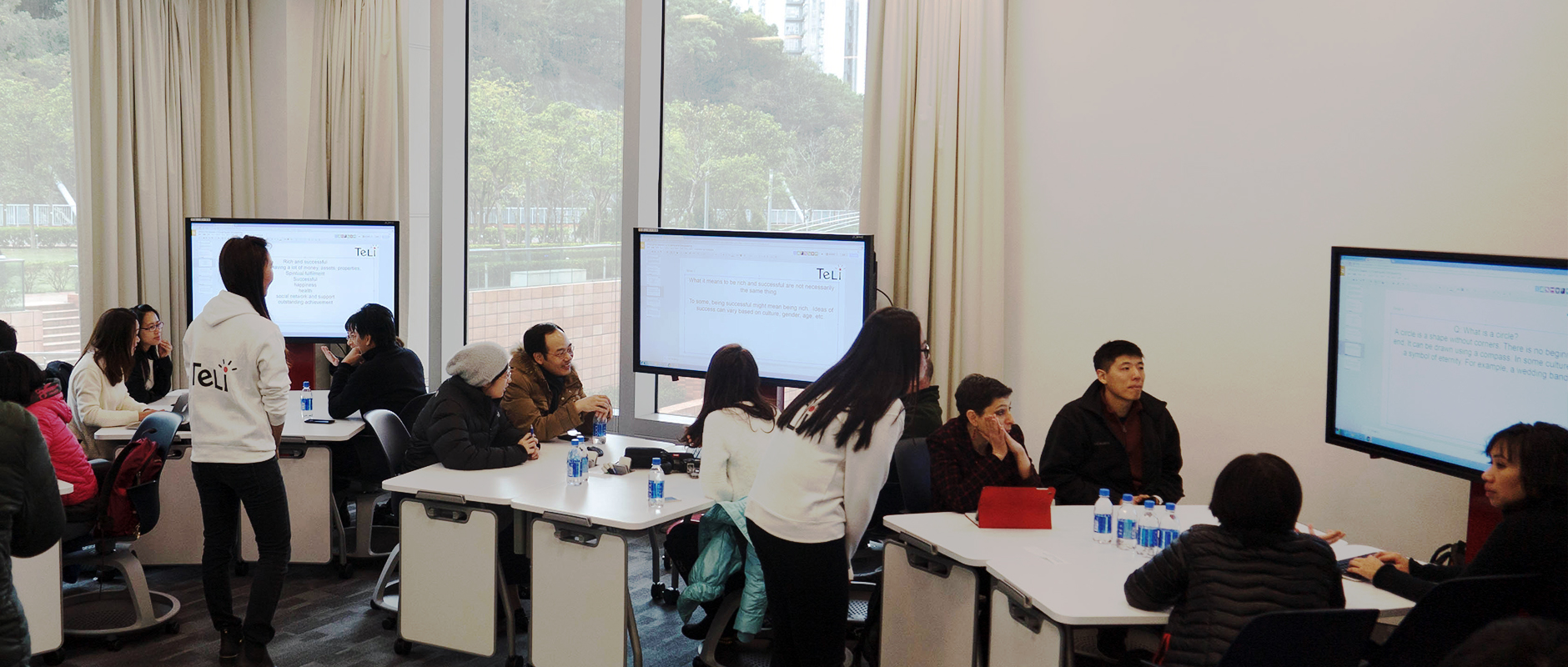 While creating an online course may seem a daunting task, it can actually be done by following a simple three-step approach: revisiting the course structure, storyboarding and scripting, then studio filming. At the workshop, a mock-up filming studio was set up to give our participants a taste of video production. They were invited to draft a short script in groups and speak in front of the camera and a green or blue screen that can be chroma-keyed into any background that you like. The responses were positive overall. Participants commented that this experience made them "feel much more comfortable when someone tells [them] 'let's shoot a video'" and "it's doable."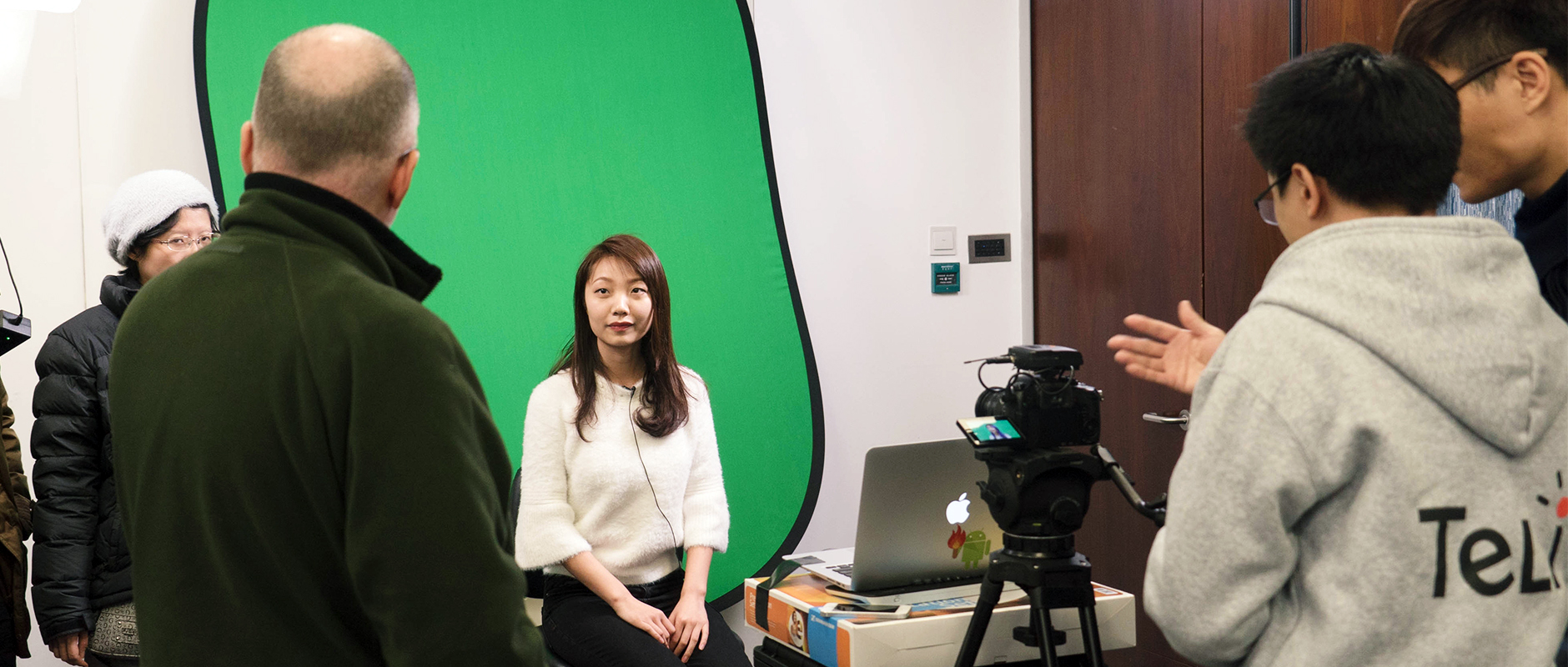 The recordings were edited by our team and sent to individual participants after the workshop.
It is TELI's mission to provide technological support to teachers in creating online videos and e-learning materials. We are re-running this interactive workshop in March – please contact us​ to schedule your session.