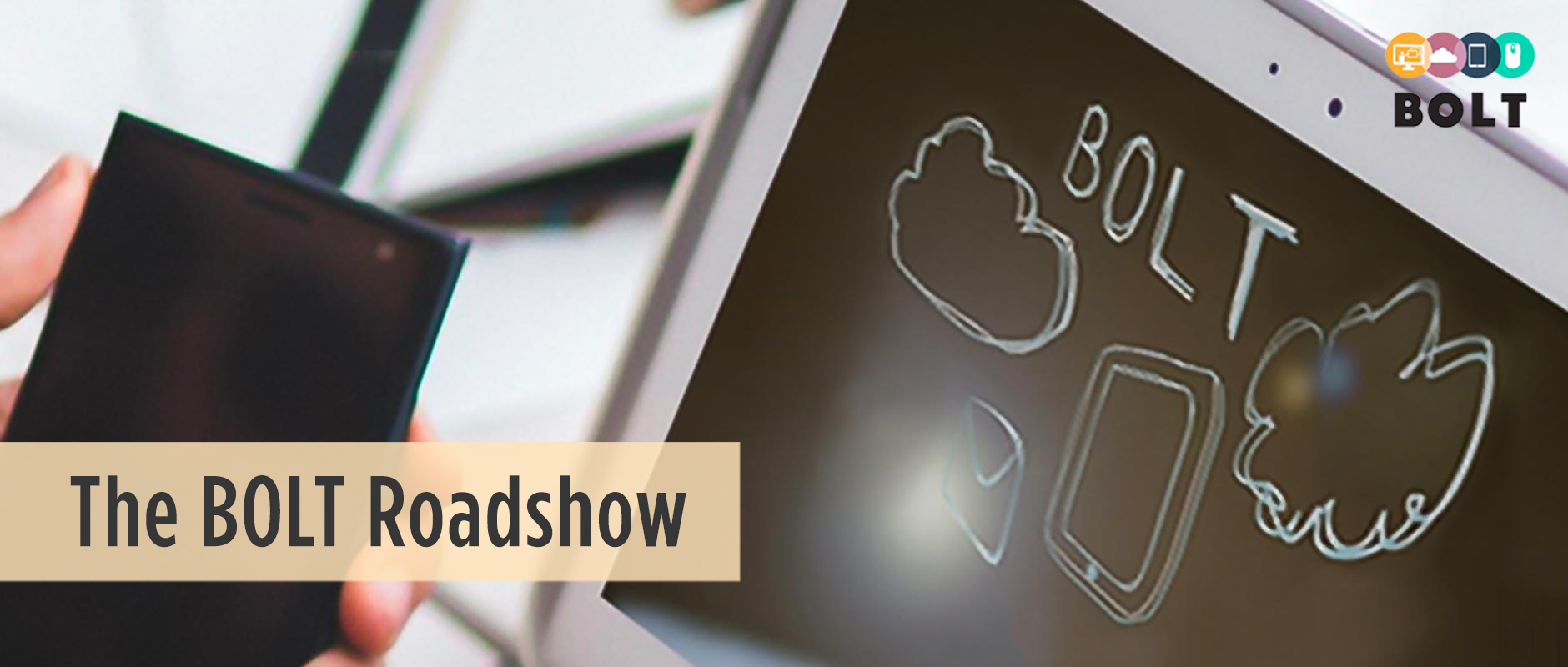 Technology has opened up new opportunities for professional development. Choices are no longer restricted to traditional half-day seminars. With new online platforms such as the Blended & Online Learning & Teaching (BOLT) Project, we can now learn anytime, anywhere. This project aims to support technology-facilitated teaching through developing online resources and forming professional learning communities. Leaders of the project, Professor Lim Cher Ping from The Education University of Hong Kong (EdUHK) and Mr. Darren Harbutt from The Hong Kong Polytechnic University (PolyU); together with two project teachers, Assistant Professor Veronika Schoeb and Mr. David Watson from PolyU, shared their experiences in developing blended learning in a seminar on 31 May 2016.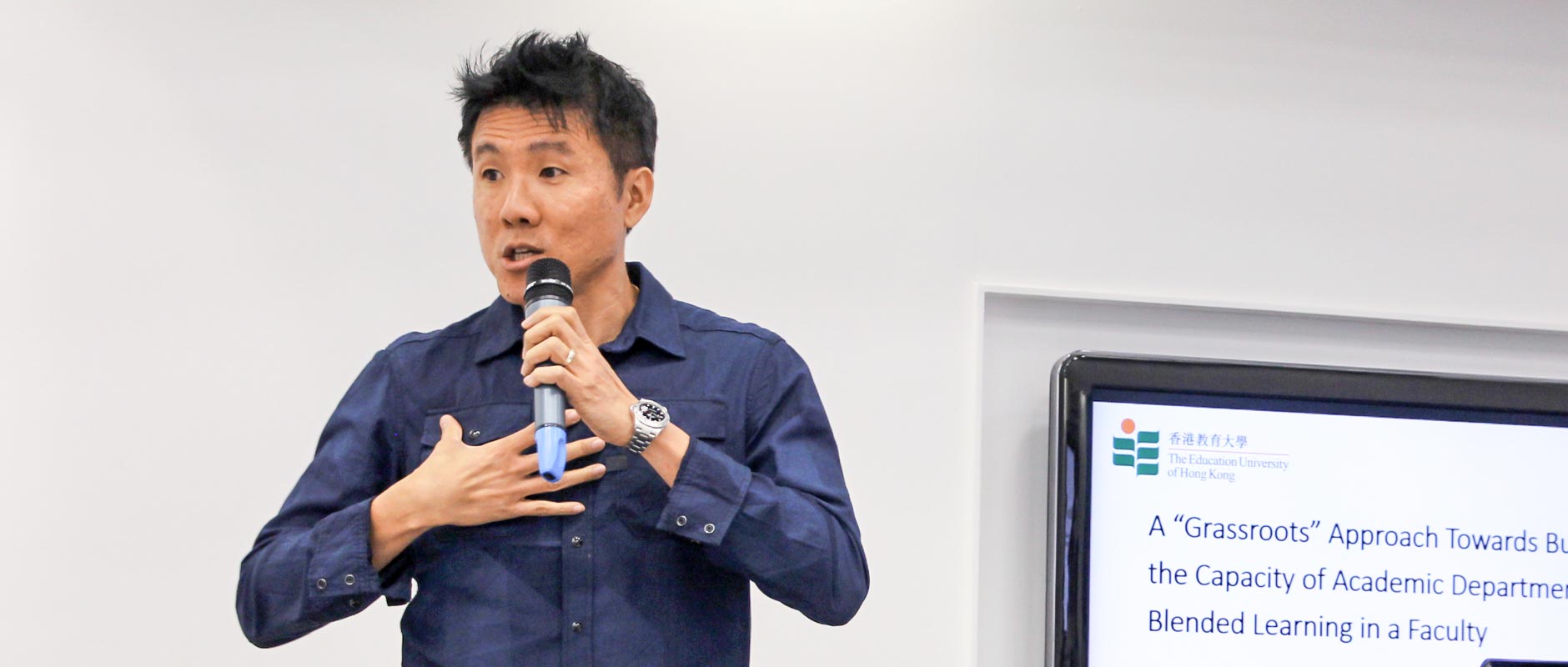 Professor Lim shared EdUHK's grassroot approach towards promoting professional development of blended learning in Hong Kong. They begin with providing programme/course/department-based support within individual faculties, then sharing the resources with other faculties in the institution, and eventually with other local and international higher education institutions.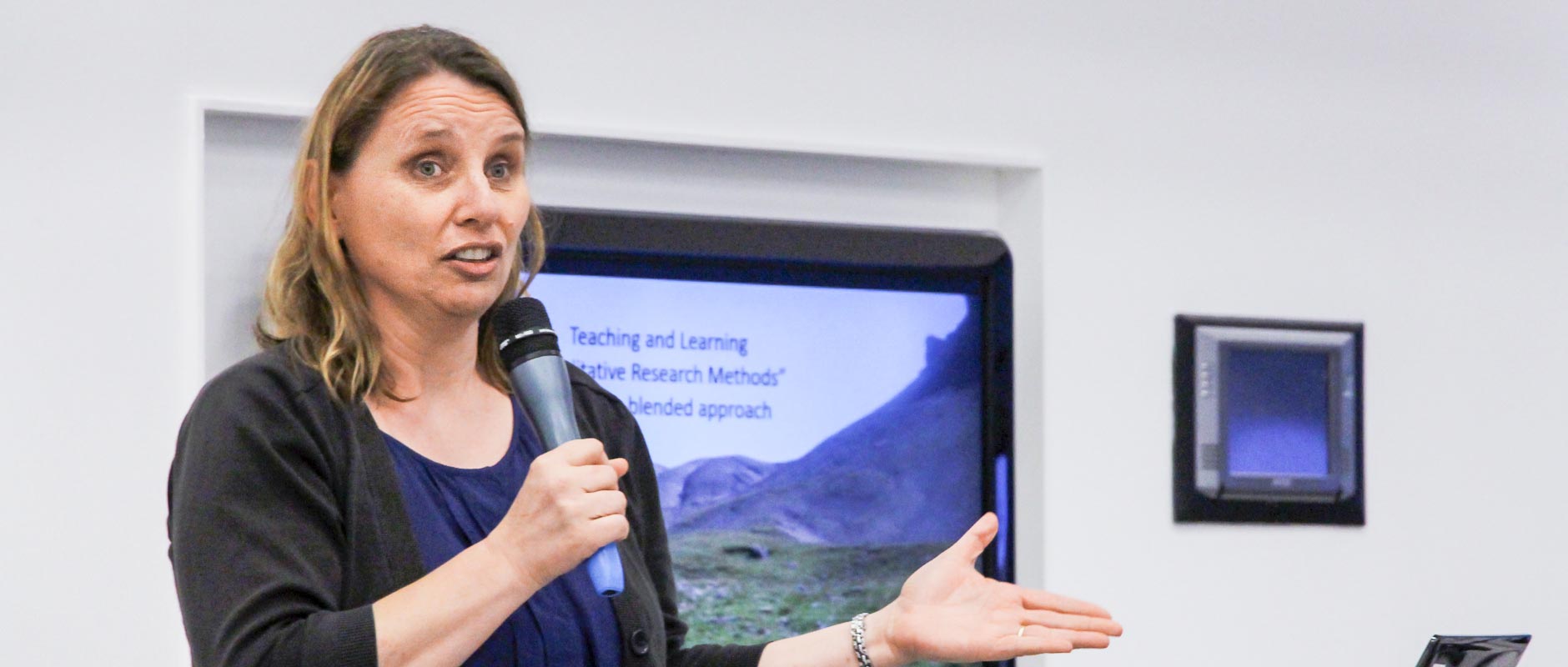 Dr. Schoeb is one of the teachers who took the BOLT Foundation course and applied the knowledge in developing her course "Qualitative research methods and statistics." A variety of learning activities were tried out in her teaching, including Kahoot, online test, group work, onsite fieldwork and classic face-to-face sessions. This blended learning approach promoted active learning and was evaluated positively by her students.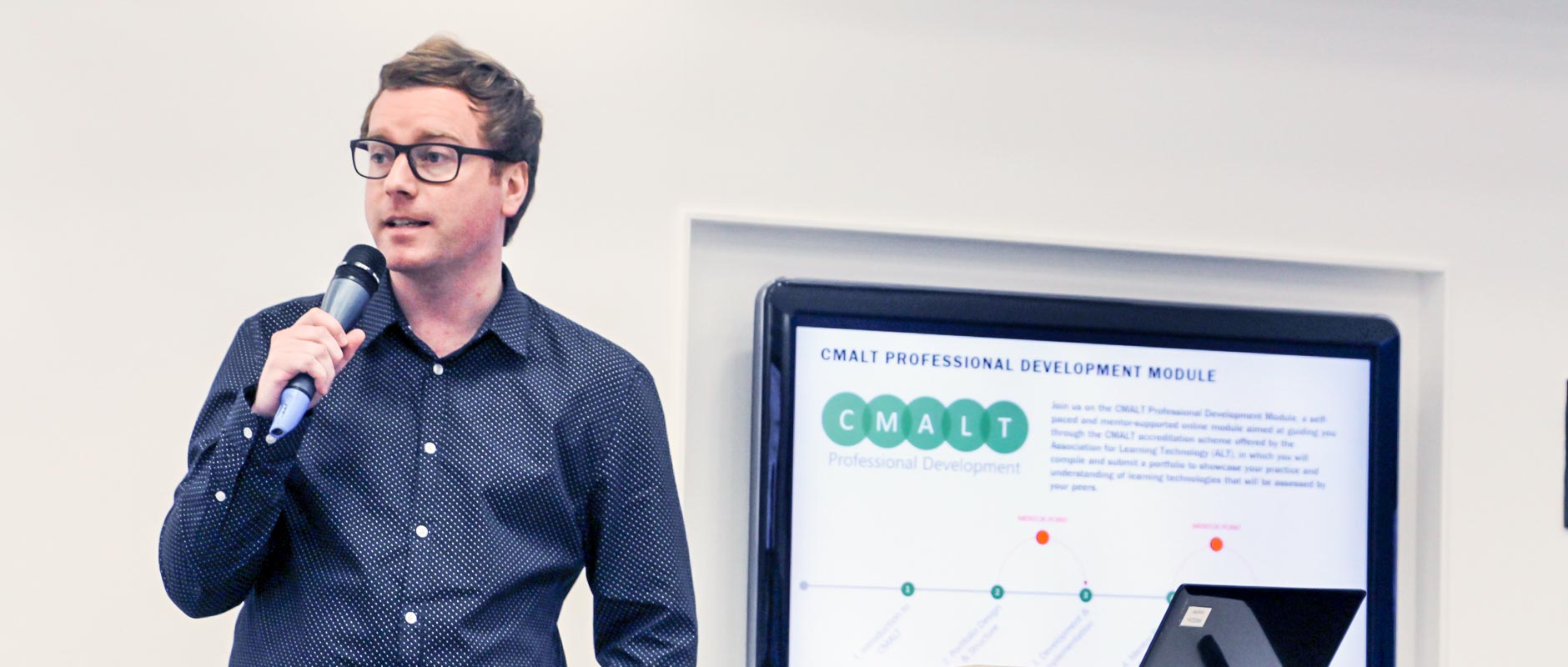 Mr. Watson urged the audience to check out the BOLT Foundation course to learn more about blended and online learning. You may also sign up for the CMALT Professional Development Module, a mentor-supported online module in developing a portfolio to showcase your expertise in learning technologies. Be sure to subscribe for the BOLT Newsletter as well!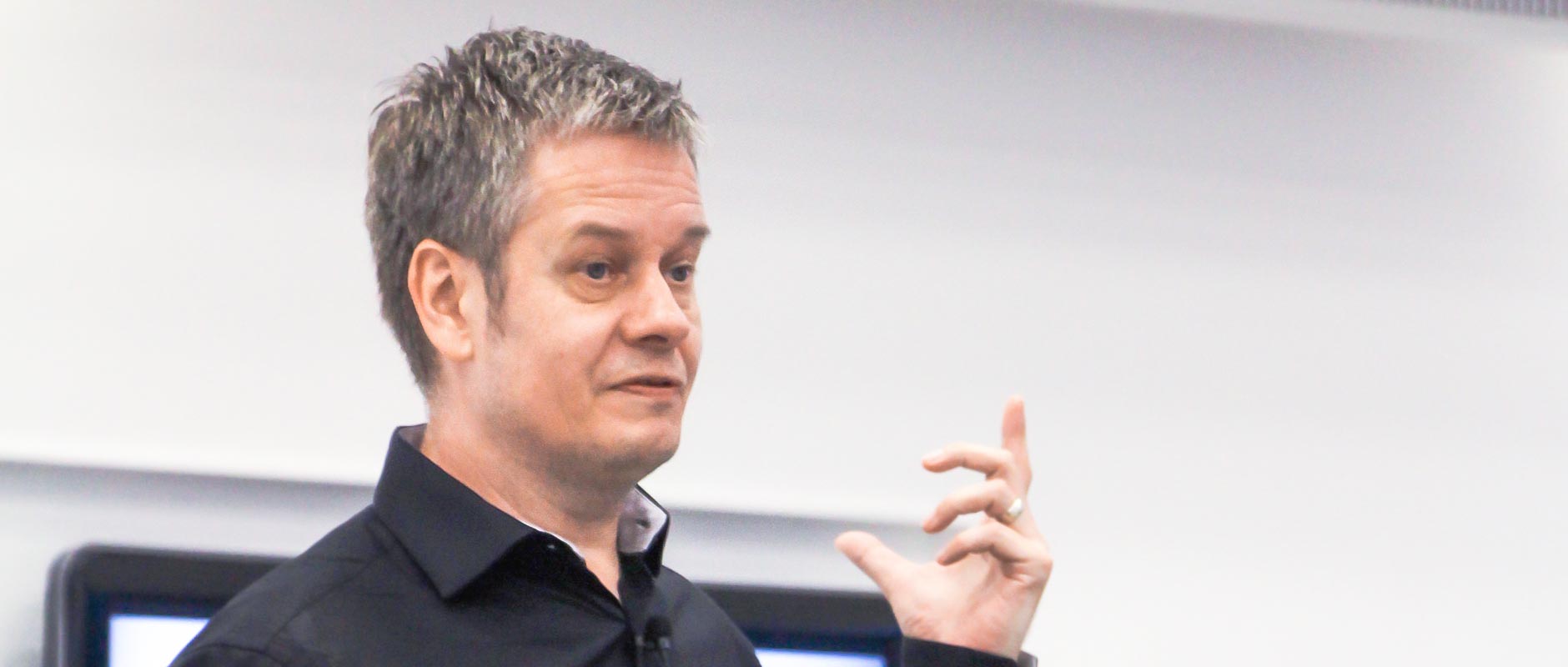 More photos of the seminar can be found on our Facebook and Twitter.
Afternote: The HKU team has developed an online module on the basis of e-learning in collaboration with the BOLT team. The course will re-run this summer. Stay tuned for more information.