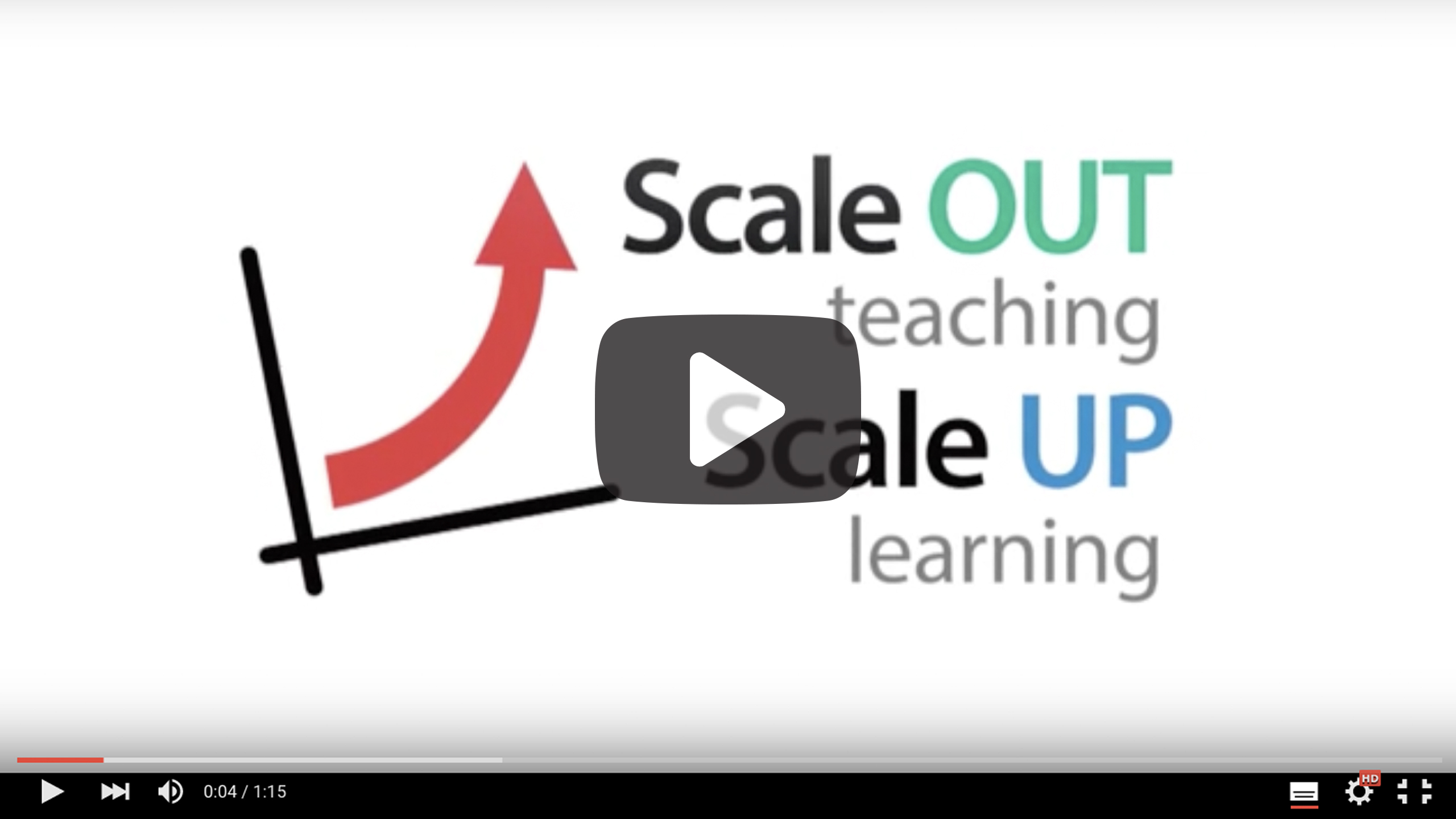 Course Trailer
Here is a chance for you to explore the endless possibilities of e-learning with us. HKU will be launching
an open online course
on the basics of e-learning for teachers of all sectors on Apr 14. This course will teach you how to create educational videos, flip your classroom and improve your teaching through analyzing students' online behaviour. You will also gain exposure to the latest EdTech used in both on-campus teaching and Massive Open Online Courses (MOOCs).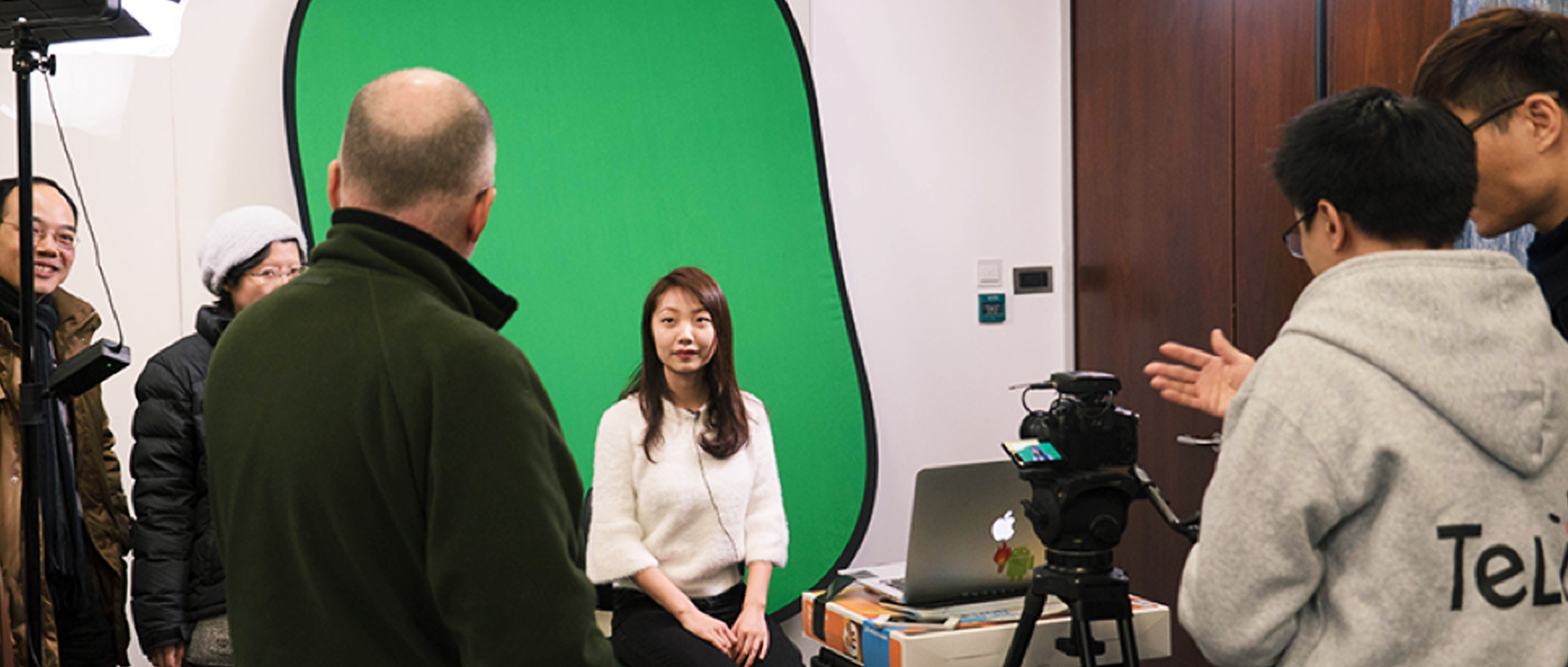 You will have a chance to create your own videos with our e-learning technologists at HKU.
This course, entitled "Scale Out Teaching; Scale Up Learning", includes both interactive online lectures and face-to-face video-making workshops. The course schedule is as follows:
Date
Session
Topics
14 Apr
Online Session 0
Online Session 1
E-learning Ecosystem: Setting the Scene
Interactive Online Learning: Getting Started
22 Apr
Face-to-Face Session A
Creating Your Online Video
28 Apr
Online Session 2
Blended Learning: Teaching On-Campus
5 May
Online Session 3
MOOC: Teaching The World
12 May
Online Session 4
Learning Analytics: Using Learner's Data To Improve Teaching
20 May
Face-to-Face Session B
Show and Tell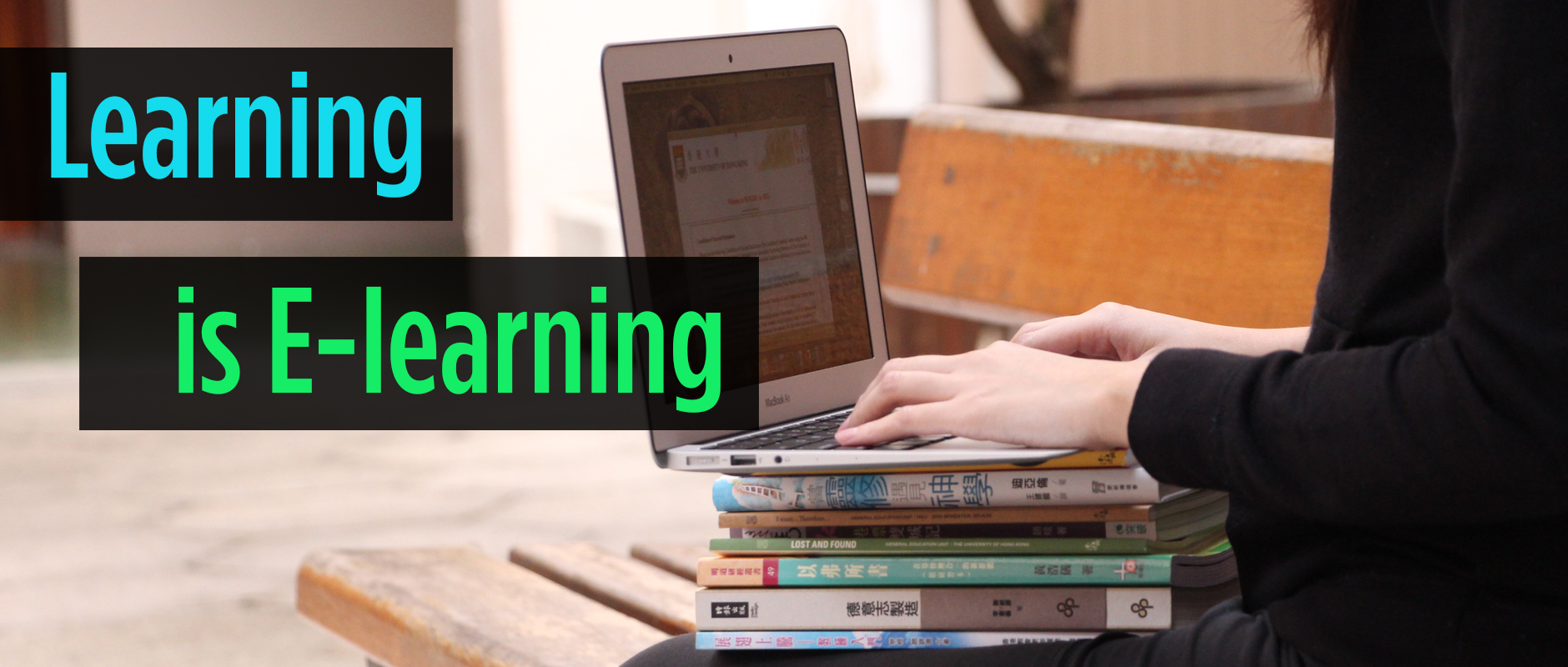 The course is part of the
Blended & Online Learning & Teaching (BOLT) Project
, which aims at supporting professional development of teachers' skills in online and blended teaching. The project is a collaborative effort of five institutions – PolyU, HKIEd, HKBU, HKU and HKUST. All teachers are welcome to join this vibrant learning community.
Embark your e-learning journey with us now!