The following news might be quite useful for our freshmen and graduating class.
TELI x The Libraries: A project on Information Literacy and Academic Honesty
As a university student, you might be turning in 20-30 pieces of academic writing in a year from short reports to term papers. That could be quite daunting, especially for freshmen. TELI has teamed up with The Libraries to bring our students some tips and resources on improving your writing on these aspects:
Avoiding plagiarism
Doing citations properly with time-saving tools
Checking for originality with Turnitin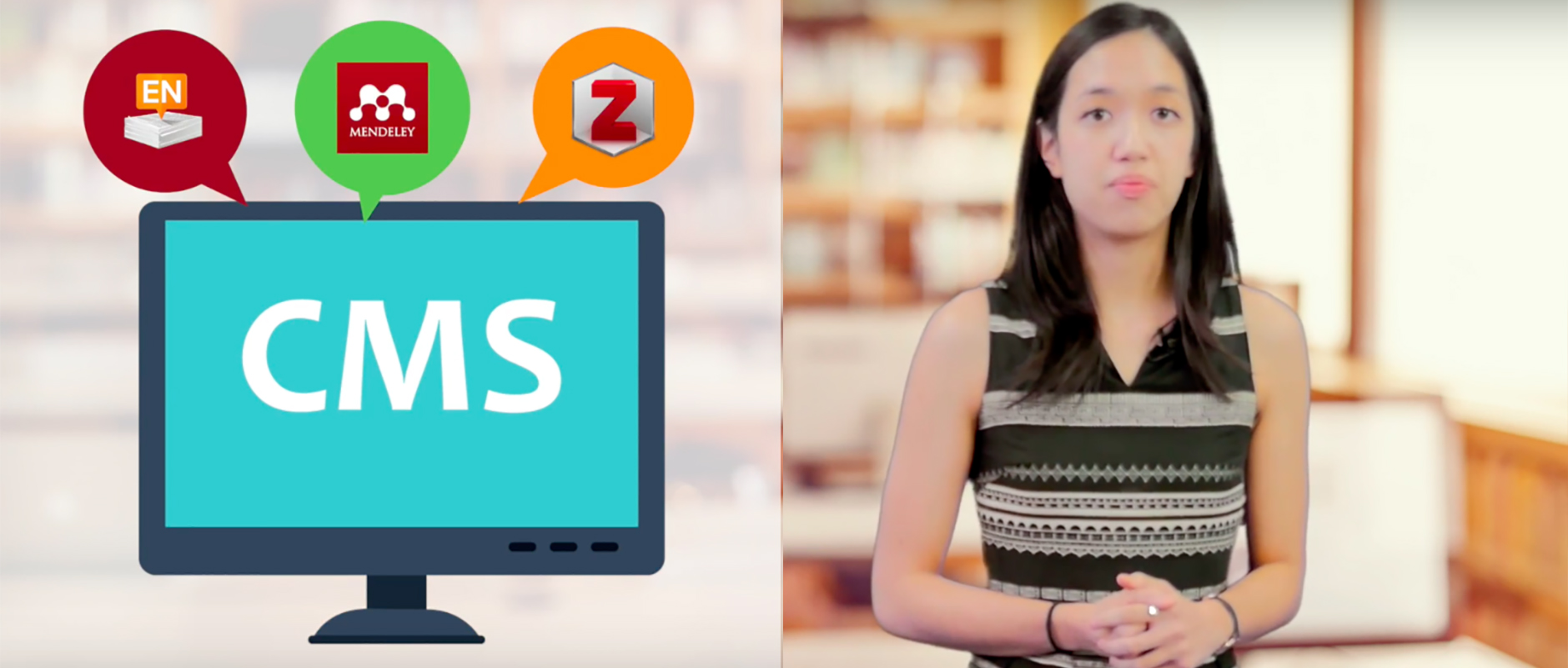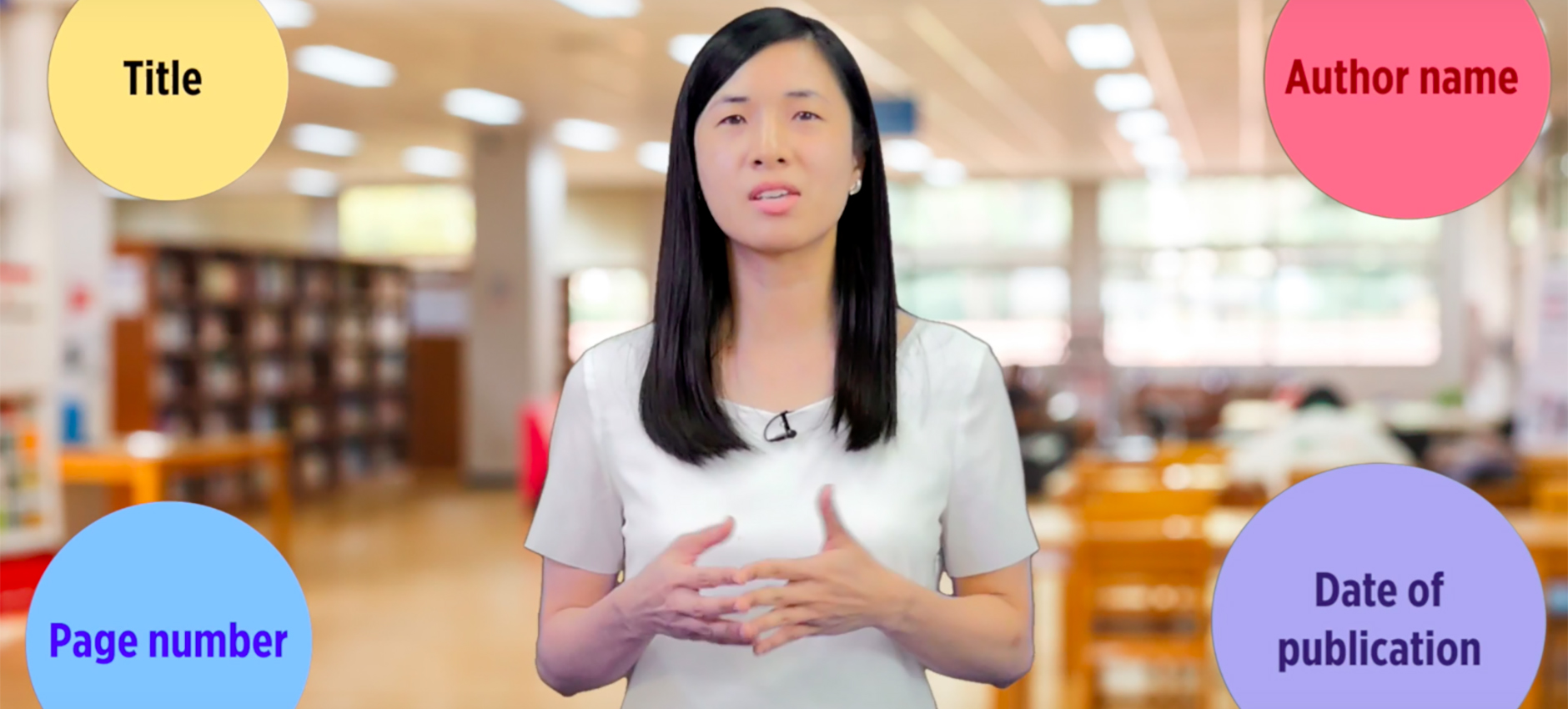 Please visit the playlist here to find out more. Our librarians will also conduct several face-to-face sessions with students in selected Common Core courses to dig deeper on information literacy skills. Get ready with your questions, and let's be stronger writers together!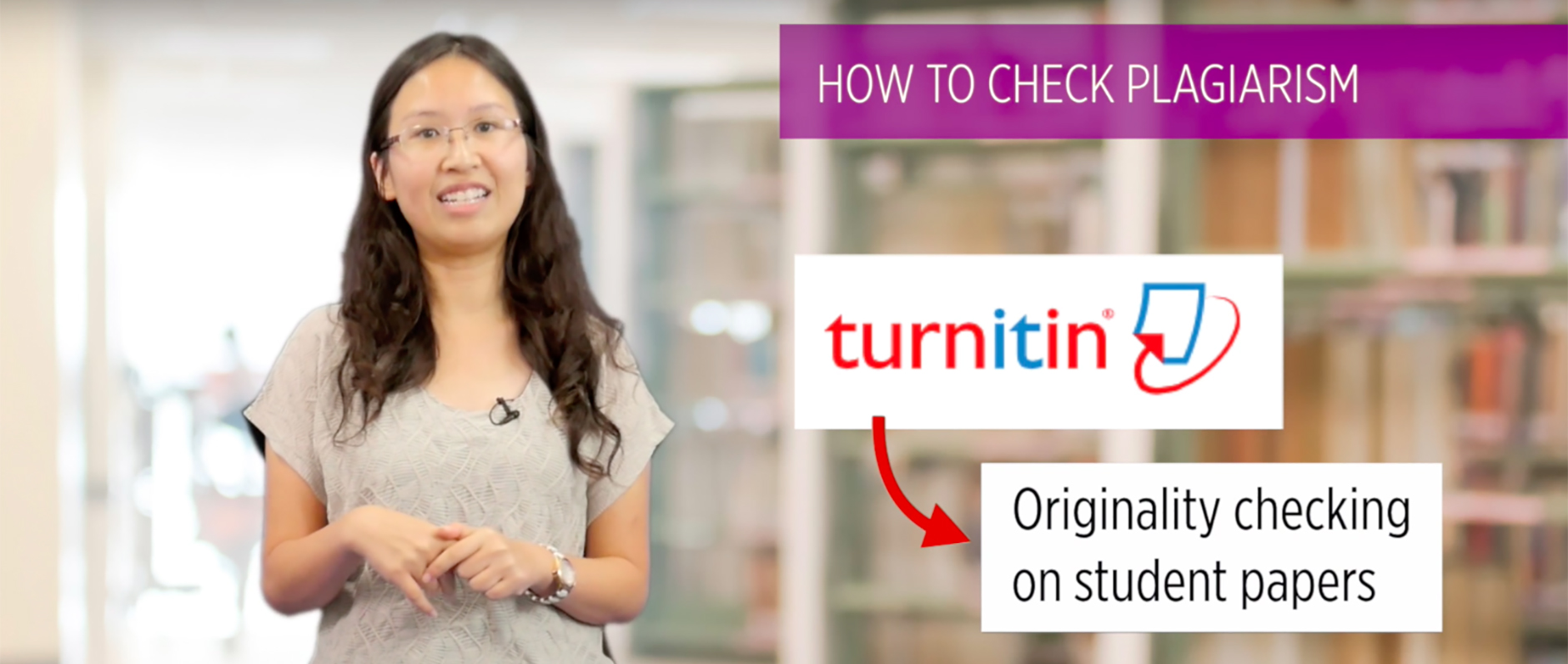 TELI x CEDARS: CRE & BLT online module
For those who are making plans for life after HKU, and have applied for the HKSAR Government Common Recruitment Examination and Basic Law Test in October, you may now join our online module developed in collaboration with CEDARS to get familiarized with the various types of tests. Overview of the test structure, useful tips on preparation and sample questions with adaptive hints are provided.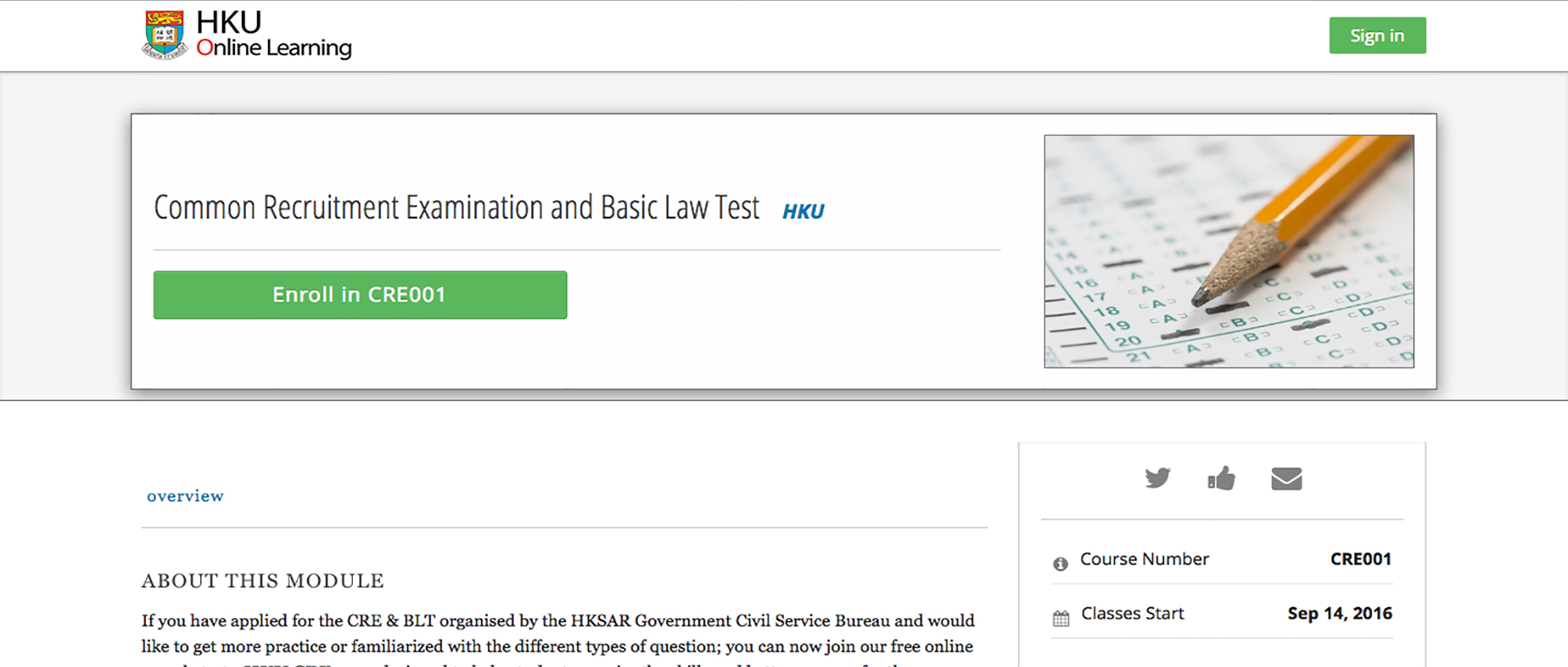 To register for this online module, please log onto:
https://learning.hku.hk/courses/course-v1:HKU+CRE001+2016/about
Good Luck!