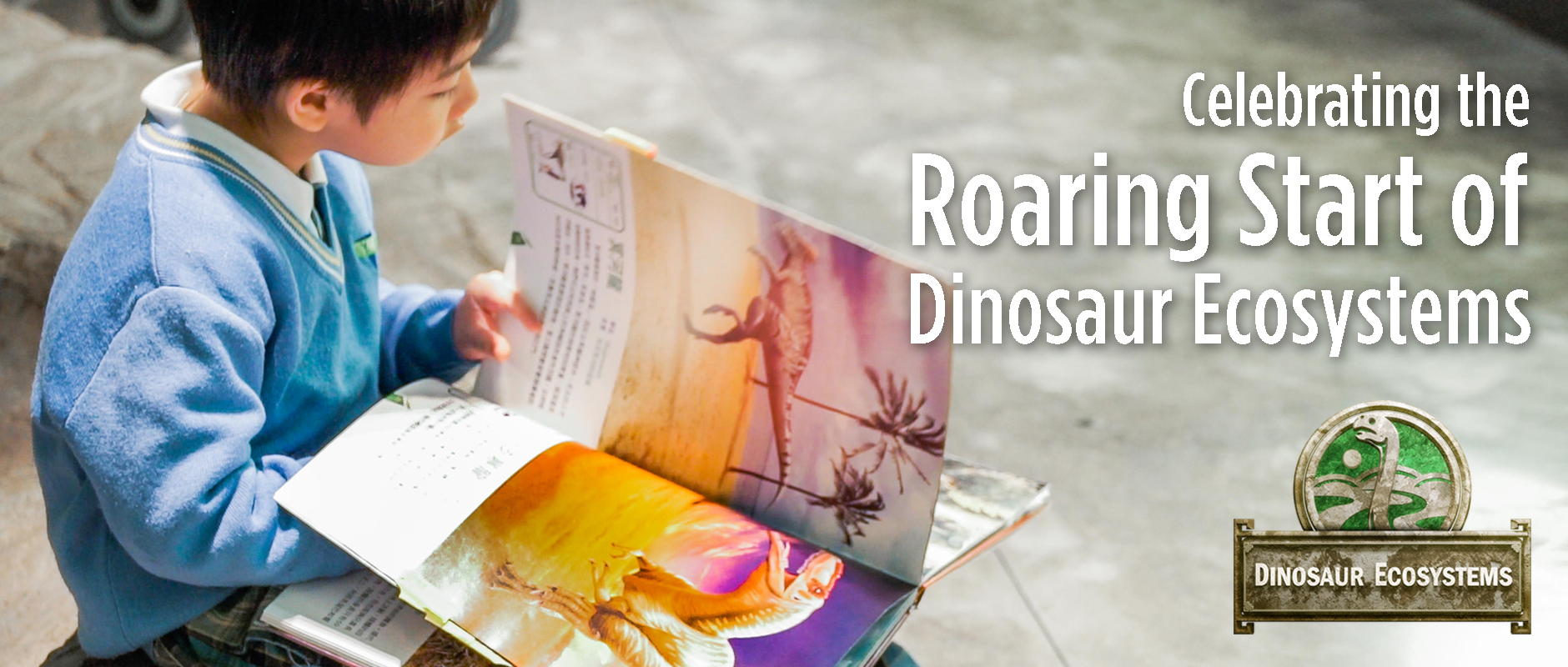 Our Dinosaur Ecosystems MOOC began with YOU!
To celebrate the launch of the first MOOC on dinosaur in Asia, our course instructor, Dr. Michael Pittman, hosted a party with Professor Yongqiang Zong, Head of Department of Earth Sciences and Professor Ricky Kwok, Associate Vice-President (Teaching and Learning) on February 8th, 2017. Almost 50 HKU colleagues and members of the general public celebrated this happy occasion with us at Stephen Hui Geological Museum.



Full house! Thank you for coming!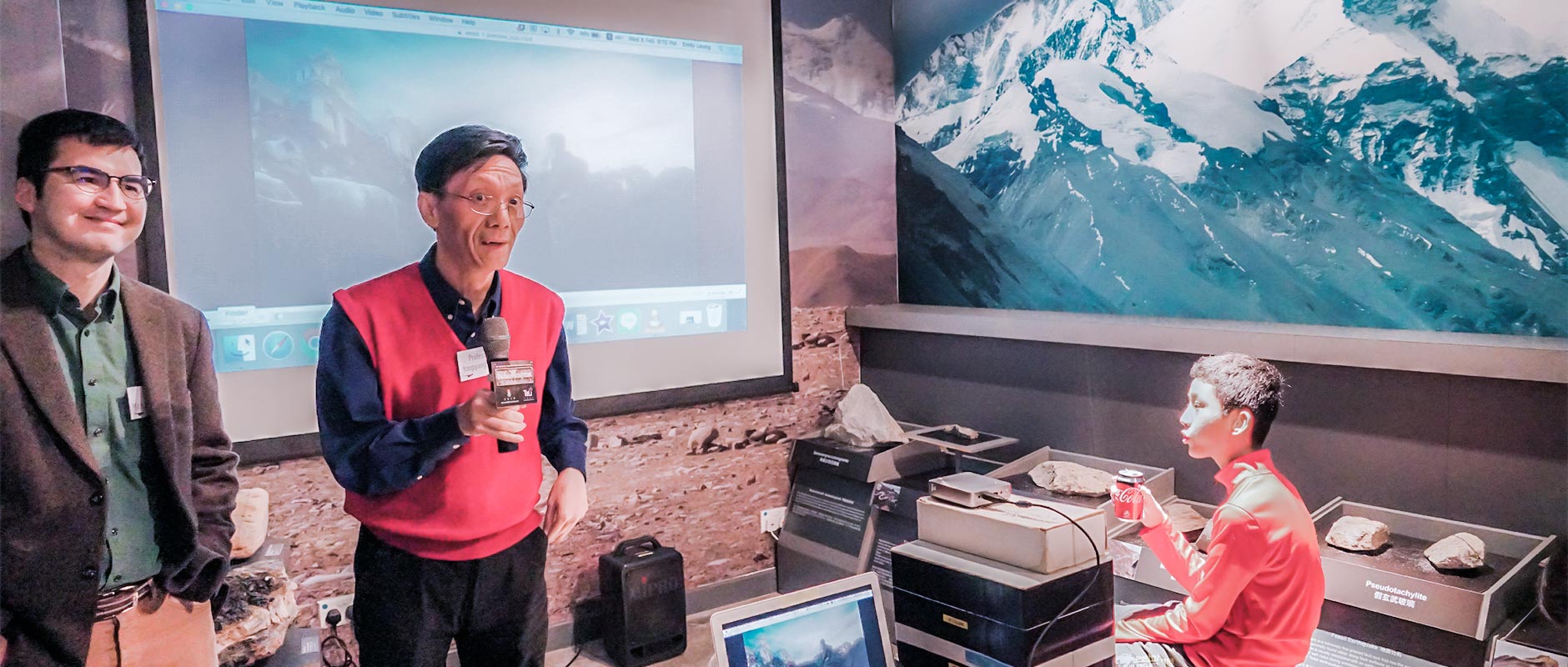 (Up left) Dr. Michael Pittman, (Up right) Professor Yongqiang Zong, (Bottom) Professor Ricky Kwok
Young Dinosaur Lovers
Dr. Pittman also took this opportunity to congratulate winners of "The Year of the Dinosaur" Drawing Competition and meet young dinosaur lovers in the community.
The drawing competition award goes to: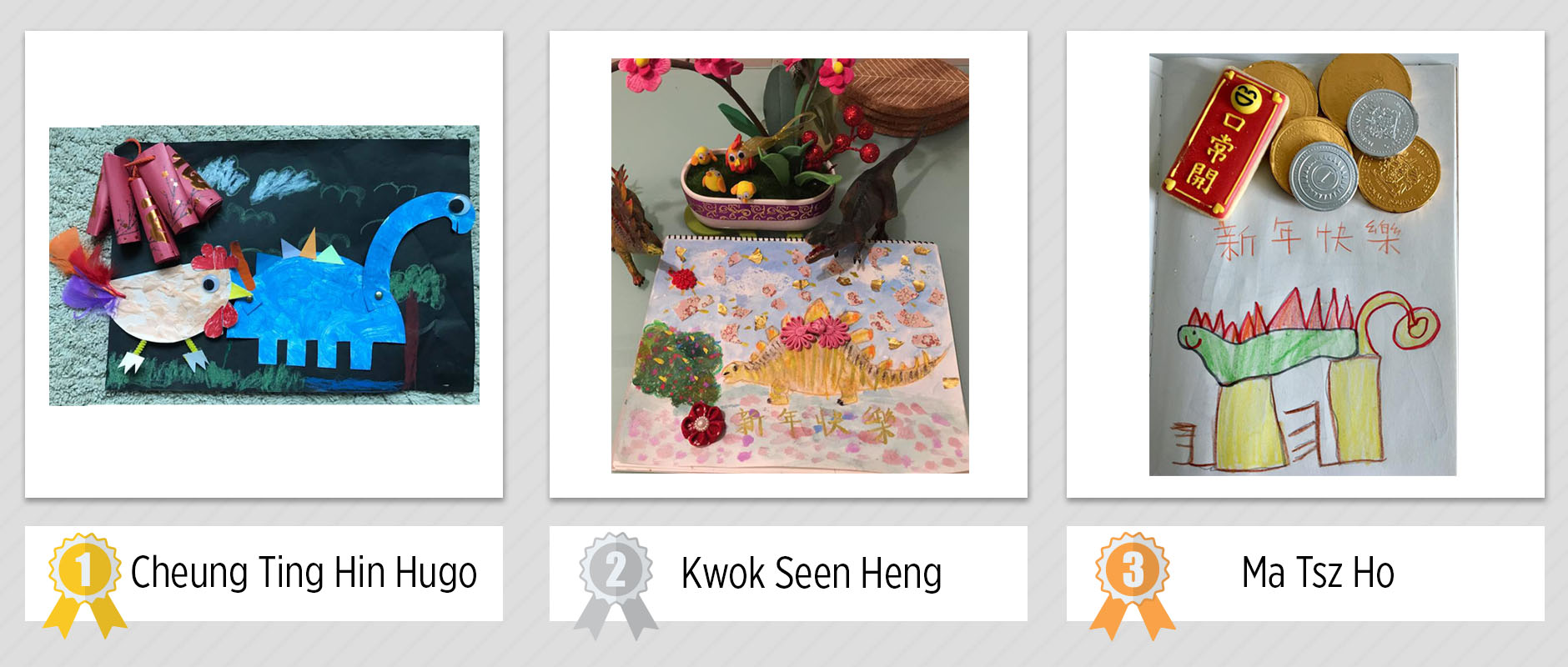 It was a delight to meet so many young faces passionate about dinosaurs and learning!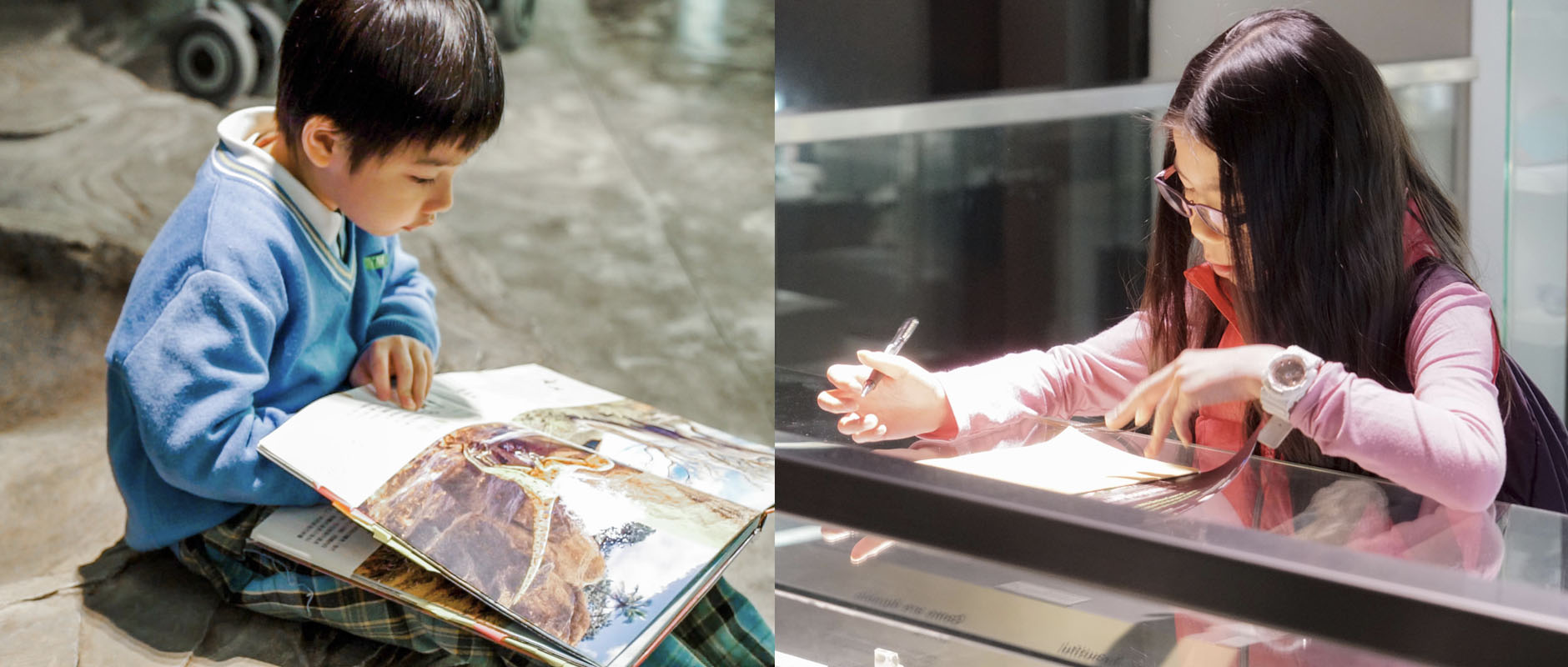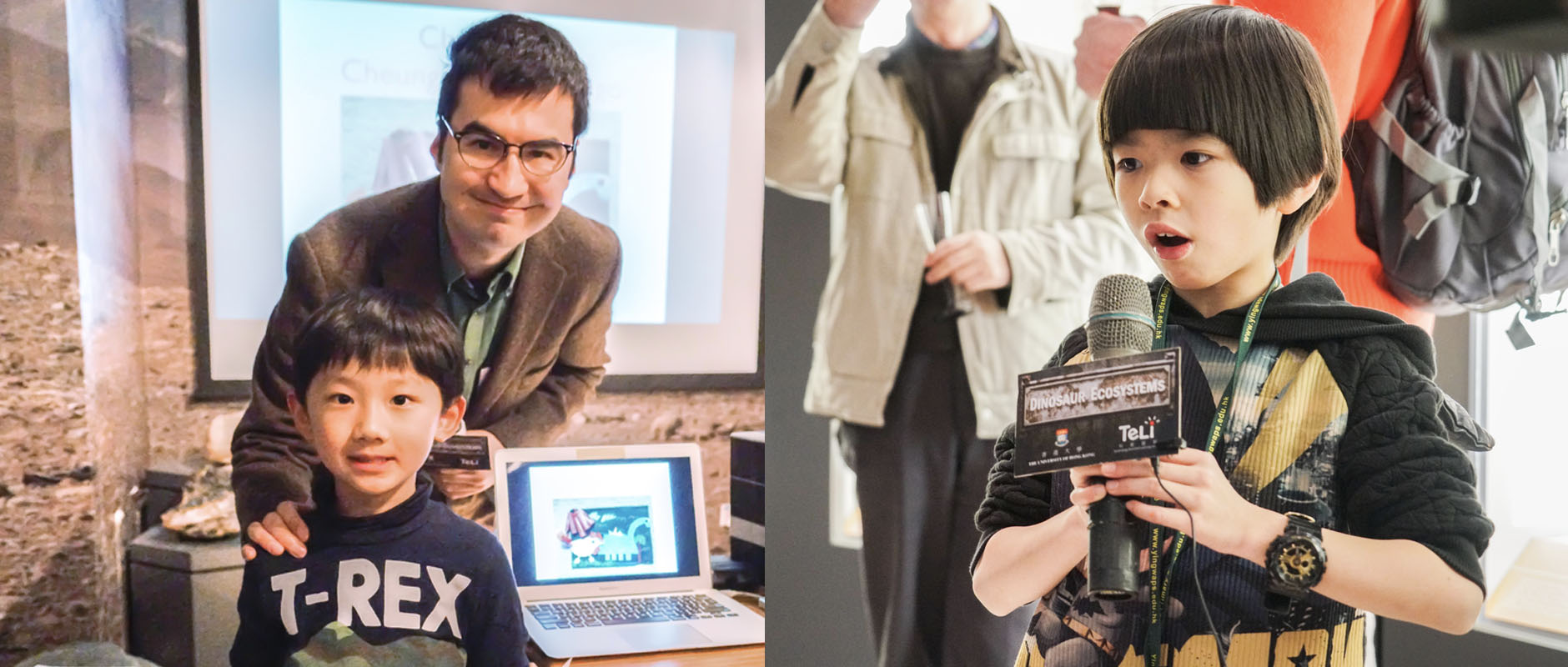 Course trailer also available on Uvision
Check out our Facebook for more photos of the party. Cheers!