On May 18-19 2017, the third annual Asian e-Table was held. We welcomed back our e-learning advocates/partners from nine universities 1 in Asia to reflect on and strive for enhancing and improving e-learning's impact across the region. This year, we continue our exploration of collaboration opportunities, with the idea that "deeper collaboration reflects genuine friendship".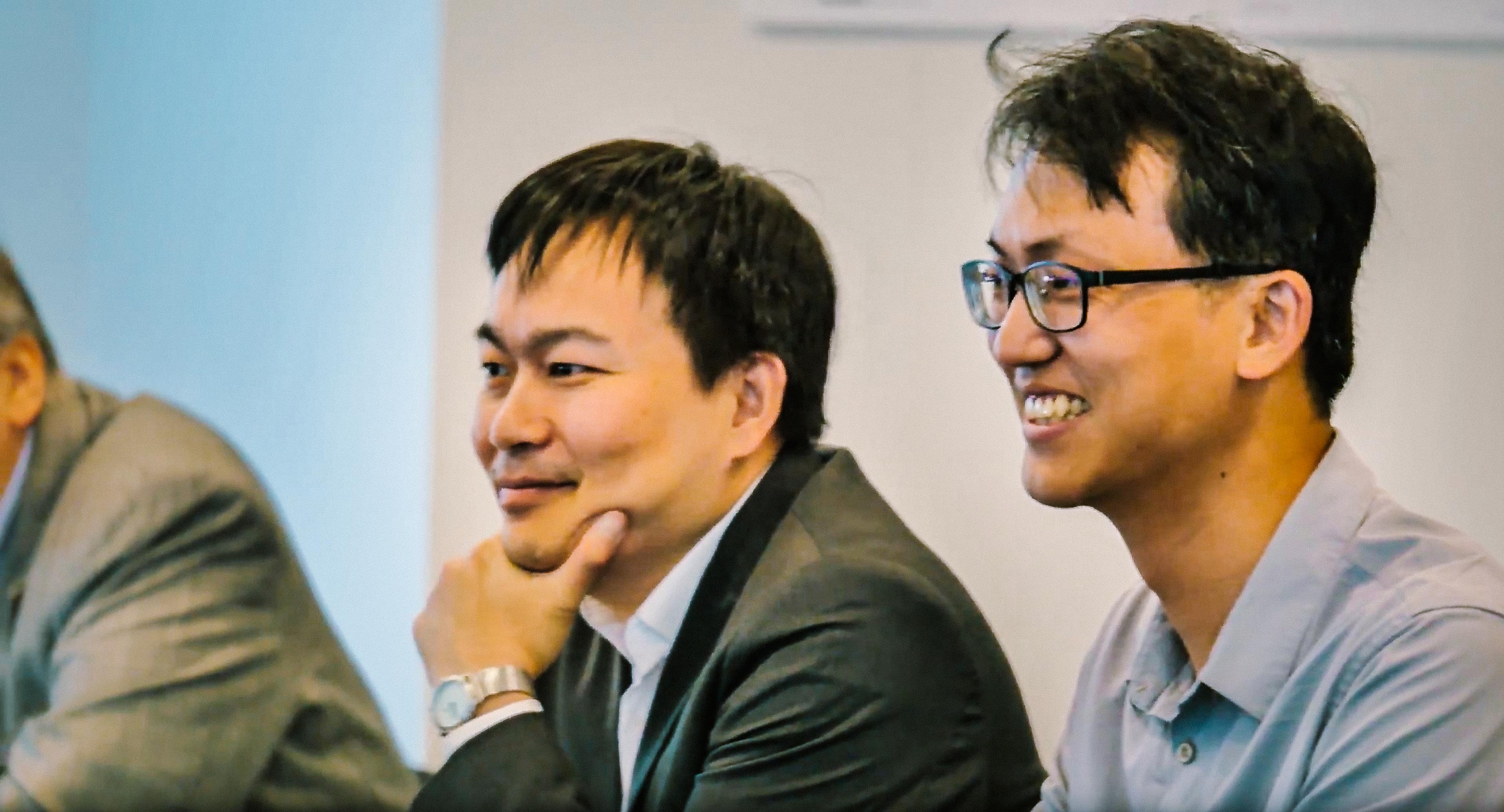 We welcomed two new members from National Taiwan University, Prof Huang and Dr. Kung, who are associate directors of the Center for Teaching and Learning Development.
Other participants in attendance included edX Partner Manager Mr. Henry Kesner, and other local colleagues from HKU, HKUST, CUHK and PolyU.
Roundtable discussions
Reviewing our goals in Asian e-Table 2016, the co-creation of MOOCs amongst member institutions has kicked off, with collaborations between HKU and Peking University, Yonsei University. A central repository for content sharing has also been in shape.
The roundtable format led to fruitful discussions and continuation of previous conversations, with key topics such as:
Impact, measurement and metric of e-learning
Professional development for teachers in e-learning
Student preparedness and their digital literacies
Collaborations now and in the future between participating institutions
Identifying opportunities for future development within and amongst institutions
A student representative from Faculty of Education, Mr. Derek Wong, also attended a session to offer the student perspective on e-learning and digital literacies. While digitally "native", students' digital literacies in the classroom vary. Communication between teachers and students will help bridge the gaps and allow both parties to utilize technology effective in teaching and learning.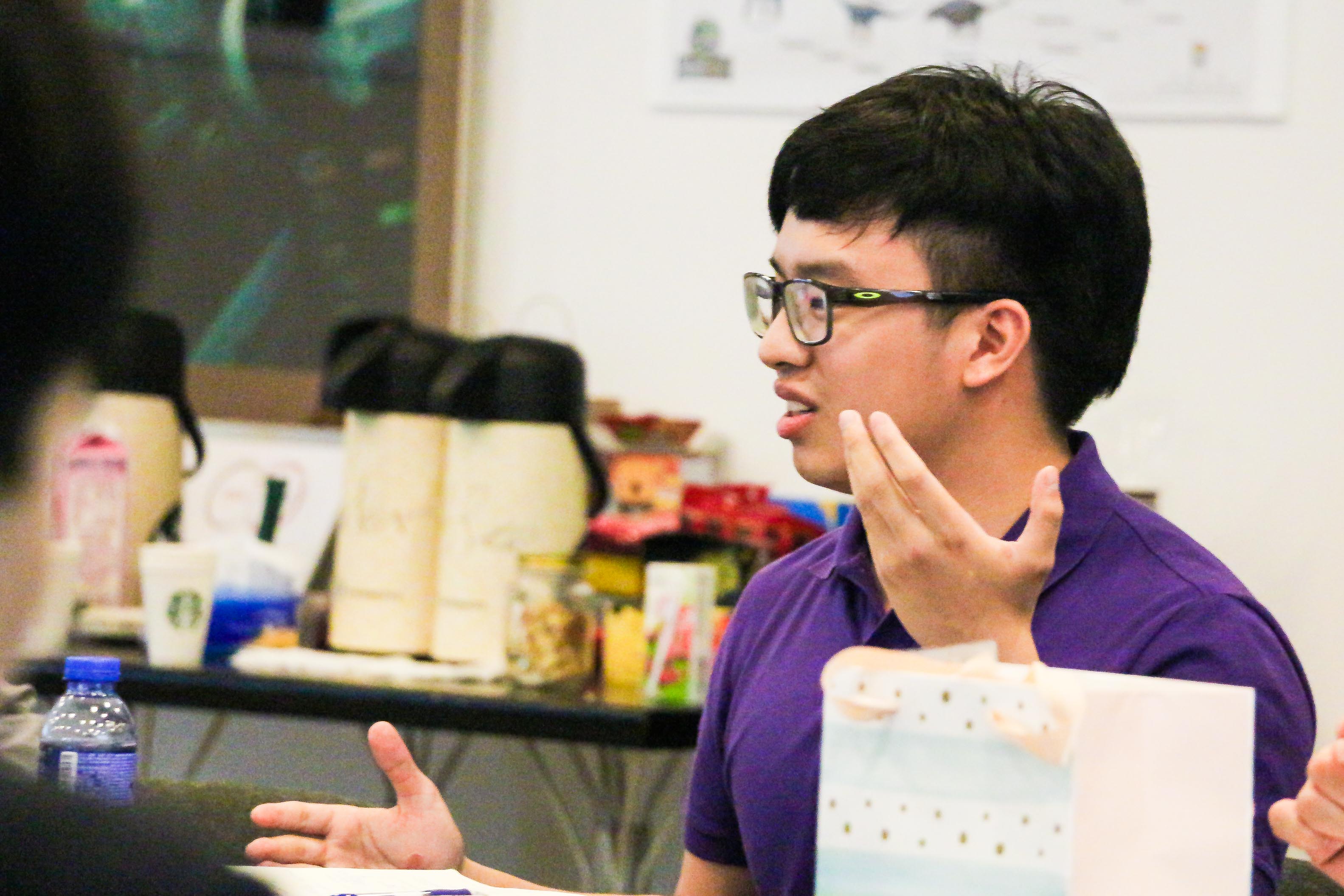 Presentations
Besides roundtable discussions, some short presentations provided more insights for members. The course instructors of two HKU MOOCs – "University Teaching" by Dr. Lily Zeng and Dr. Tracy Zou (CETL, HKU), and "Hong Kong Cinema Through A Global Lens" by Prof Gina Marchetti (Faculty of Arts, HKU), shared their experiences and challenges in the MOOC making process. Mr. Henry Kesner, Partners Manager at edX also gave an introduction of micromasters.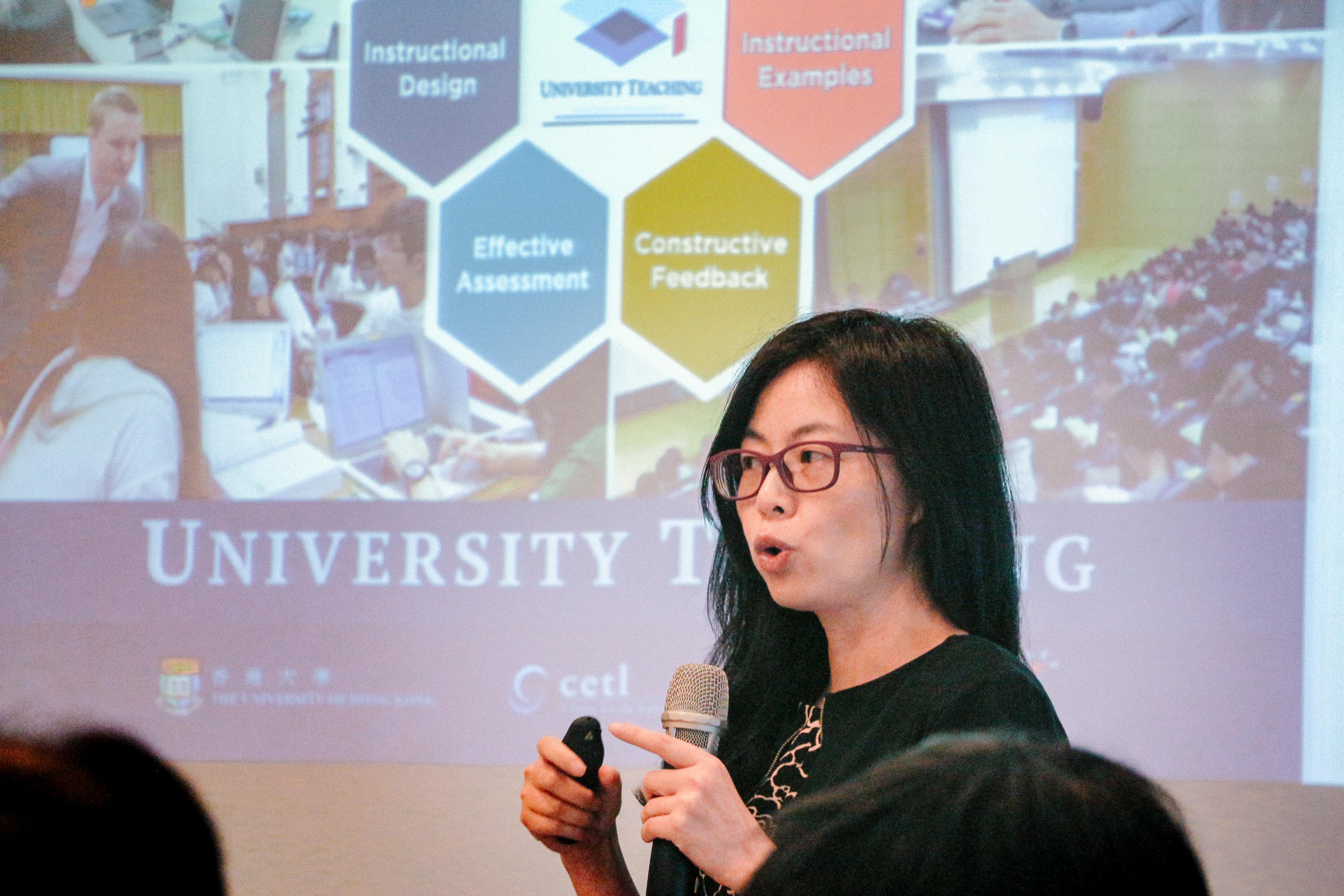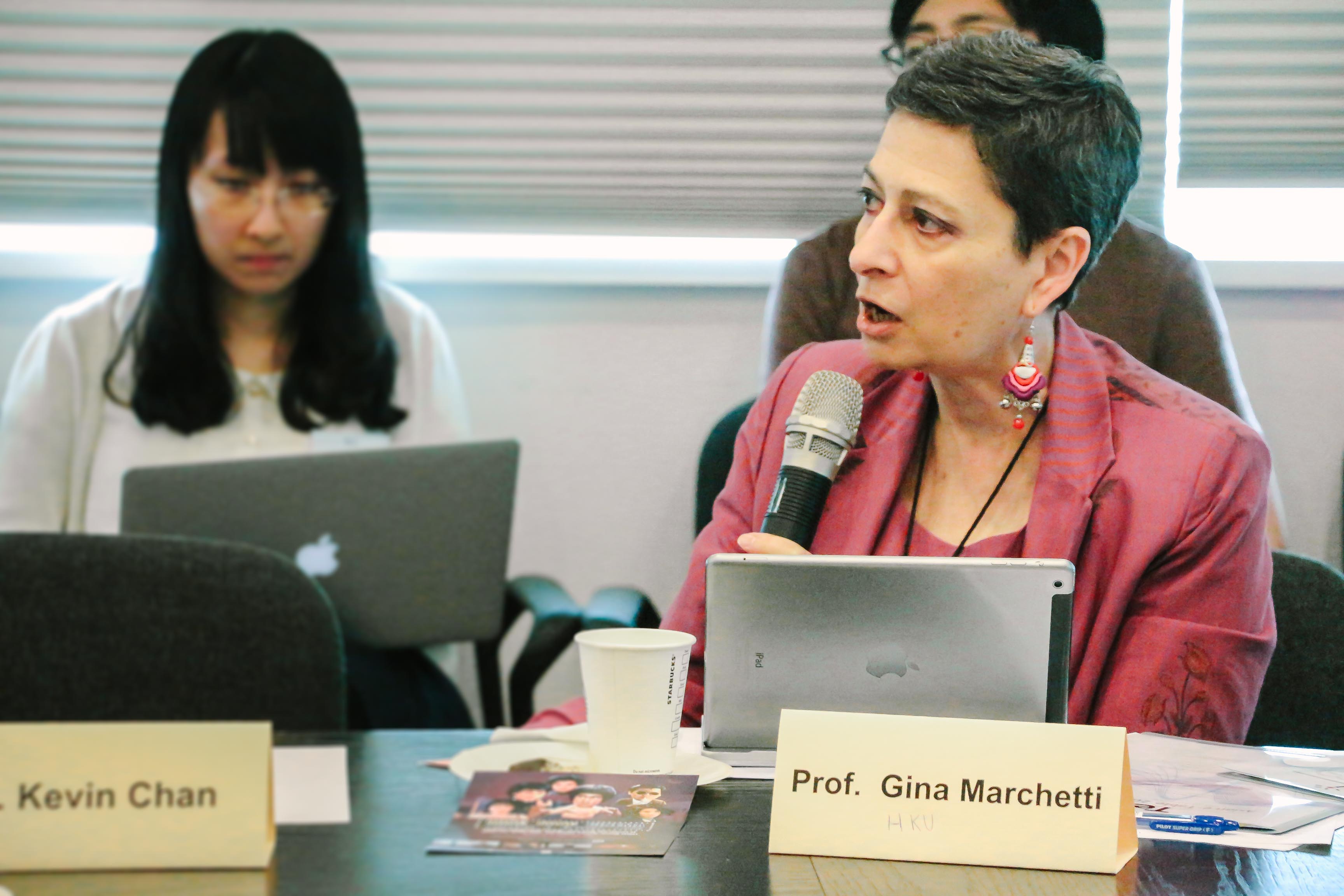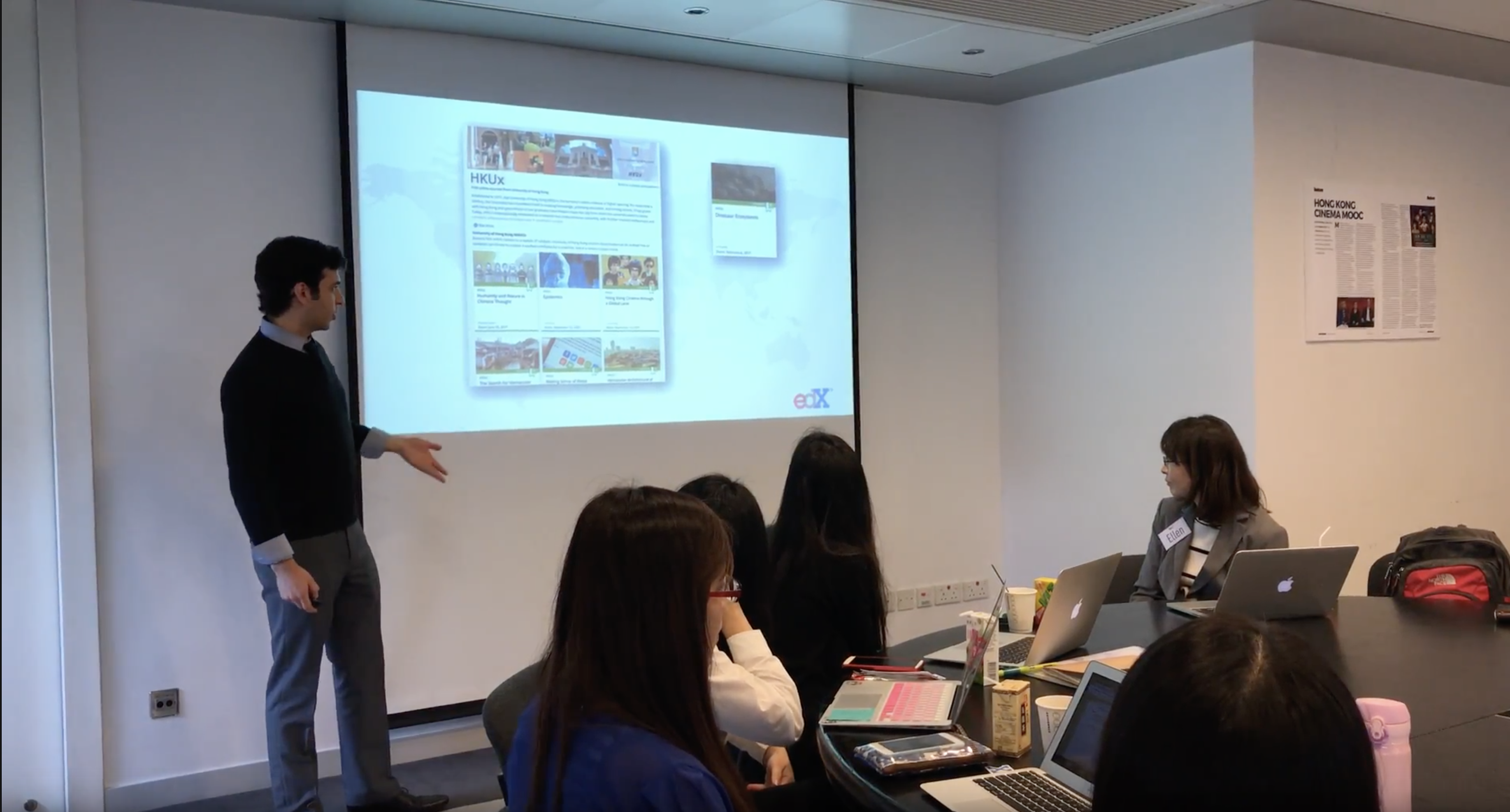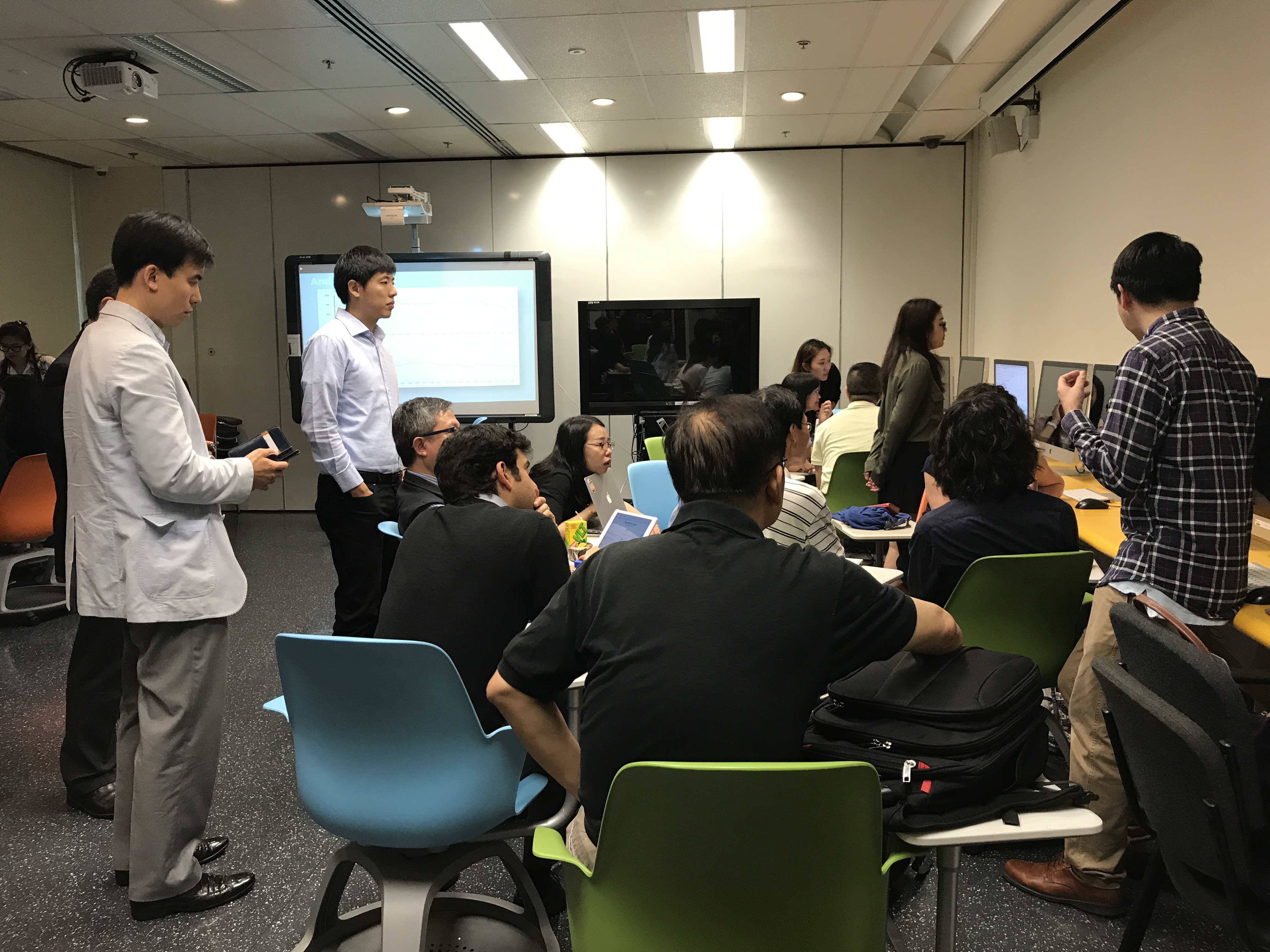 The participants visited a face-to-face workshop of 'Interactive Online Learning' on Data Analytics
After two intensive but rewarding days, between roundtable discussions, presentations, and coffee break and mealtime chats, our take-away goals and aims for this year are:
Establishing a framework to guide teachers in designing and delivering online/blended courses
Creating social media platforms for communication
Co-creating courses (such as MOOCs, on professional development), local meet-ups
Technology has no borders, so is education. Contact us if you are interested in developing online education in Asia with us.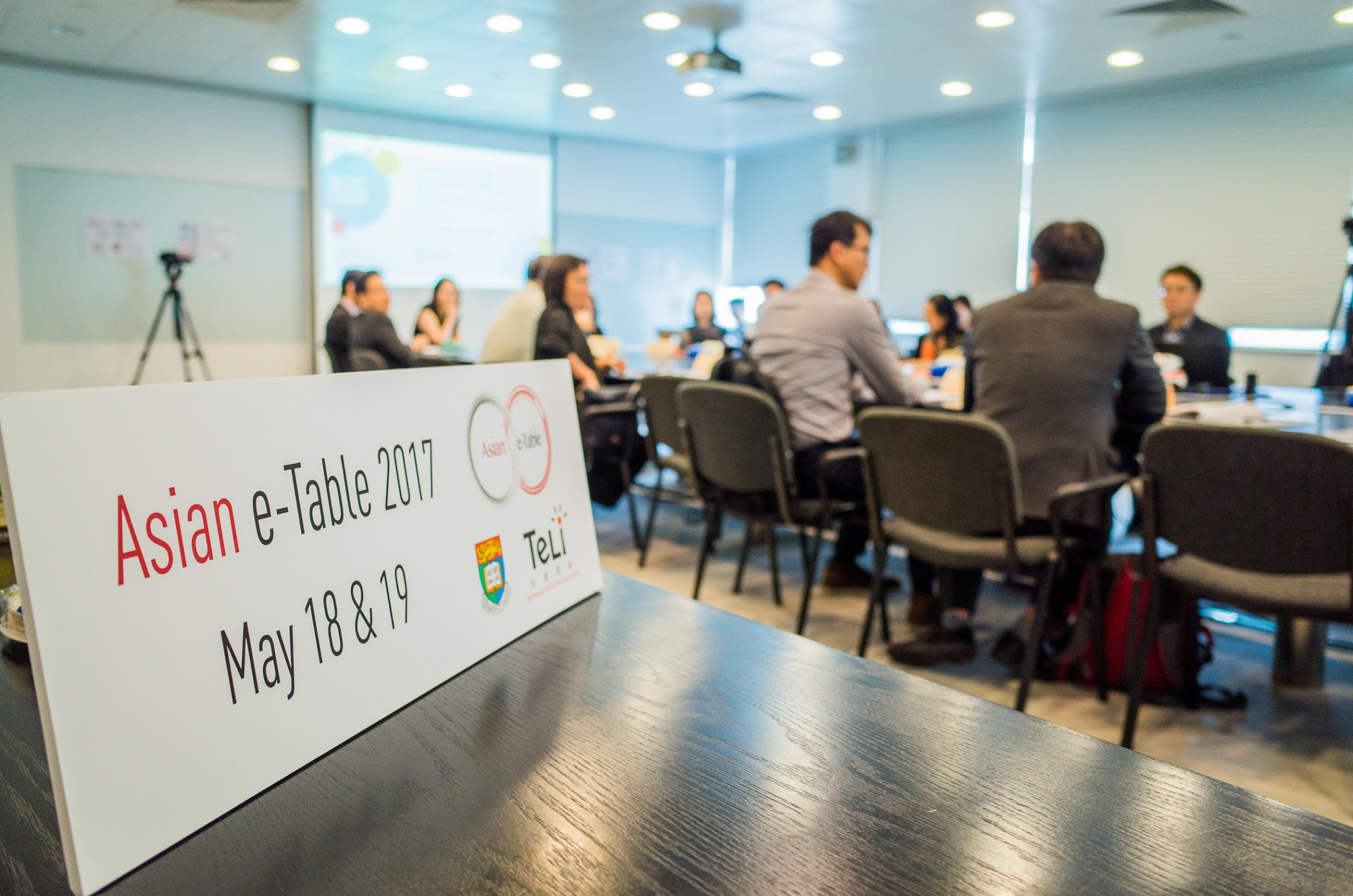 The Asian e-Table 2017 is partially sponsored by the HKU Global Partnership Seed Fund
---
1 Kyoto University, National Taiwan University, National University of Singapore, Peking University, The Chinese University of Hong Kong, The Hong Kong Polytechnic University, The University of Hong Kong, University of Science and Technology, Yonsei University