Thank you for joining us at the HKU EdTech Day on April 26, 2018! In this event, we showcased HKU's pioneering efforts in developing e-learning and introduced the latest (and coolest!) technology to teachers, students and visitors. We were overwhelmed by the enthusiasm of our guests!
Highlights of the day

AR Sky Lantern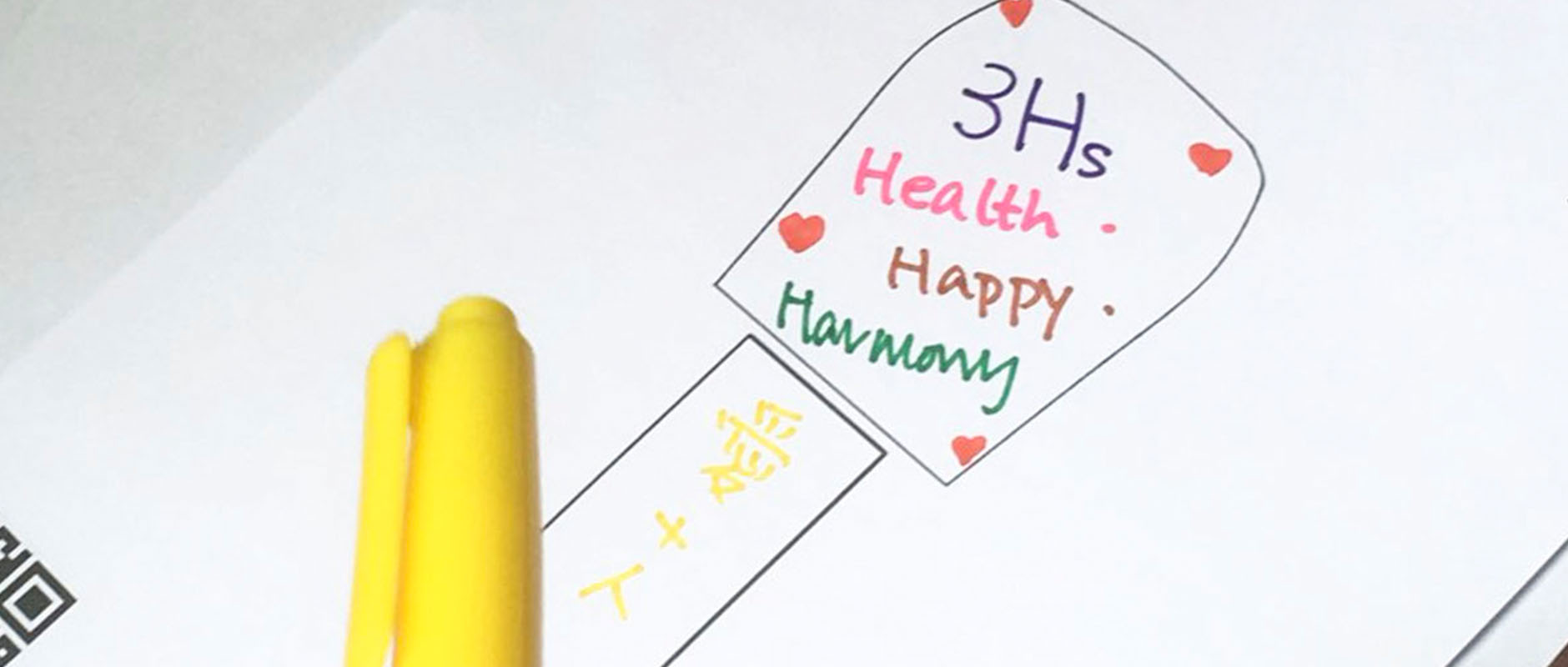 Make a wish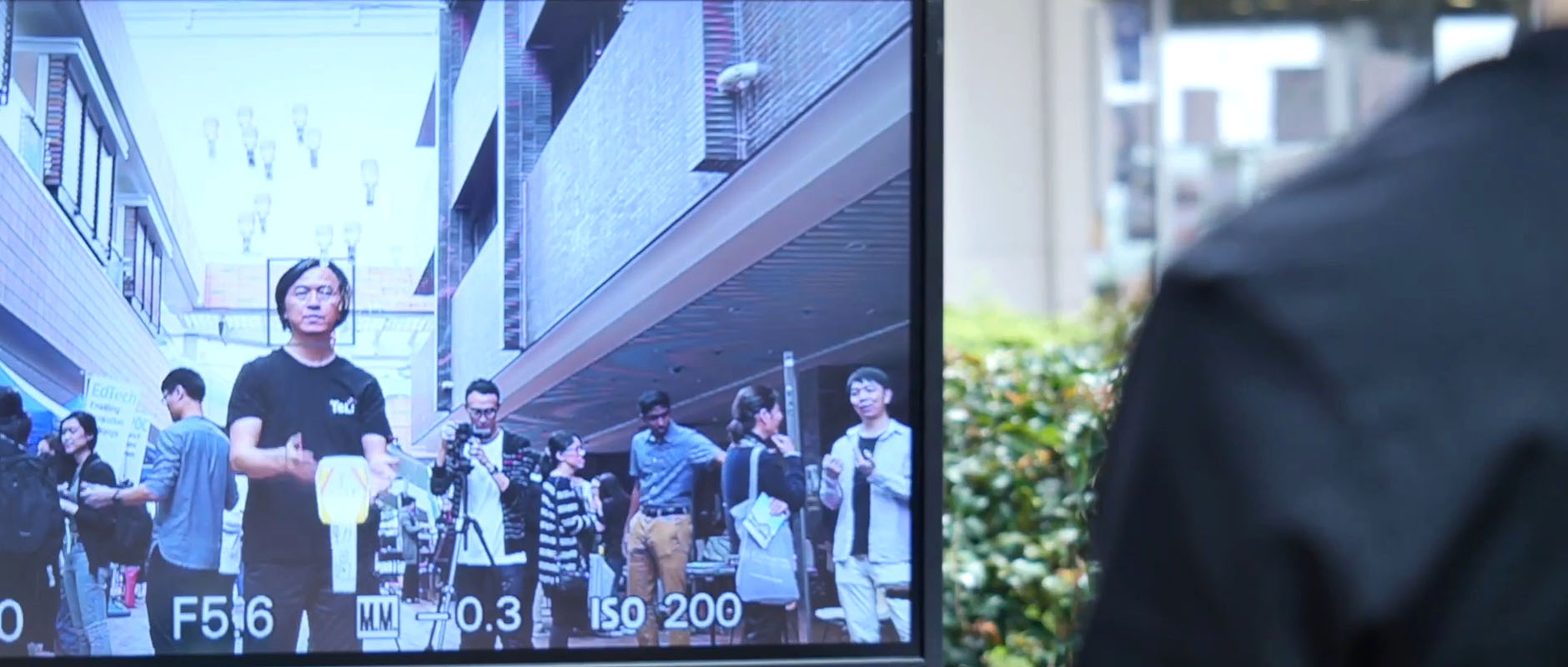 Wish upon a lantern
AR Dinosaur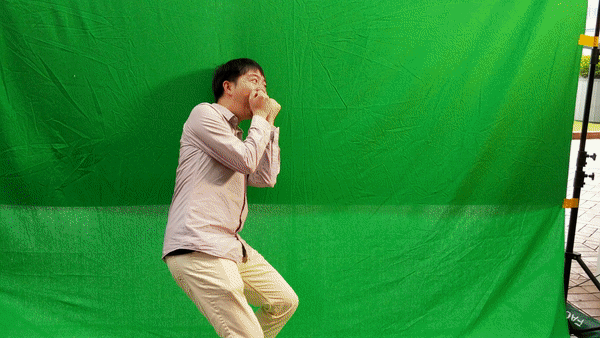 Free photo taking with our 3D Gigantoraptor
Filming Station Photo-taking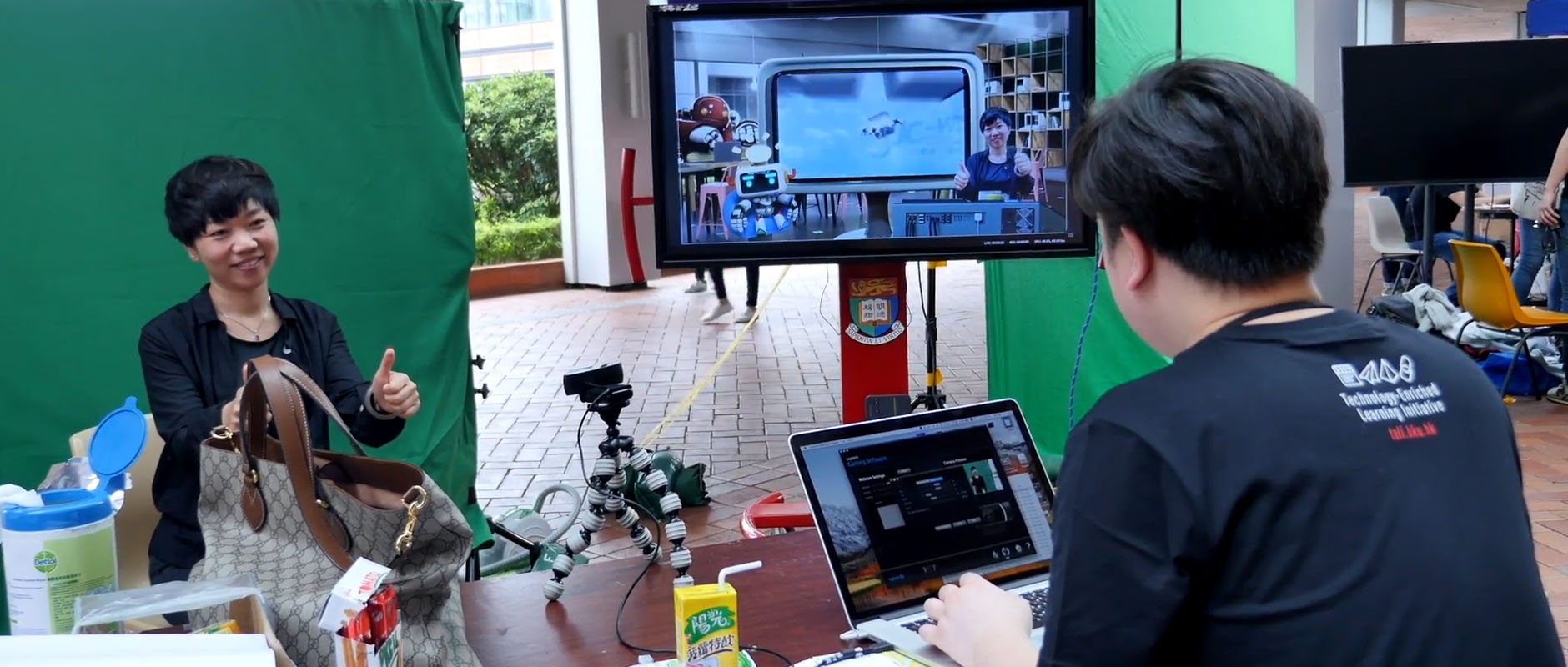 Free photo taking in our mini studio
A unique souvenir to bring home!
VR Tilt Brush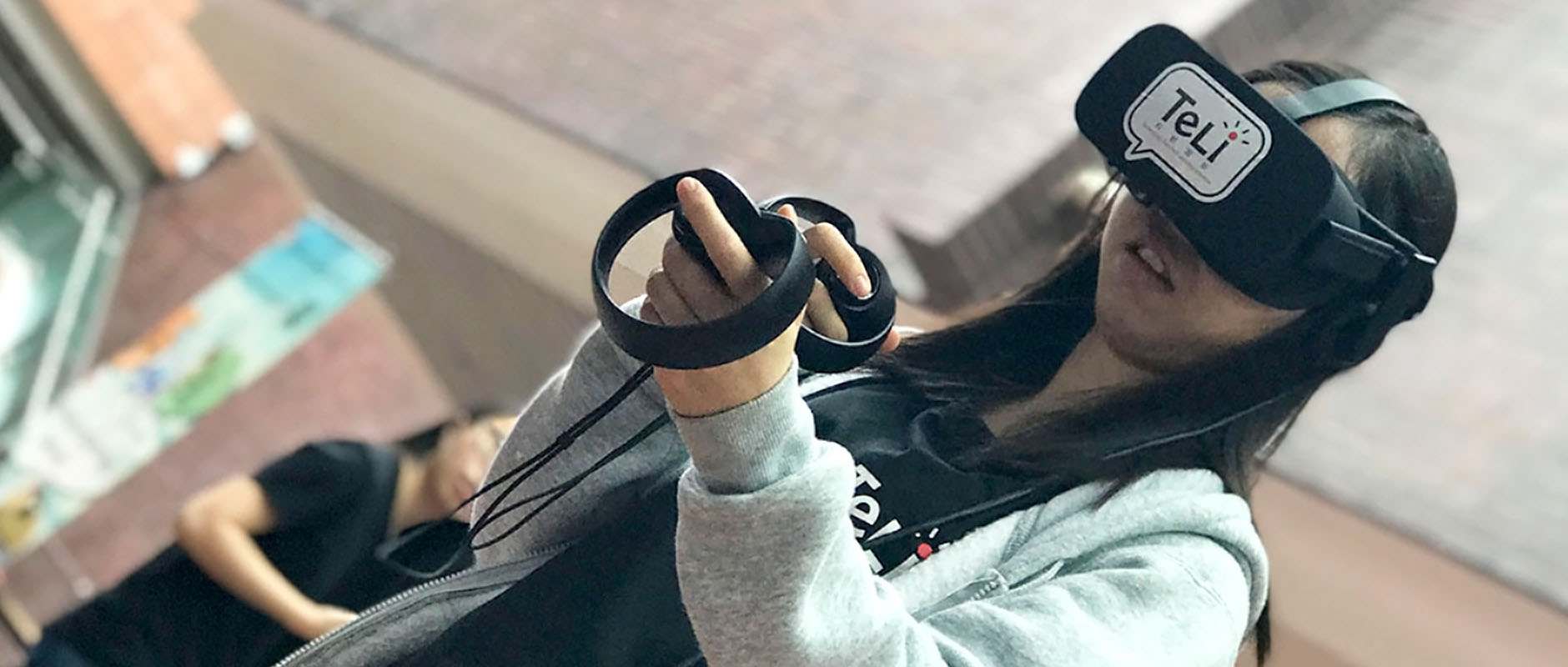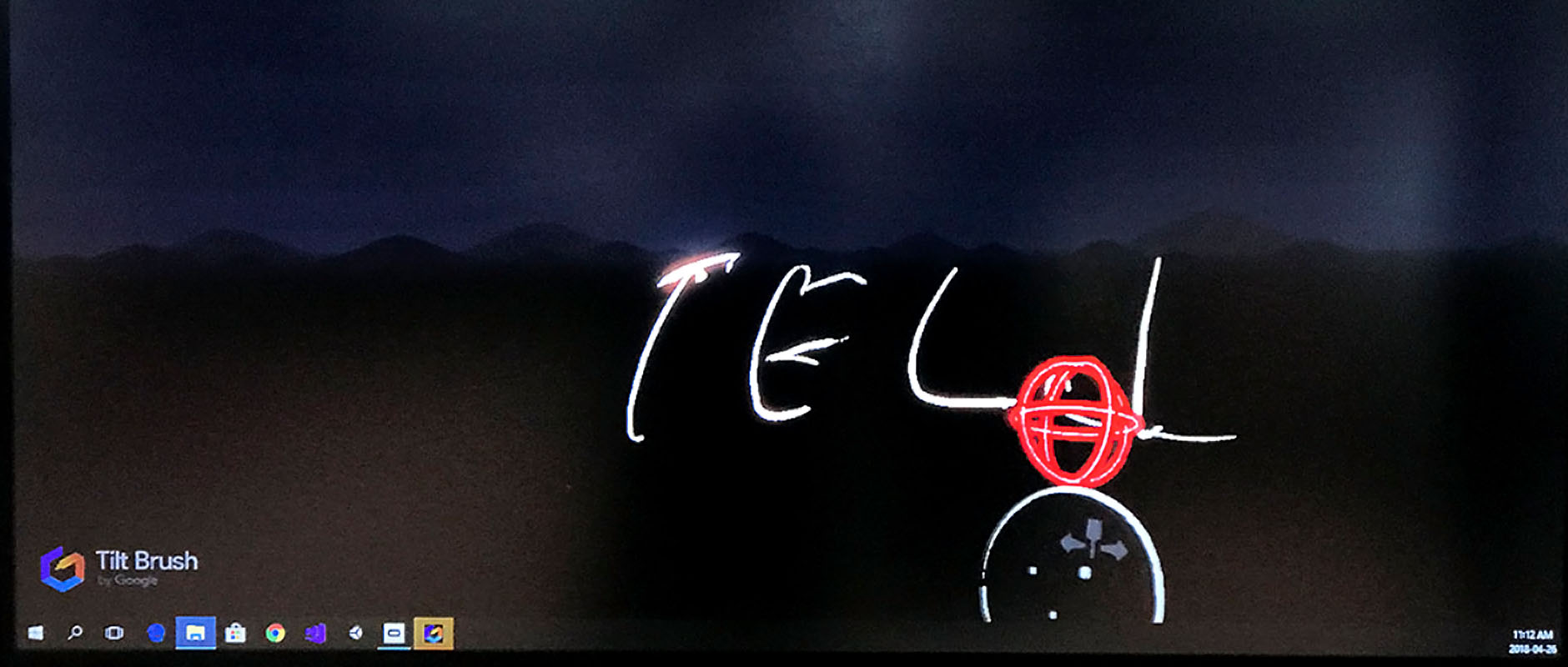 Unleash your creativity – 3D painting in the air!
VR Rock Climbing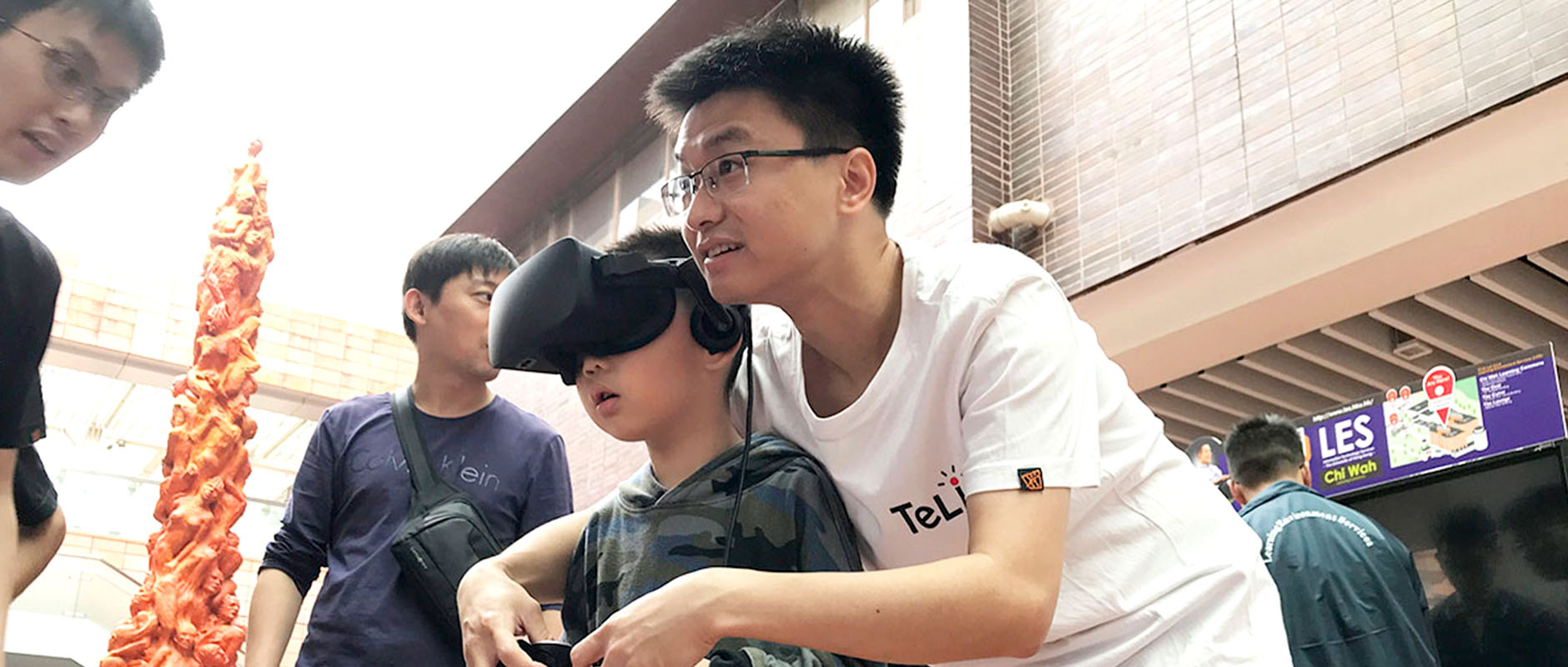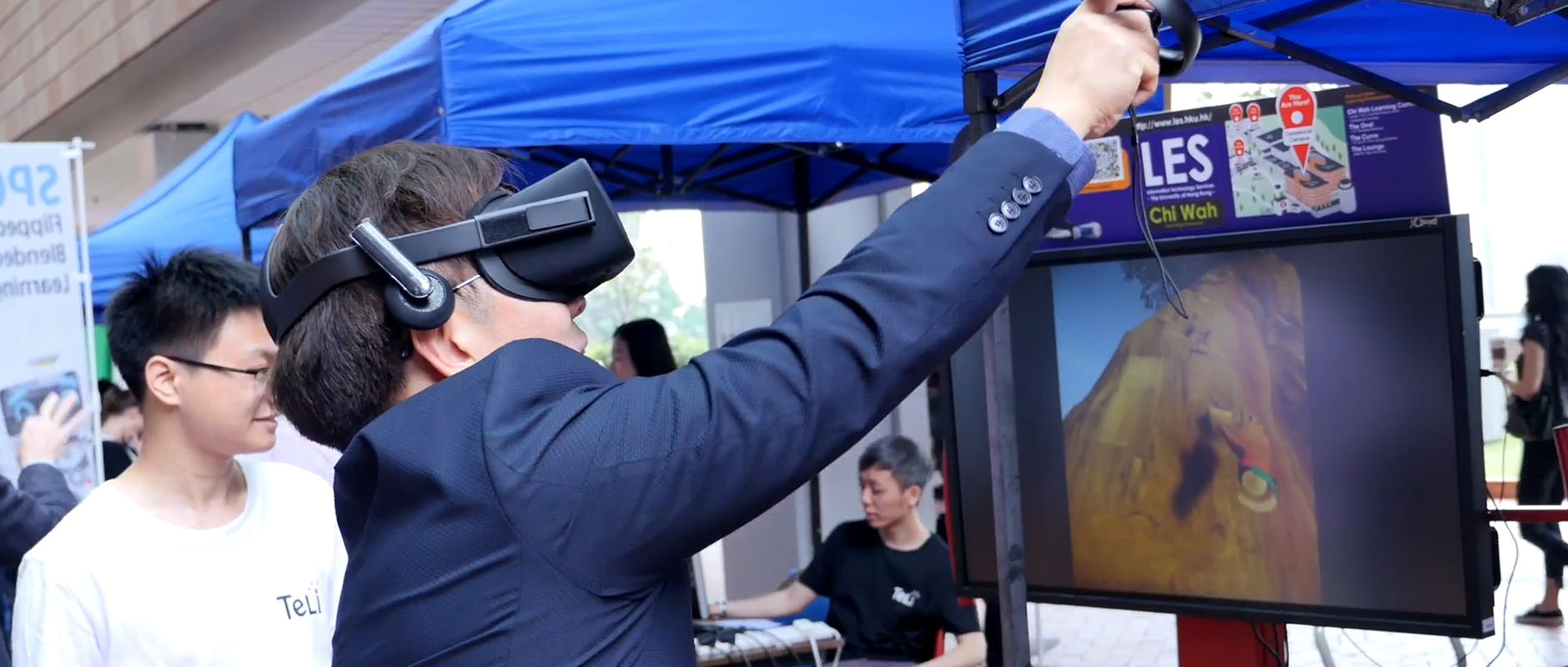 Fire up your adventurous spirit!
Our Place in the Universe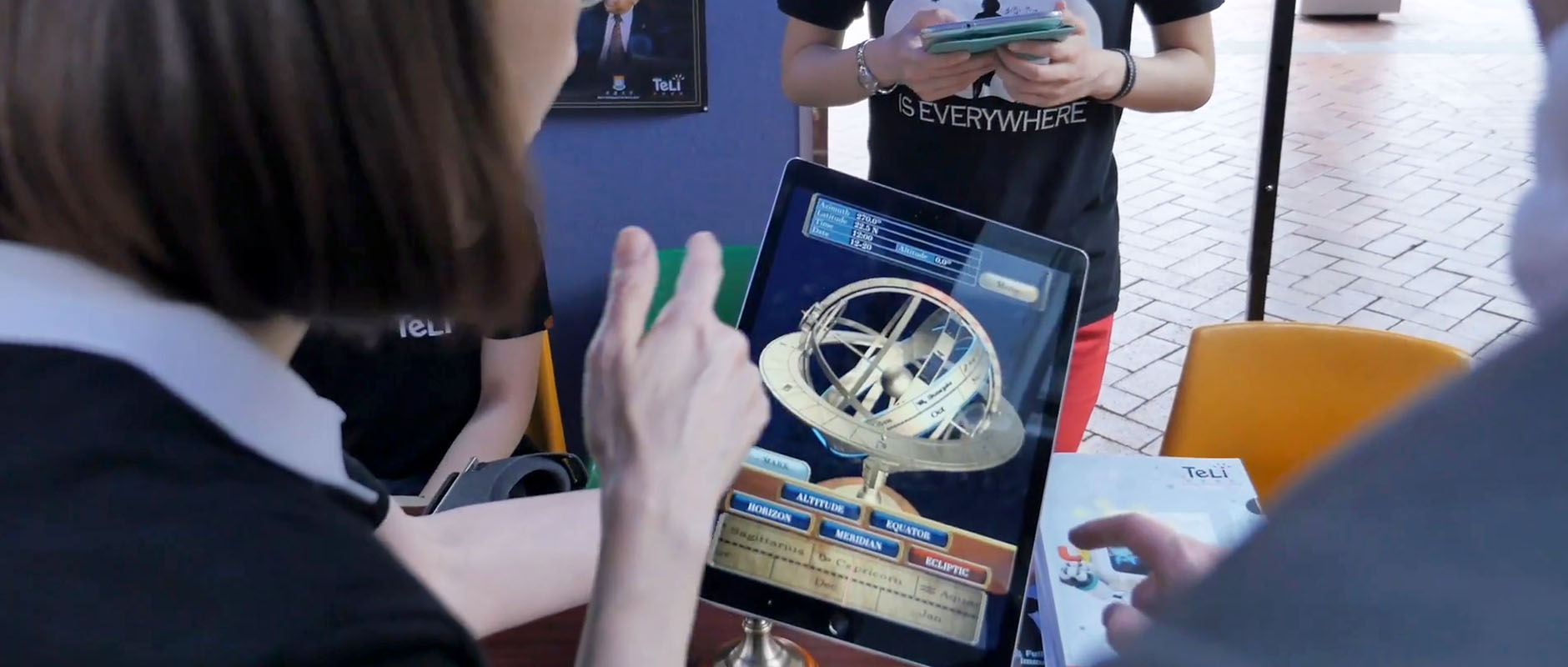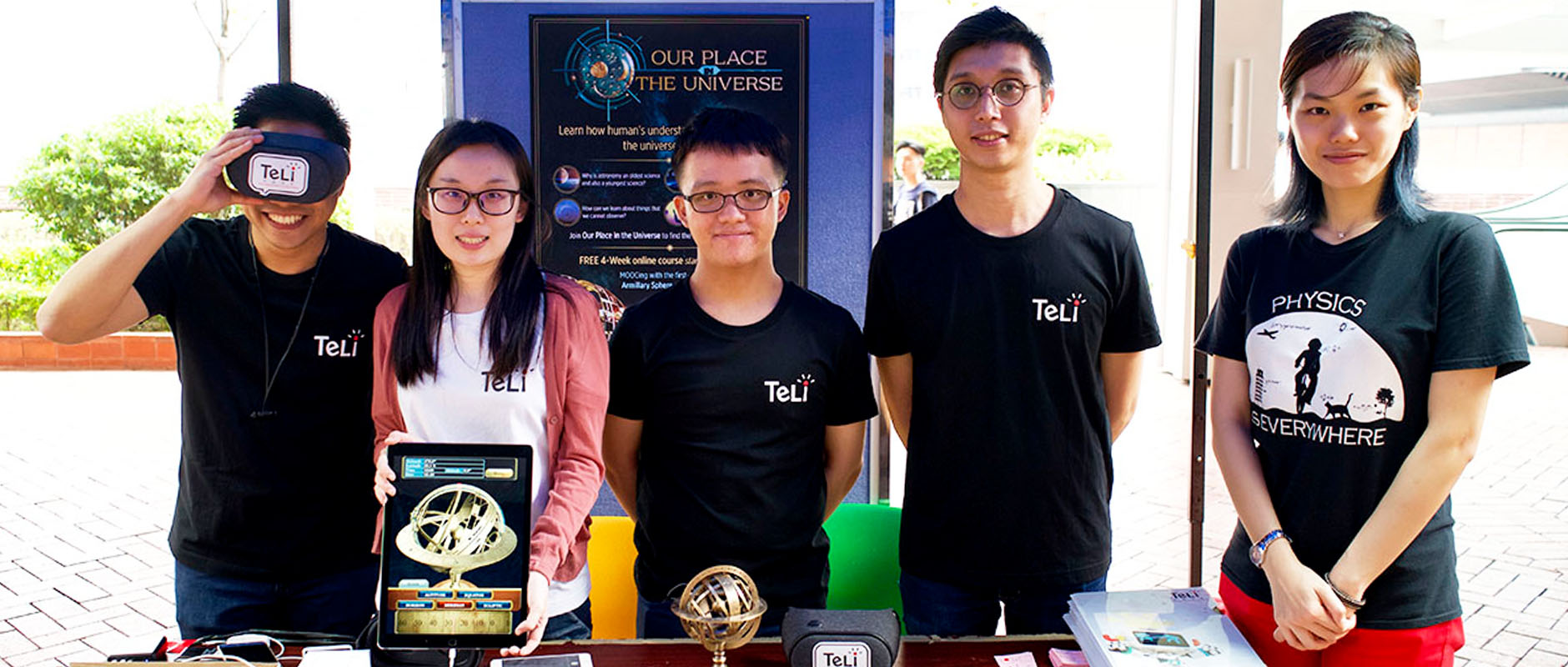 Explore the wonders of the Universe with the Armillary Sphere app
* This app will be used in our upcoming Massive Open Online Course (MOOC) Our Place in the Universe, which will be launched in June 2018. Learn more about the MOOC here. More details will be announced on Facebook.
HKU Online Learning – Courses and tools


A showcase of our online courses and the Video Vox Platform
EdTech Tools Showcase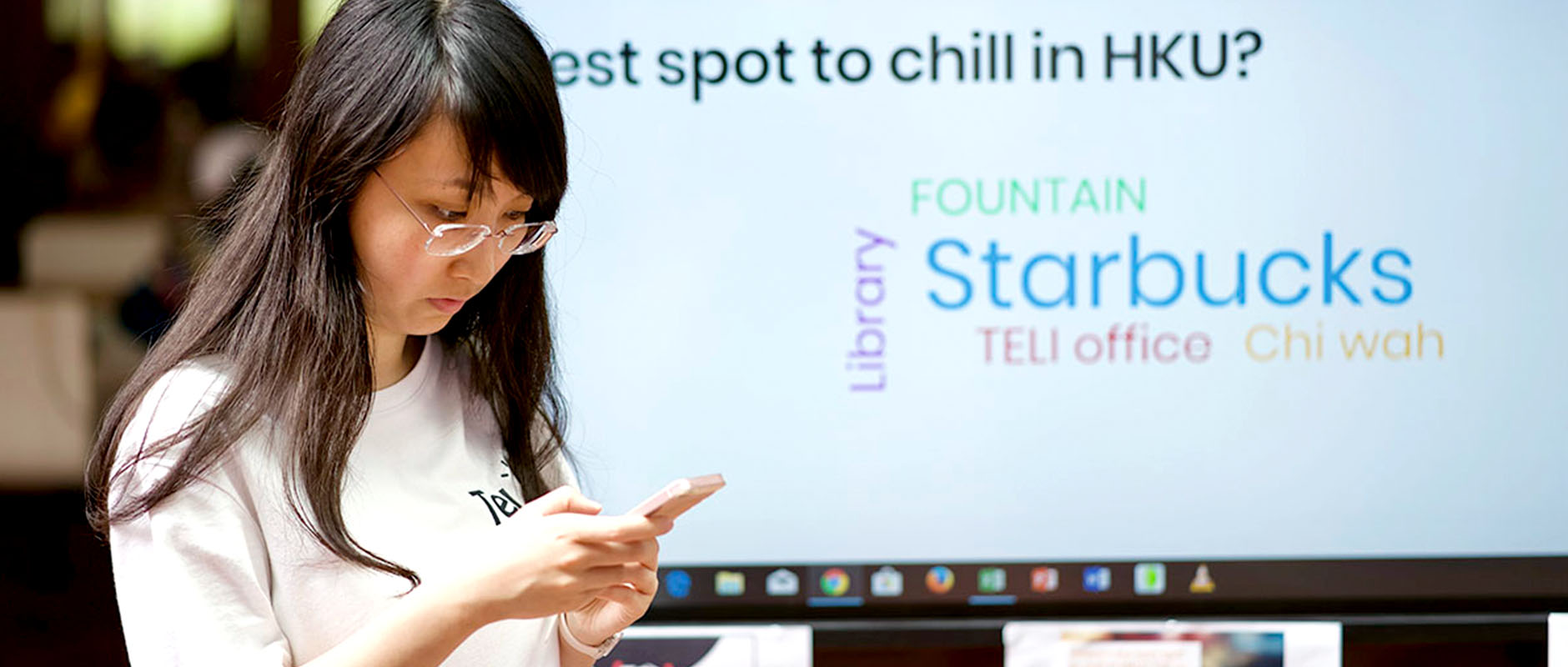 Experience instant online polling with Mentimeter
Student Initiative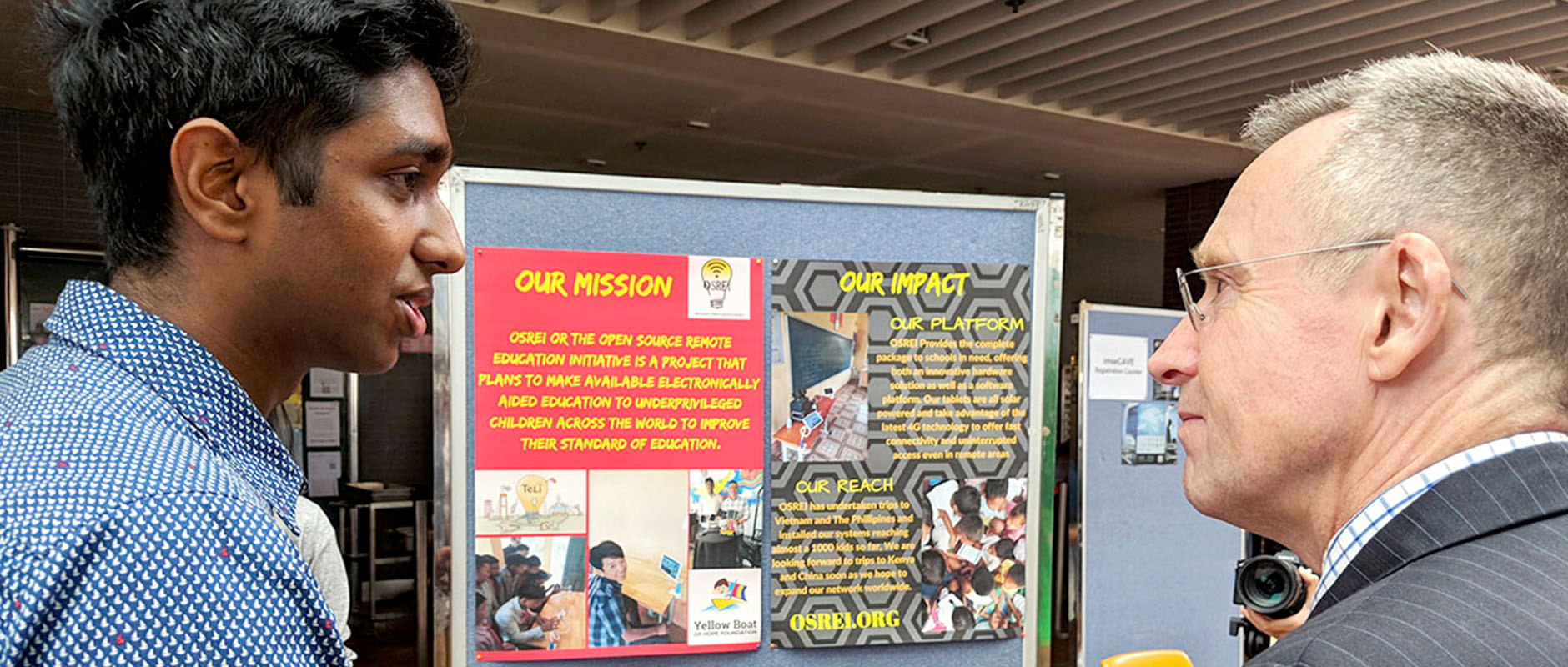 eLearning services provided by ITS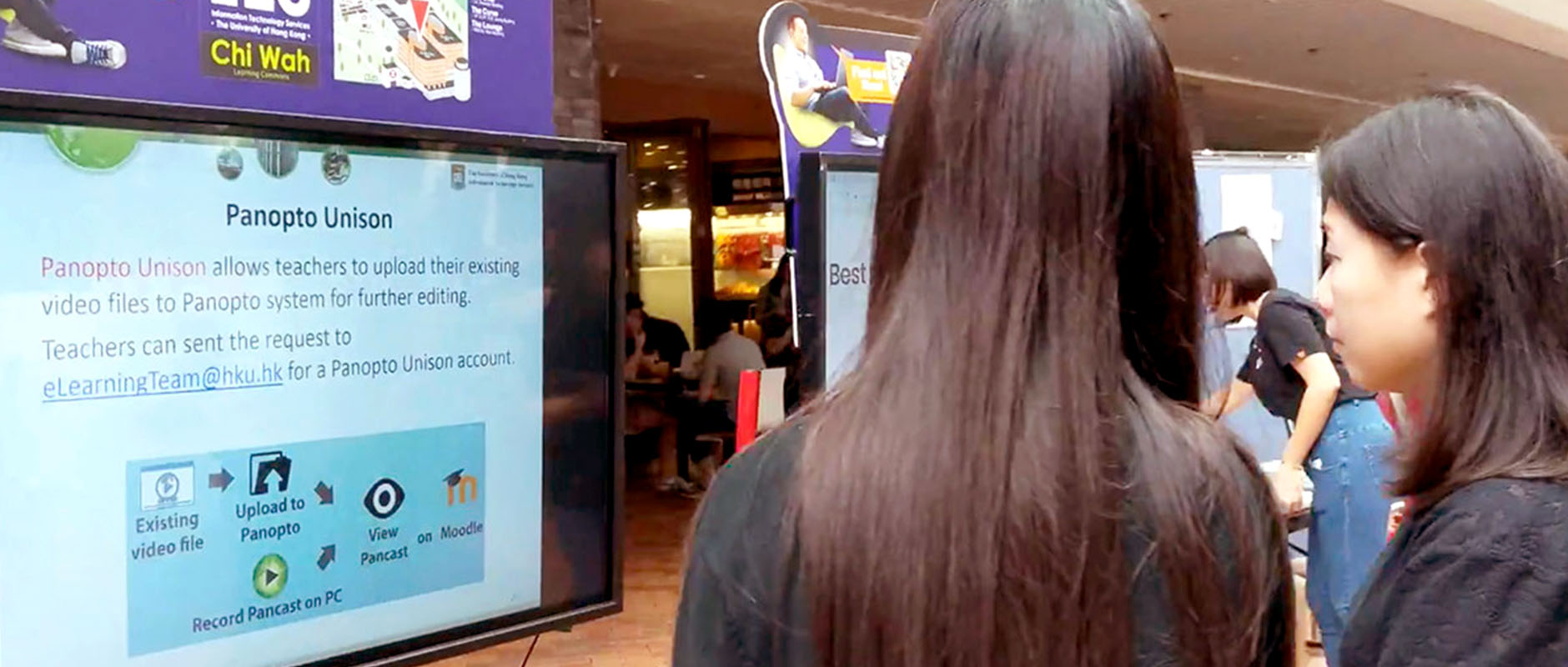 imseCAVE visit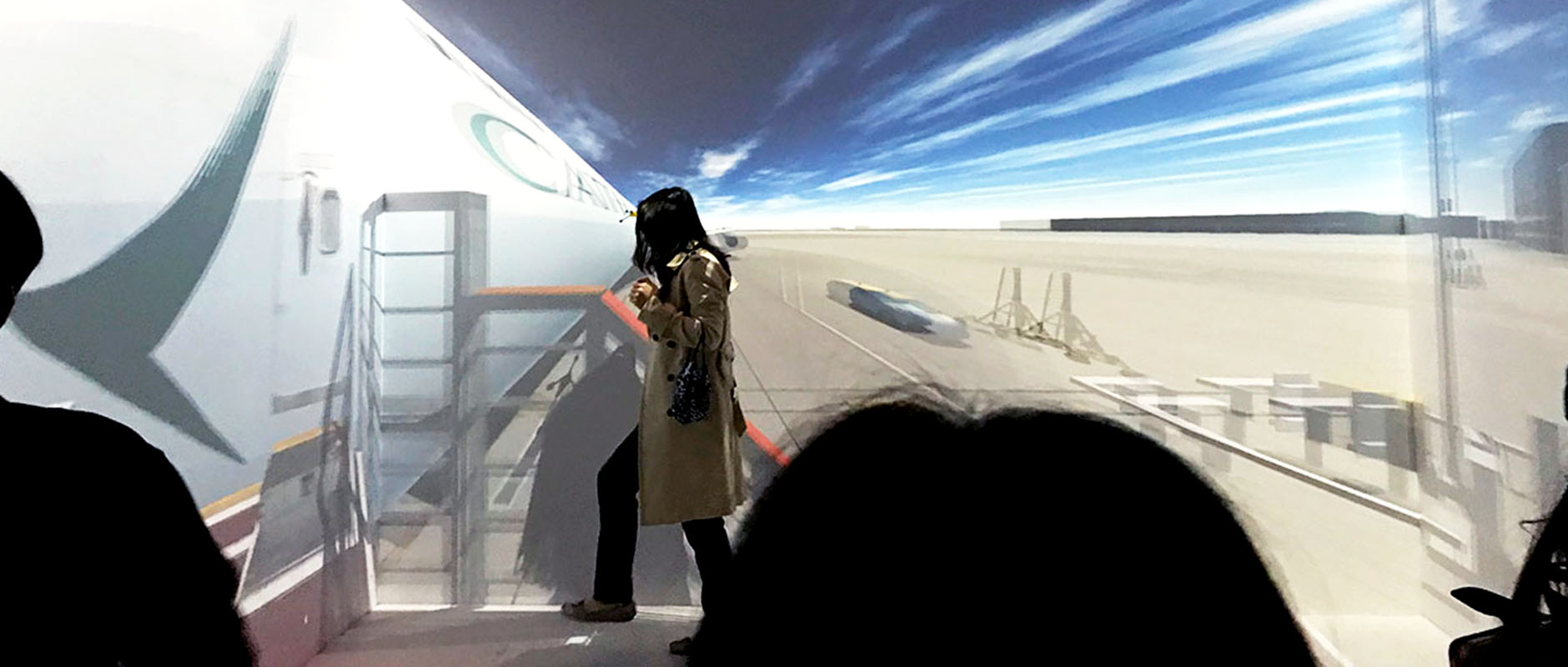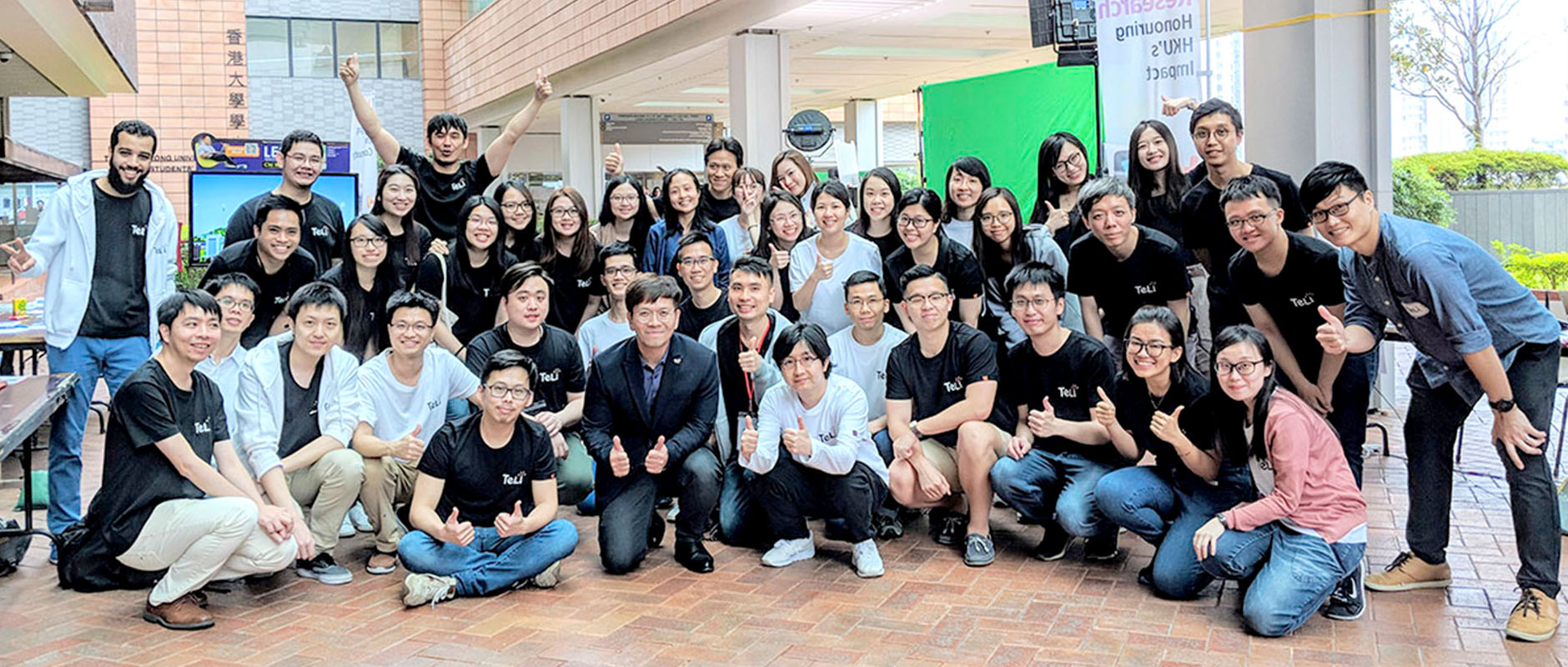 Thank you once again for joining us in this joyous occasion. Check out our Facebook, Twitter and Instagram for more photos!
Contact us if you are interested in using edtech tools in your classroom!
We hope to see you all again in our upcoming events! The next one will be the Authentic Assessment Symposium on May 3!