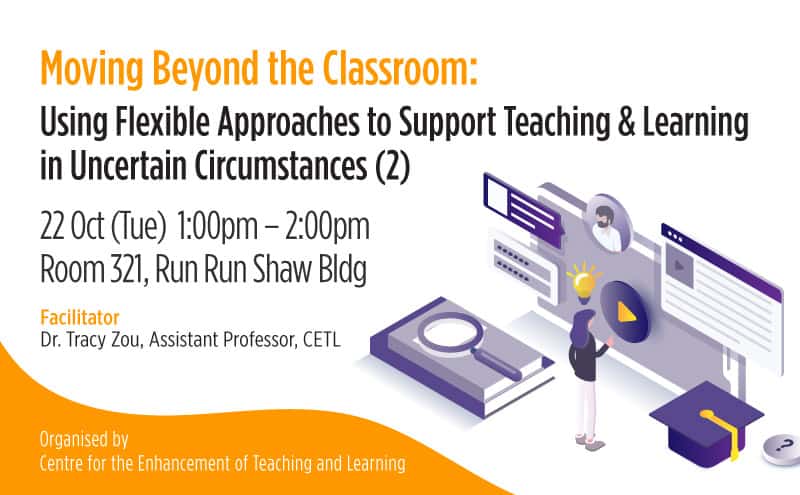 Organised by Centre for the Enhancement of Teaching and Learning
Details of the workshop:
Date : 22 October 2019 (Tuesday)
Time : 1:00 pm – 2:00 pm
Venue : RR321, Run Run Shaw Building, Main Campus
Speaker : Dr. Susan Bridges, Ms. Tanya Kempston, Prof. Samson Tse
Facilitator : Dr. Tracy Zou, Assistant Professor, Centre for the Enhancement of Teaching and Learning, HKU
Abstract
Learning nowadays is not confined to the classroom. Using flexible approaches and adopting some easy technology solutions can enable students to learn everywhere and anytime. This is particularly useful in uncertain circumstances (e.g. unstable weather conditions, transportation delays) when students and teachers may not be able to gather together physically. In this seminar, the three speakers will share with us their approaches to facilitating flexible learning. Participants will be able to explore in what ways these approaches might be relevant to their own teaching.
About the Speaker

Dr. Susan Bridges is Associate Professor and Assistant Dean (Teaching & Learning) with the Faculty of Education and the Centre for the Enhancement of Teaching and Learning (CETL) and Adjunct Professor with the Australian Catholic University. She supports curriculum re-design, innovation and staff development at HKU with a particular focus on professional programmes (health professions and teacher education). Her research explores the 'how' of effective pedagogy and health communication through interactional and ethnographic approaches. She is the principal investigator of 4 HKSAR General Research Fund (GRF) grants and was awarded teaching excellence awards in Hong Kong in 2012 (Team Award) and at the QS Wharton Re-Imagine Education Awards in 2016 (Bronze Asia; Health Sciences). She currently serves on the Steering Group of the Universitas21 (U21) Educational Innovation Cluster which supports excellence and innovation in higher education across this international network. Her latest co-edited volume, Interactional Research into Problem-based Learning will be published with Purdue University Press in 2020.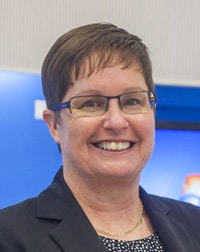 ---
Ms. Tanya Kempston is a Lecturer in the Unit of Teacher Education and Leadership Learning, Faculty of Education, The University of Hong Kong. She has worked as a front-line teacher of English Language and Literature in secondary schools in Northern Ireland, Japan and Hong Kong and was a Curriculum Development Officer in the Hong Kong Education Bureau before joining the University of Hong Kong. Tanya was awarded an Master of Arts with Distinction in Drama and Theatre Education from the University of Warwick, UK and is a recipient of her Faculty and University's Outstanding Teacher Awards (2016-17 and 2017-18) She works in pre- and in-service education and teaches on undergraduate and postgraduate programmes. She believes passionately in access to the arts for all and taking learning outside the university environment.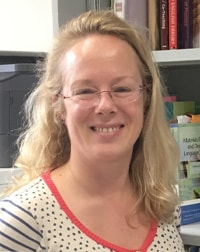 ---
Prof. Samson Tse has taught in New Zealand and Hong Kong for over 25 years; the pedagogy adopted in his teaching includes the adult learning model, promotion of critical thinking skills, and role modeling. Samson presents to groups around the globe about issues about: Living beyond mental disability and improving service users' experience. Samson has served in governmental, and non-governmental organization advisory committees in New Zealand, Singapore and Hong Kong. He is passionate about putting recovery approach into practice cross-culturally. Jointly with his community partners and colleagues, he has contributed to the development and implementation of strengths model of case management and peer support services in Hong Kong and the region.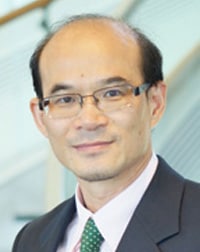 HKU staff and invited guests only.
For information, please contact:
Mr. Thomas Lau , CETL
Phone: 3917 4807; Email: kanclau@hku.hk​