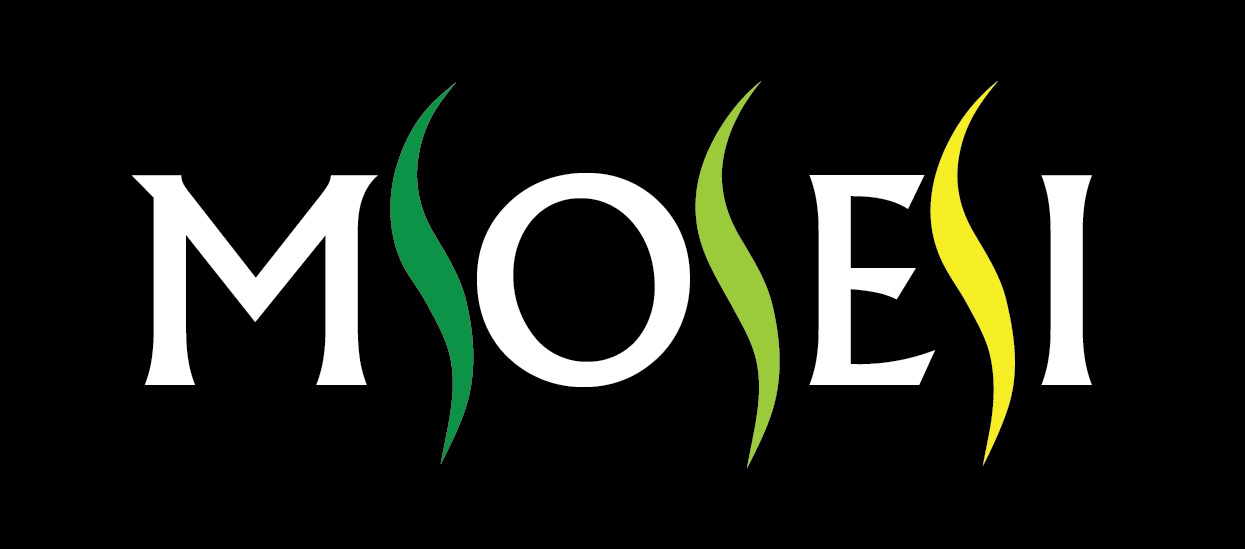 Programme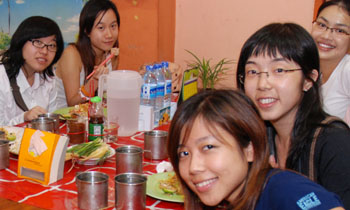 The University of Hong Kong administers the HKU Moei on an annual basis, under HKU Horizons.
Moei normally consists of two components:
1 week of initial training to provide participants with essential orientation for teaching English as a second language
8-9 weeks of in-class teaching
In-class teaching generally takes place for 4-5 hours per day from Monday to Friday. Class sizes tend to range from 10 to 40, and pupils are often aged about 12-20. Instruction is usually at the elementary or intermediate level. However, there is no typical Moei class, and participants may find that their experience diverges considerably from this description.
Credit-bearing Mode
Moei can be taken to gain credits to fulfill degree curriculum requirements. It will consist of 12 credits, and involve 320 hours of work:
| Activities | Hours |
| --- | --- |
| Internship Training | 40 hours |
| Overall Performance at Community Partner Organization | 240 hours |
| Written Project | 40 hours |
| Total | 320 hours |
Moei will be graded as follows:
Standard
Grade
Excellent
A+
A
A-
Good
B+
B
B-
Satisfactory
C+
C
C-
Pass
D+
D
Fail
F
The assessment will be 100% continuous, and consist of:
| Assessment Items | Grading |
| --- | --- |
| Internship Training | Pass/Fail |
| Overall Performance at Community Partner Organization | 60% |
| Written Project (of 2,500-3,000 words) | 40% |
Course Learning Outcomes (CLOs)
Upon completing Moei, students will be able to:
CLO1: Understand social issues through first-hand practical experience working with global community partners.
CLO2: Identify key issues and develop strategies to enhance social development and promote social innovation.
CLO3: Develop work ethics, self-initiative, adaptation to the organizational culture, and communication skills for successful workplace performance.
Teaching Resources
Moei provides basic teaching resources for all teachers and many pupils, often in the form of a core textbook. Moei also makes some funding available for handouts, though participants may need to cover some photocopying costs from their own resources. This is reflected in the costings given on this site.
What to Bring for Teaching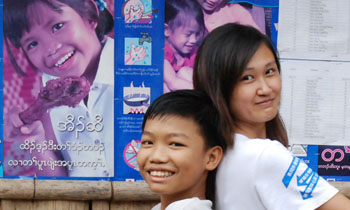 All participants will find it an excellent idea to bring a laptop to Moei for use in class. Some classrooms have Internet connections, and even in those that do not a laptop is an invaluable resource.
Non-native English speakers may have or know of grammar books and textbooks that are particularly useful for language learning. These can certainly be brought for use in class and for sharing with other Moei teachers.
It is also good to bring songs that can be played in class, preferably through a laptop and maybe a small pair of speakers. Singing songs is a standard classroom activity.
Many pupils will want to know about their teachers' life back home. Photos of friends, family and the places where participants live and study can be a great teaching resource.
Placements
Moei tries to allocate participants to placements through consultation during the training week. However, it is not always possible to place all participants in schools that meet their top criteria. All participants are therefore asked ahead of the programme to be flexible in accepting and adapting to their placements. In the vast majority of cases, placements turn out to be ideally suited to participants' preferences. But a small number of participants may find that they are not teaching in the school they most want to join. That is part of the deal for a programme of this kind.
Funding
Funding support for Moei is provided to cover core programme costs, such as organization, training, and major classroom materials. Moei cannot provide funding for individuals. All participants must cover their own costs: airfare, insurance, visa and in-country costs.
Dress Code
In most of Moei's partner schools, the dress code for teaching is informal but conservative. Shorts may be OK, but should never be really short. T-shirts are fine, but the sleeves should be quite long and the neckline should be high. It is perhaps unfair, but nevertheless the case in many of Moei's partner schools, that women are expected to dress more conservatively than men.
All Moei participants will be advised on culturally-appropriate requirements, and must dress accordingly to avoid giving offence or generating embarrassment.
---