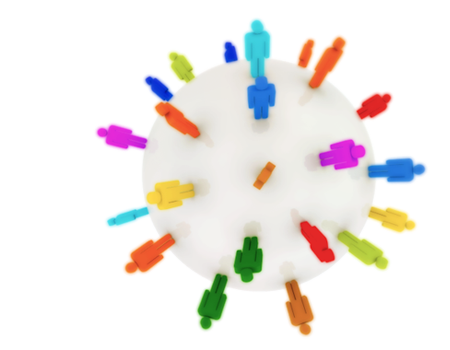 Applications are invited for the Teaching Exchange Fellowship Scheme, which was introduced by the Teaching and Learning Quality Committee in 2010-11.
The Scheme aims to enhance the scholarship of teaching at the University through enabling academic staff members to share experience and to collaborate on teaching and curriculum development initiatives at reputable universities where excellent pedagogical practices or curriculum innovation are being implemented, and to facilitate reciprocal visits to the University by academic staff of these institutions. The Scheme is a measure also to ensure that our curriculum and pedagogy are benchmarked against international best practice.
All full-time teaching professoriate staff with a minimum of two years of service at the University are eligible to apply. All applications and supporting documents should reach Ms. Synthia Chau, Secretary of the Teaching and Learning Quality Committee (c/o Academic Development and Quality Assurance Section of Registry) on or before March 23, 2012. Enquires may be directed to Ms. Synthia Chau at 2859 2440 or via email to schau@hku.hk.
Applicants will be notified of the results in April/May 2012. For more details, please read the circular below.
Announcement circular from the Chairman of TLQC (document 112/1211) (HKU Portal login required)