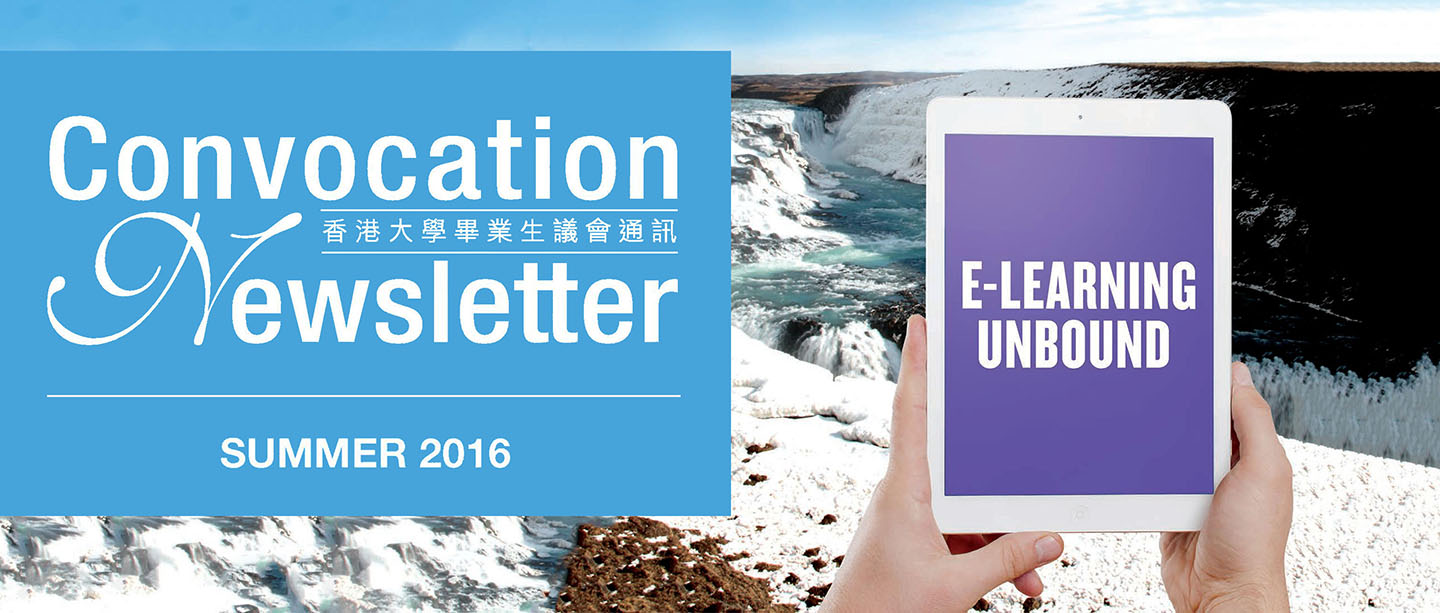 We have made it to the cover of the the Convocation Newsletter!
Read about what we have achieved so far in building flipped classrooms, games and Massive Open Online Courses (MOOCs) – including upcoming courses Vernacular Architecture of Asia: Tradition, Modernity & Cultural Sustainability, Introduction to Dinosaur Ecosystems and Hong Kong Cinema.
Want to be part of our e-learning journey? Contact Us.