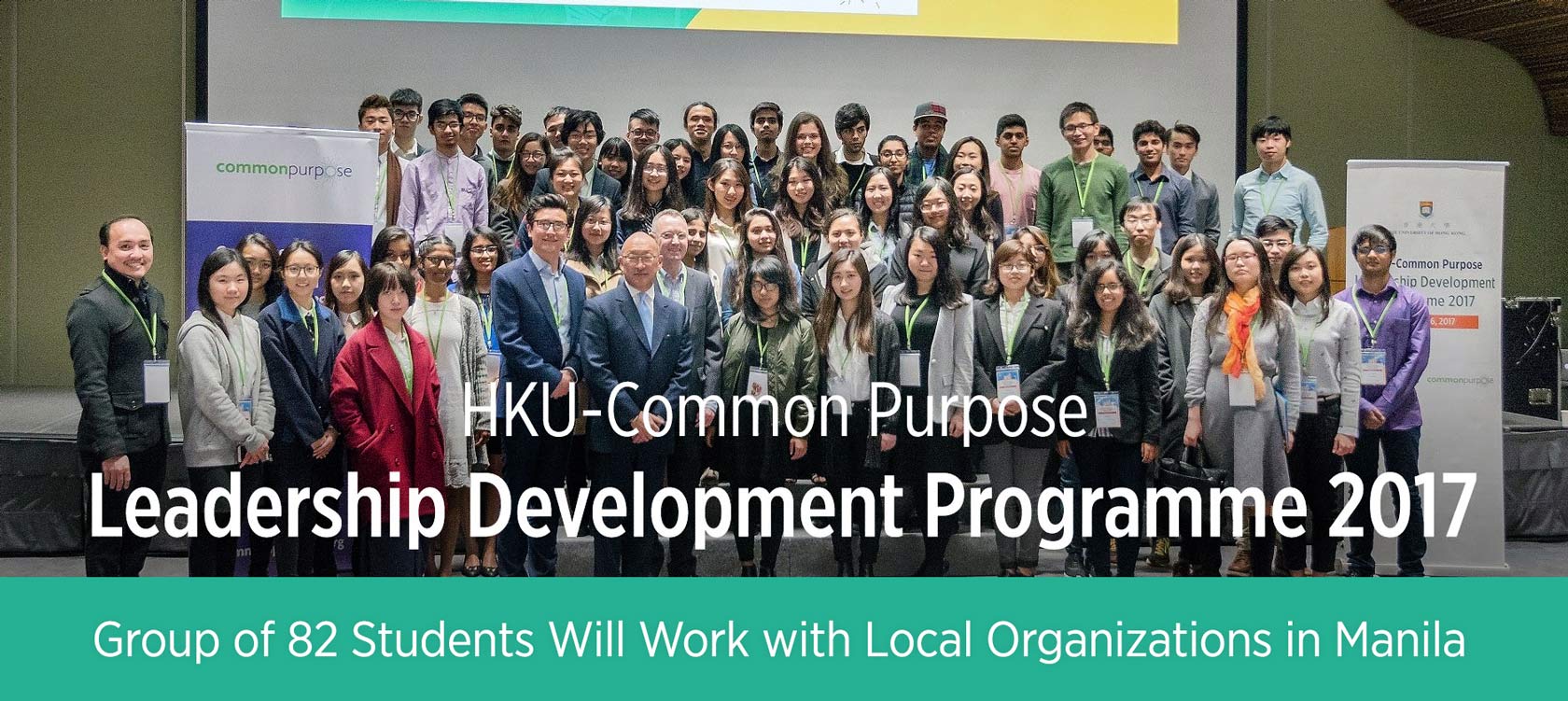 The HKU-Common Purpose Leadership Development Programme (LDP) 2017, in its inaugural year, has enrolled 82 students from Hong Kong, Mainland China and many other parts of the world. The Programme features a cultural intelligence online module in April and May, followed by a four-week trip in June to Manila. In the first two weeks students will visit businesses and organizations for exposure to diverse models of leadership. In the final two weeks they will work in 10 groups on projects developed by local organizations. Participating organizations include the Asia Society for Social Improvement and Sustainable Transformation, Conservation International Philippines, the Philippine Business for Social Progress, the Filipino Society of Composers, Authors and Publishers, Habitat for Humanity Philippines, Solutions Using Renewable Energy, and Rise Against Hunger.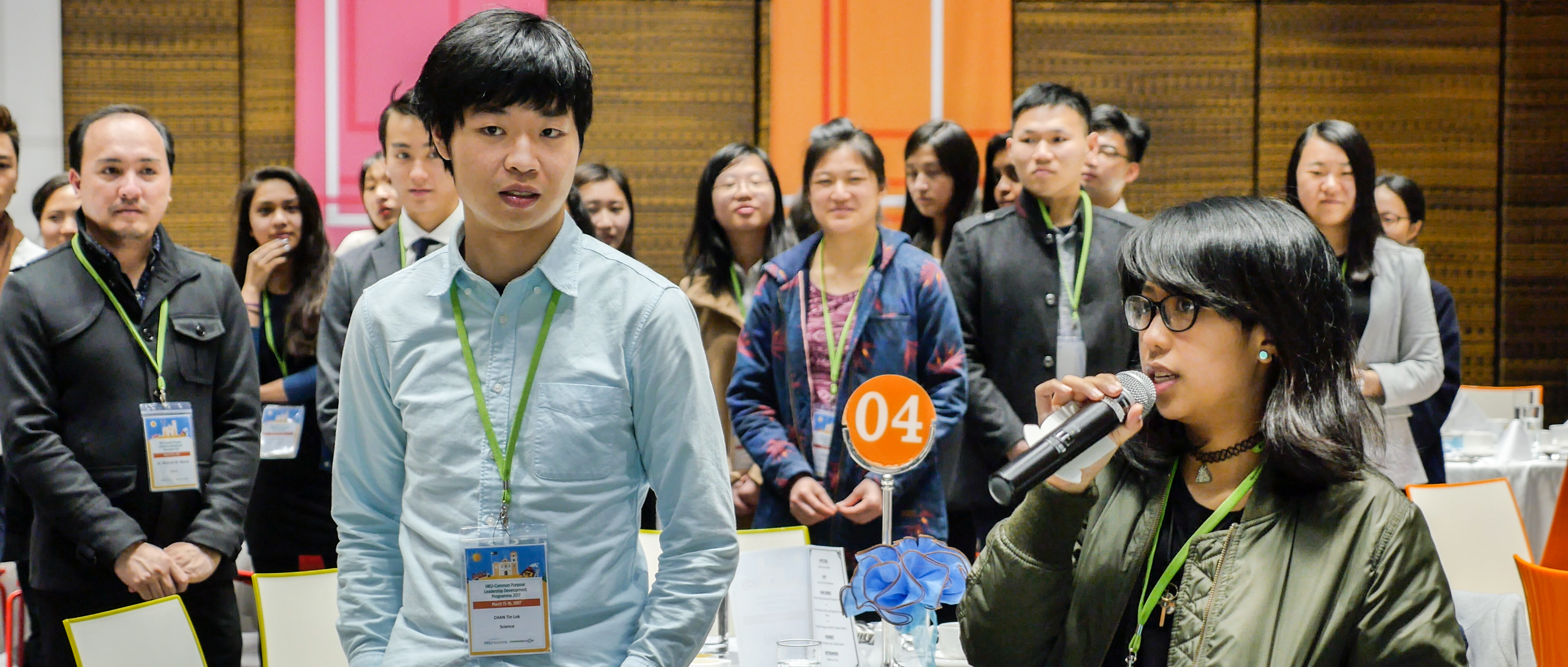 The Launch Event for LDP 2017 was held on March 15-16 and some 100 participants took part in dialogue and interactive break-out sessions. The Launch set clear goals for students' June immersion experience in Manila to execute projects themed under the 17 UN Sustainable Development Goals.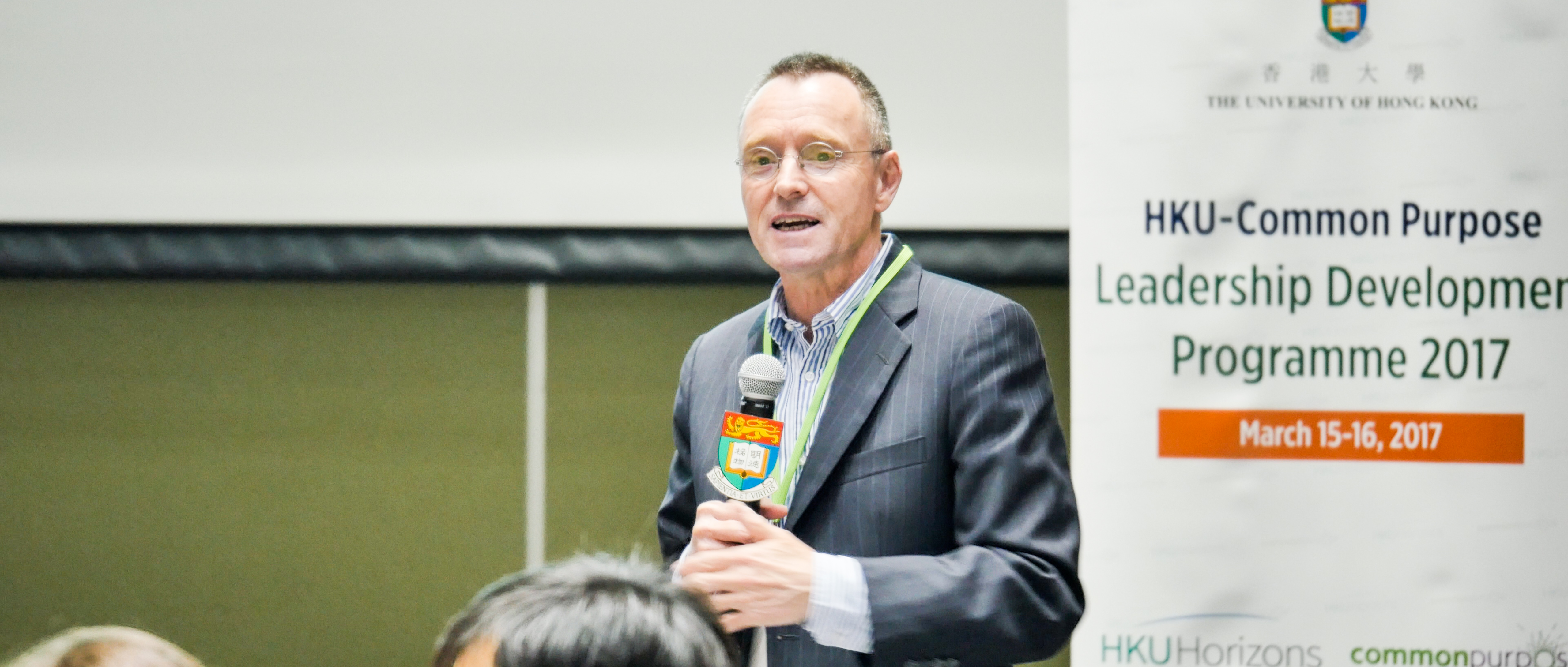 In his welcoming remarks, Professor Ian Holliday, Vice-President and Pro-Vice-Chancellor (Teaching and Learning), commended the students for embracing the challenge in joining LDP. He said:
"We want to open up to our students the capacity to become leaders and to develop leadership skills as leadership is a core part of our undergraduate student learning experience. So please do commit yourself to this programme……and at the end of it I want to be even more proud of you than I already am right now."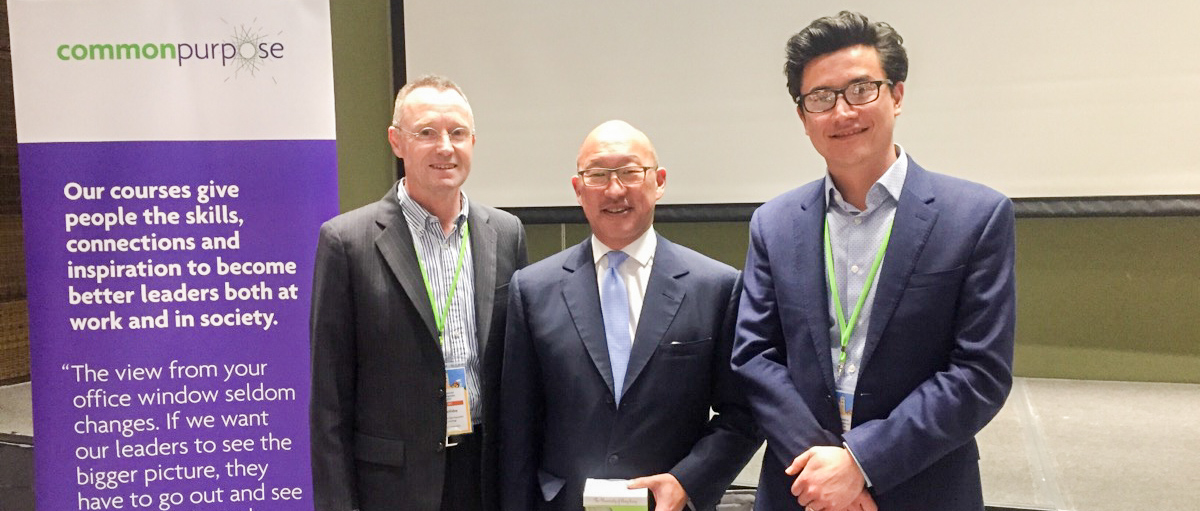 Officiating at the Launch Event was Mr Paul Li, Head of Asia, Simmons and Simmons, and a Board Member of Common Purpose. He shared his views on leadership and why it has become so important. "The concept of cultural intelligence ……is not necessarily something you can learn from a book……but an extremely important part of it is cultural empathy – trying to understand each other's point of view across cultures, economics and social differences. In our hyper-connected world, we constantly live in a multicultural society …… and it does bring challenges. When we learn empathy from another, we can truly learn to lead," he said.
Also attending the Launch Event were Ms Patricia Dwyer, Founder and Director, The Purpose Business; Ms Tina Arcilla, Senior Manager, Diversity & Inclusion, Asia Network; Mr Paul Moreno, Community Affairs, Diversity and Inclusion Manager, UBS AG; and Ms Lenlen Mesina, Executive Director, Enrich.

Developed by Common Purpose, LDP 2017 is an immersive experience aiming to take students out of their comfort zones and into a new city to develop their cultural intelligence: the ability to cross divides and thrive in multiple cultures. On completion of the immersion experience in June, students will reflect on their learning journey in Manila. HKU will organize an experience sharing session on campus in October 2017.