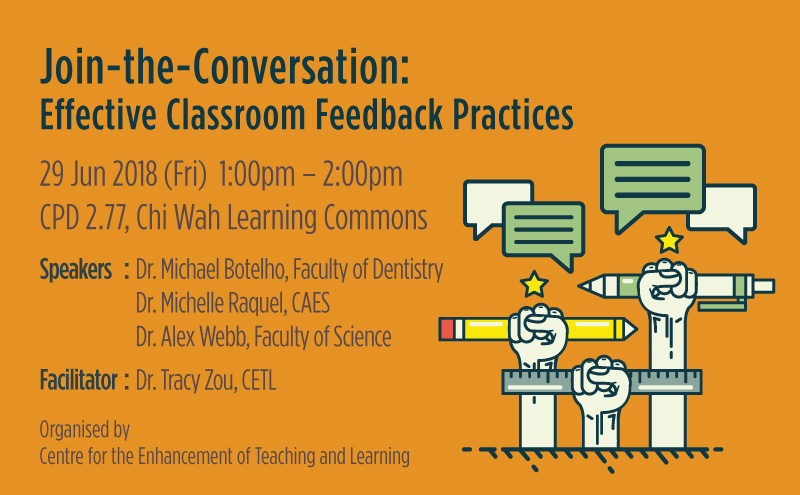 Organised by Centre for the Enhancement of Teaching and Learning
Details of the workshop:
Date : 29 June 2018 (Friday)
Time : 1:00pm – 2:00pm
Venue : CPD 2.77, 2/F, Chi Wah Learning Commons (Centennial Campus)
Speaker : Dr. Michael Botelho (Faculty of Dentistry), Dr. Michelle Raquel (CAES), Dr. Alex Webb (Faculty of Science)
Facilitator : Dr. Tracy Zou, Assistant Professor, Centre for the Enhancement of Teaching and Learning
Light refreshments will be provided.
Abstract
Giving feedback to students and engaging them in the feedback process are integral to student learning. Effective feedback practices in the classroom not only guide students on what steps to take, but also allow the instructor to collect and act on information about students' learning progress. In this join-the-conversation session, our panel speakers will share with us their feedback practices in the classroom that have effectively provided students with constructive, timely, and relevant feedback, and engaged them in a meaningful learning process.
About the Speaker

Dr. Michael Botelho
Dr. Michael Botelho has been at the University of Hong Kong for over 20 years and has been actively involved in the design, development and implementation of a range of curriculum innovations and reforms in: PBL, e-learning, simulation training and competency assessments. He has published and presented on dental education in journals and at conferences locally and internationally and has conducted workshops on PBL, facilitator training, problem writing and standards descriptors for clinical skills performances. He is actively involved in the scholarship of teaching and learning and has been awarded a number of teaching development and research grants as principal or co-investigator and has a number of teaching and learning prizes including the Hong Kong UGC teaching award.
---
Dr. Michelle Raquel
Dr. Michelle Raquel is a Senior Lecturer at the Centre for Applied English Studies (CAES). She has worked in different Hong Kong universities for more than 10 years as an English instructor and as a language testing and assessment specialist. She was project manager of several large-scale language assessments in different tertiary institutions and was project manager of a UGC inter-institutional project on developing an online diagnostic English language tracking assessment (DELTA; 2012-2015). Her research area is learning-oriented assessment (LOA) and English for Specific Purposes (ESP) assessment. She is currently the programme coordinator of the CAES Academic English for Business and Economics course, and the project leader of the Communication-intensive Course initiative.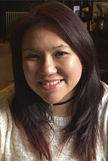 ---
Dr. Alex Webb
Dr. Alex Webb was trained at Amherst College (B.A. Geology 2001) and UCLA (PhD Geology 2007). He is Associate Professor at the University of Hong Kong (2016-present) and was Assistant and Associate Professor at Louisiana State (2008-2015) and Associate Professor at the University of Leeds (2015-2016). Alex is an expert in tectonic processes, ranging from the Himalaya, to the early development of terrestrial planets, to the interactions of salt glacier flow and weather. He has been practicing communications-intensive teaching strategies for 8 years, focusing on project-based learning via student creation of Wikipedia pages.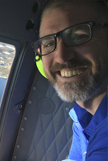 For information, please contact:
Ms. Noranda Zhang , CETL
Phone: 3917 4729; Email: noranda@hku.hk​