Message from Information Technology Services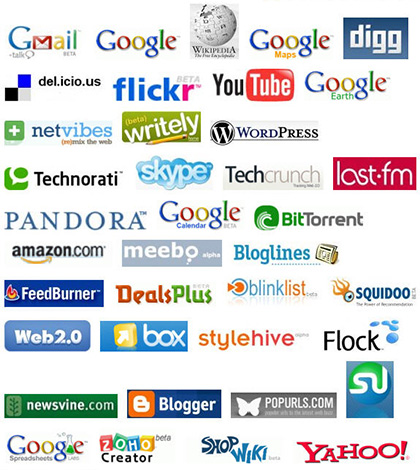 Dear colleagues,
There are many advantages to using external applications and services such as Facebook, Google Apps and Blogger (called "web 2.0 services") to support teaching and learning.
At the same time there are risks with using these services. For example:
— What happens if the service becomes unavailable?
— What happens if students cannot retrieve data?
— How does the Personal Data Privacy Ordinance relate to use of these services?
ITS and the e-learning Pedagogical Support Unit have drafted some guidelines to help staff make an informed decision about use of external services. In this presentation we will summarise the guidelines for staff. We would also like input from staff and so there will be time for you to feedback to us. You are cordially invited to join the workshop of the respective session (45-minutes):
Venue: Room KB-111, The Oval, 1/F, Knowles Building
Date: January 15 (Wednesday)
Time:
Dr Danny Tang
Director
Information Technology Services
Dr Iain Doherty
Director
e-learning Pedagogical Support Unit