Here is a chance for you to explore the endless possibilities of interactive online learning with us. HKU will be launching an
open online course
on the basics of e-learning and blended learning for students, teachers and staffs of all sectors on May 5.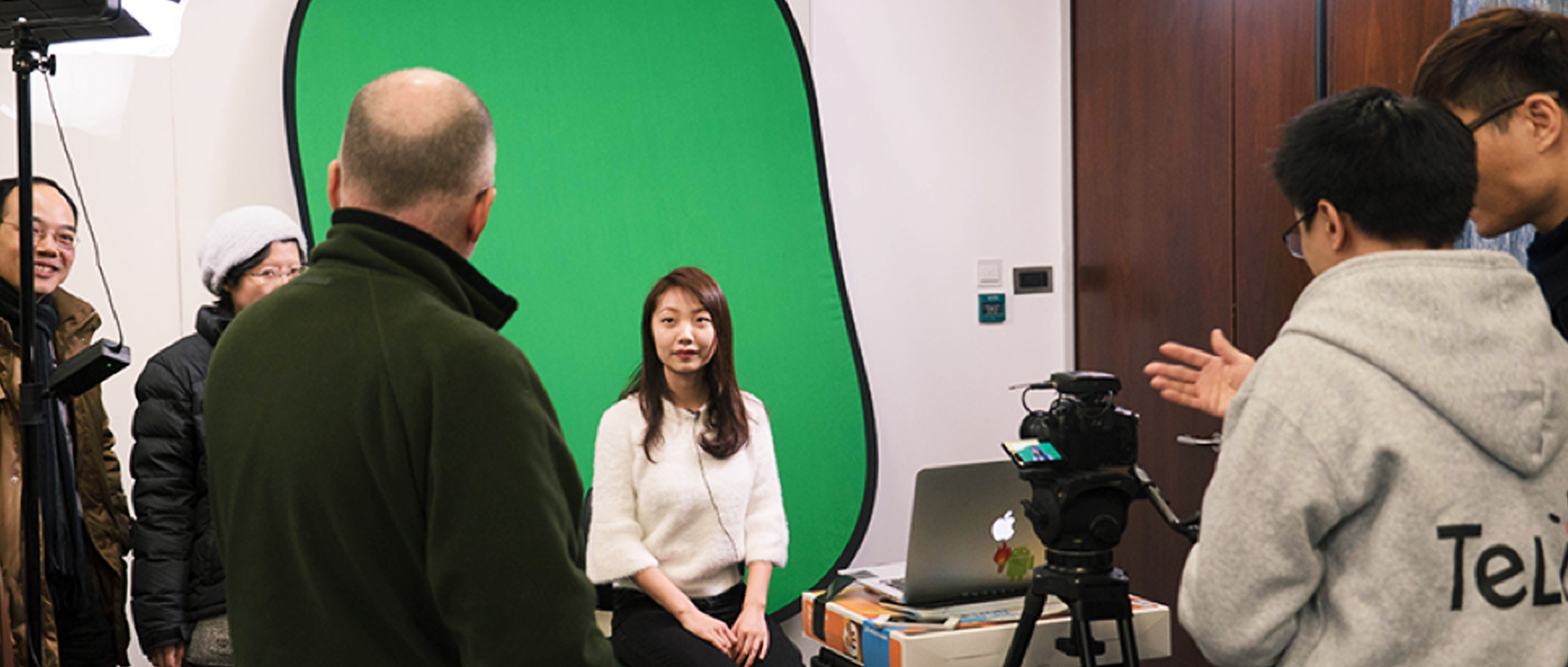 This 15-day course
will lead you through design considerations and implementation skills for e-learning at three different scales. You will:
​​​​Convert lecturing portions of traditional face-to-face course into video-lectures and design assessment components
Plan "face time"/active learning activities in blended learning to enhance achievement of intended learning outcomes
Describe the utilities of learning analytics in enhancing learning effectiveness
Date
Session
Topics
5 May
Online Session 0
Online Session 1
E-learning Ecosystem: Setting the Scene
Interactive Online Learning: Getting Started
12 May
Face-to-Face Session A
(12pm – 2pm at HKU)
Creating Your Lecture Video
12 May
Online Session 2
Blended Learning: Teaching On-Campus
15 May
Online Session 3
Learning Analytics: Using Learner's Data to Improve Teaching
19 May
Face-to-Face Session B
(12pm – 2pm at HKU)
Analyzing Your Video
Embark your e-learning journey with us now!