What is this course about?
Where are we? How did we come to realization of where we are? Our curiosity of our environment sparked countless questions, to which our ancestors observed, experimented, thought and calculated. It has brought us to deep ventures into the night sky and beyond. This is a tale of us, trying to finding our Place in the Universe.
Sneak Peek 1

Sneak Peek 2

Sneak Peek 3

Sneak Peek 4

Sneak Peek 5
The MOOC Our Place in the Universe goes online on June 12, 2018! Professor Sun Kwok, world-renowned astronomer and former Dean of Science of The University of Hong Kong, will take you on a 4-week journey through the stars, illustrating how our quest for understanding of the Universe over 5 millennia drove the development of rational thinking, and how of our perception of self and the world evolved through discoveries in astronomy.
What you will learn from this course:
How the scientific method was developed and its application
Qualitative and quantitative everyday astronomical phenomena and patterns and how such understanding has evolved over history
How to assess the effects of social environments on intellectual development through historical examples
The role of science in transforming our philosophical thinking
The Universe in a Nutshell… no, in an App.
To spice up the learning experience, you will learn with a free app specifically designed for exploring the Universe, on top of informative videos and engaging animations.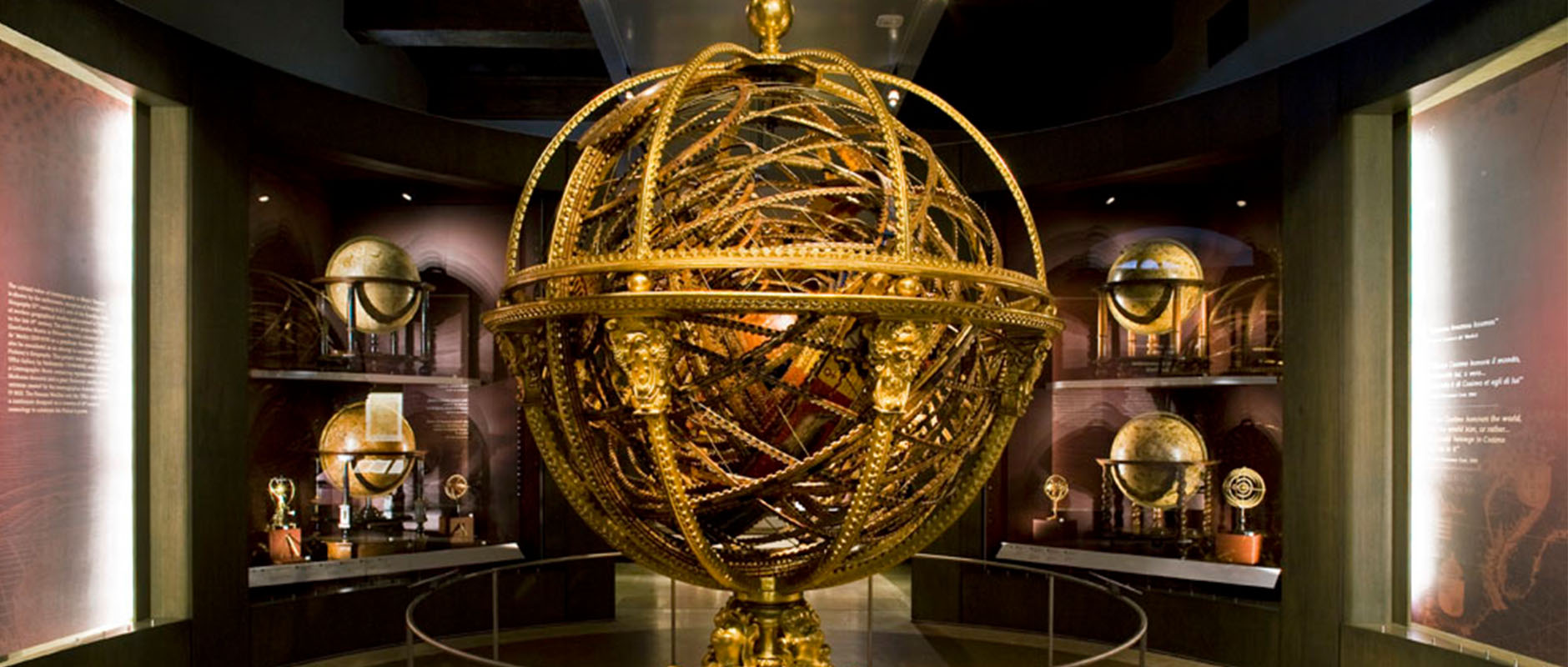 (Antonio Santucci's Armillary Sphere, Museo Galileo)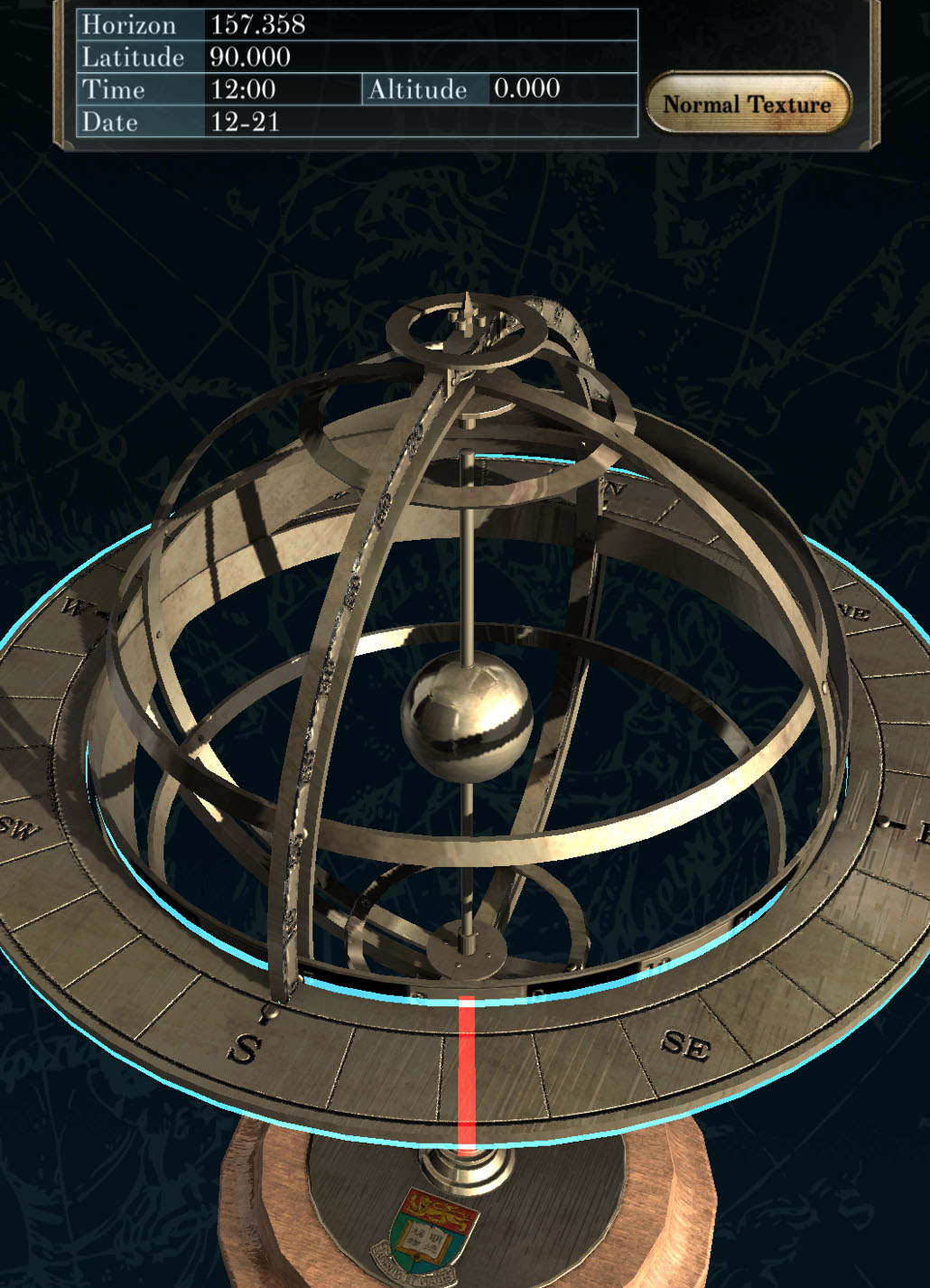 Have you seen this fancy instrument in museums? This is an Armillary Sphere: for many millennia, our curious ancestors tracked the movement of the Sun, Moon and stars, and came up with patterns and theories to explain celestial movements. The Armillary Sphere crystallizes their astronomical discoveries and is a powerful instrument that can predict the time of Sunrise on any given day and on any altitude on Earth, and much more!
The Armillary Sphere is richly packed with astronomical information, waiting for you to explore and unlock by learning how to read it. It now has a digital incarnation in form of an app developed by Professor Kwok and TELI: download and learn how to use it by enrolling in the course!

Professor Kwok actively promotes learning about the beauty of our Universe to everyone. In addition to creating this MOOC, Professor Kwok has also delivered many lectures and public talks. One of which is his public lecture in the Hong Kong Space Museum on June 2, 2018. Our Place in the Universe is also available in form of a book, if you cannot wait for the course to start learning about the Universe, you can also check out his book on Amazon!
Related articles:
Interested in knowing more?
Follow the Facebook page of Our Place in the Universe for course updates and astronomical tidbits, HKU online learning Facebook and Twitter for fresh course teasers and news related to the course!