HKU's First Non-profit Online Course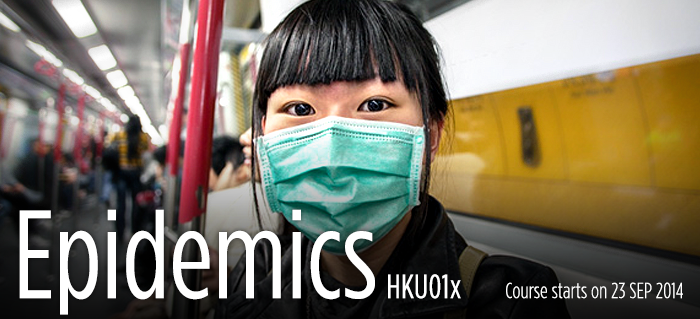 About HKUx and edX

The University of Hong Kong has been working on a series of MOOCs (Massive Open Online Courses) named HKUx since joining edX, the non-profit online education platform founded by MIT and Harvard University.
What will you learn?
Despite all the remarkable technological breakthroughs that we have made over the past few decades, the threat from infectious diseases has significantly accelerated. We will learn why this is the case by looking at the fundamental scientific principles underlying epidemics and the public health actions behind their prevention and control in the 21st century.
Who will teach?


The course will be taught by a team of world-renowned professors from our LKS Faculty of Medicine, includingProf Gabriel Leung, Prof KY Yuen & Prof Guan Yi.
How will you learn?
You will access the course through the online edX platform interactively with video lectures, online discussion groups and assessment exercises. You can learn anytime, anywhere. Watch the video to learn more.
How is it structured?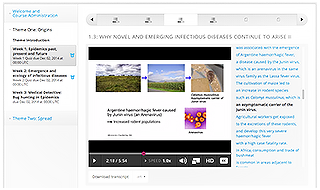 The course is divided into 10 sessions over a period of 10 weeks. Expect to spend about 2 to 3 hours each week.
How will you be assessed?
Flexible and friendly learning activities designed for active learning with instant feedback
Join us and learn how to fight
against global epidemics
Register now>