Date: 18th September, 2014 (Thursday)
Time: 5:45 pm to 7:00 pm
Venue: CPD-LG.09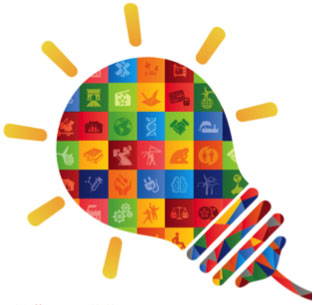 Who is it for?
Open for all to attend
(especially Year 1 students)
What is it about?
This playful and interactive workshop will provide students with an introduction to assessment methods in the Common Core and focus on practical advice on how best to actively participate in class and tutorials. The Director of Common Core Curriculum will demonstrate a typical learning environment and request audience participation. AAO will highlight key academic resources and explain how to find academic support.
Who will speak?
Prof. Gray Kochhar-Lindgren, Director of Common Core Curriculum
Dr. Amy Lewis, Academic Adviser, Academic Advising Office
How to register on-line?
Enquires: